After a decade of offering planet-friendly meals under its Earth Week label, Aramark Germany has introduced a new range of plant-forward dishes inspired by the EAT-Lancet Commission's Planetary Health Diet.
Example dishes are Vegetable Noodles with Caramelized Carrot, Pumpkin, and Parsley Foam; Baked Kohlrabi with Buckwheat, Spinach, and Smoked Tofu; and Lentil Risotto with Root Vegetables, Gremolata and Walnut Crunch. The recipes are served at all 500 German corporate restaurants managed by Aramark.
The company has also collaborated with Eaternity to calculate the carbon footprint of each dish, with the results demonstrating a much lower impact than most industry standards. Aramark is further reducing its environmental impact by making use of "crooked" produce, normally wasted as it is deemed too unattractive to sell.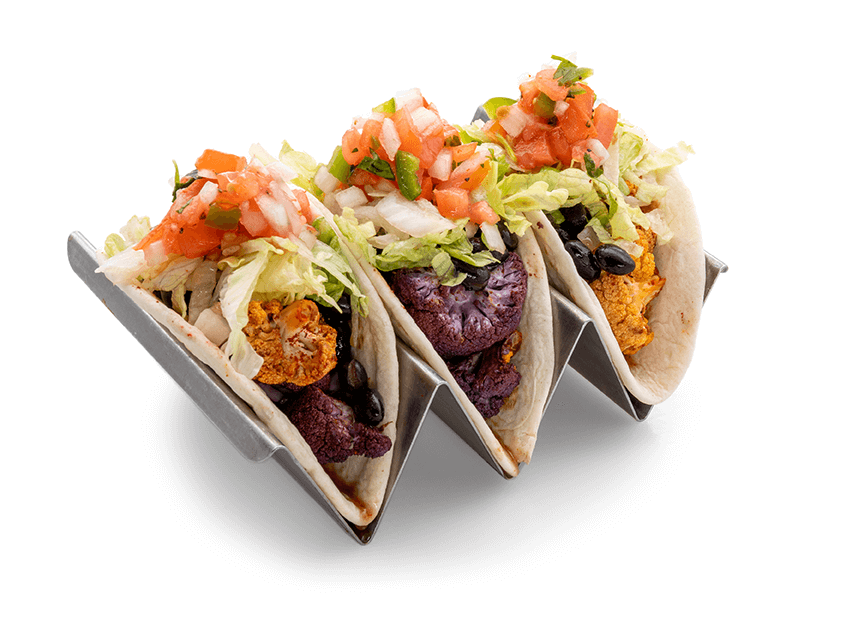 Plant-based by Aramark
Aramark has been shifting towards more planet-friendly meals for some time. At the beginning of 2020, the company released a sustainability plan which mentioned offering more plant-forward meals, while its chefs described "putting more plants on the plate" as the year's top megatrend.
In the US, Aramark offers vegan menus at various stadiums and arenas, recently expanding its offerings across numerous venues.
"The EAT-Lancet Commission's Planetary Health Diet reduces the environmental footprint while having a positive impact on health," said Ulrike Moessner, Head of Culinary Creation and Nutrition, Aramark Germany. "Our team has created delicious and exciting recipes that we know our customers will enjoy and at the same time are based on scientific guidelines."