Aramark Sports + Entertainment offers more than 150 food and beverage, retail and facility service programmes in leading stadiums, arenas, convention centres, cultural attractions and other venues across North America.
The company has won awards for industry innovations including autonomous markets, artificial intelligence foodservice concepts and high-profile events such as NBA All-Star 2022 and MLB at Field of Dreams.
Fans attending games at the AT&T Center (San Antonio Spurs), Rocket Mortgage FieldHouse (Cleveland Cavaliers) and Wells Fargo Center (Philadelphia Flyers/76ers) can now select new menu creations created from local kitchen and restaurant collaborations.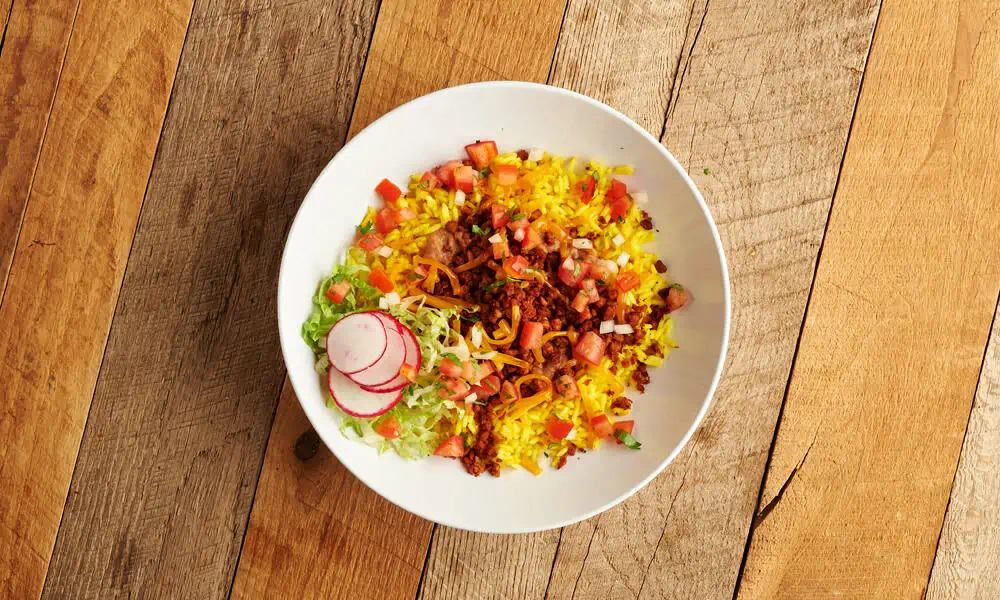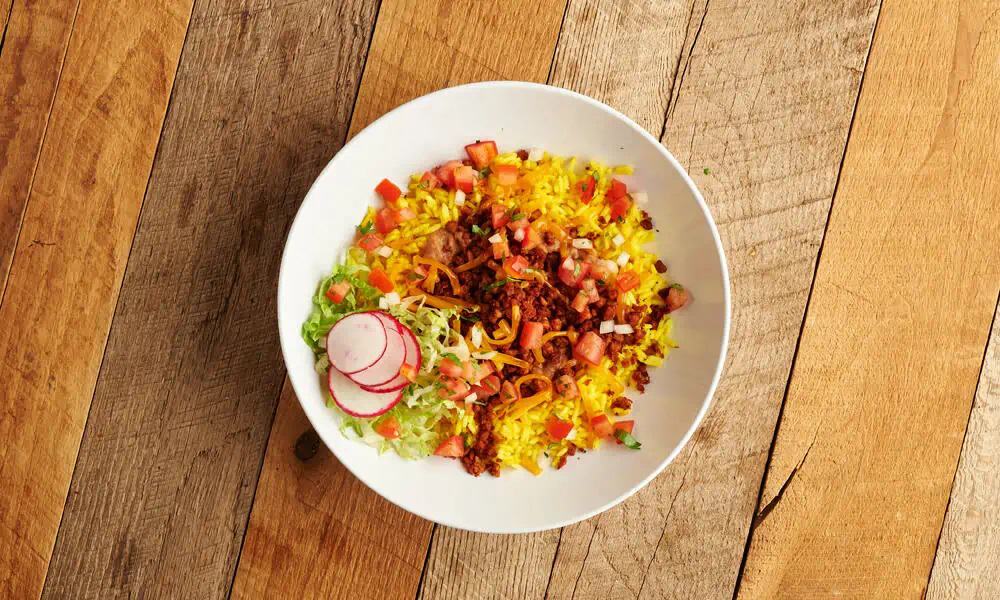 New plant-forward options include:
Boosted Bowls (AT&T Centre): Mediterranean grain bowls, Caesar salad cups, garden salad shakers, açai jars, dragon fruit jars and more will be offered.
Koncious Kuisine (Rocket Mortgage FieldHouse): New to Cleveland, Koncious Kuisine specializes in 100% vegan and plant-based cuisine. Fans of the Cavaliers can choose from a BBQ Chik'n Wrap, Chik'n Bac'n Ranch Wrap, BLT Wrap or a vegan Caesar salad.
Another new addition is the Za'atar Cauliflower Cheesesteak (Wells Fargo Center): Za'atar seasoned cauliflower steak topped with caramelised and harissa cheese wiz.
More information at: https://www.aramark.com/home