JUST Egg announces that Barnes & Noble, the largest bookseller chain in the US, will introduce its first fully plant-based sandwich, the JUST Egg™ Breakfast Sandwich, all B&N Cafés beginning Monday, April 10. Launching during Earth Month, the sandwich will be available at more than 500 stores in all 50 states, marking JUST's largest US foodservice partnership to date.
"JUST Egg is now available at more than 3,000 restaurants and cafes throughout the US"
Sold for a limited time, the JUST Egg Breakfast Sandwich features JUST Egg Folded, melted Violife smoked provolone and plant-based aioli on a soft ciabatta roll.
JUST Egg notes that while B&N Cafés have previously offered other plant-based menu items, the new sandwich offers a significant opportunity to reach new consumers who have never tried plant-based eggs while in the comfortable setting of a bookstore.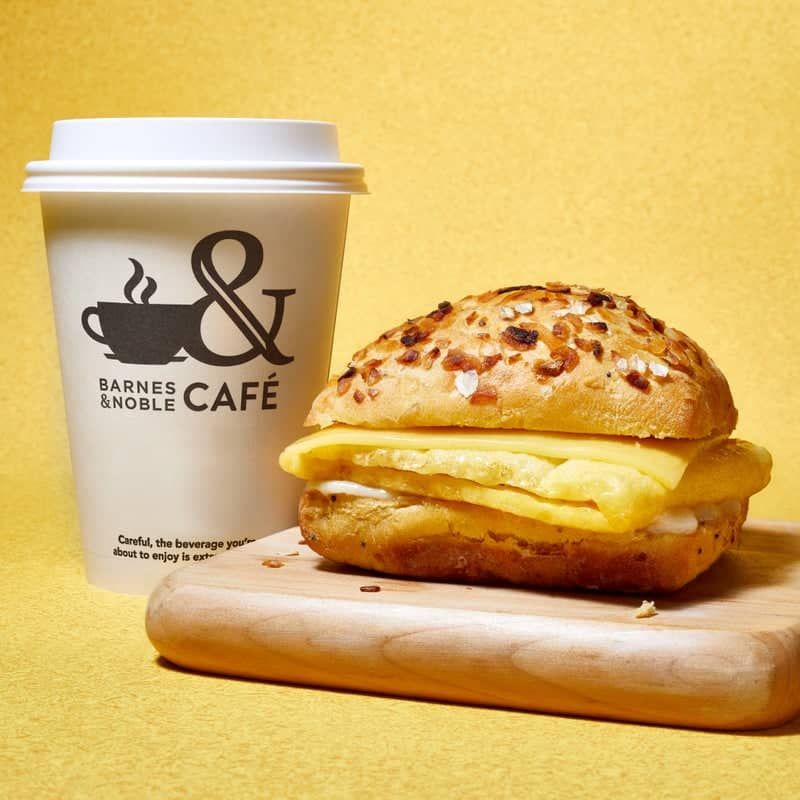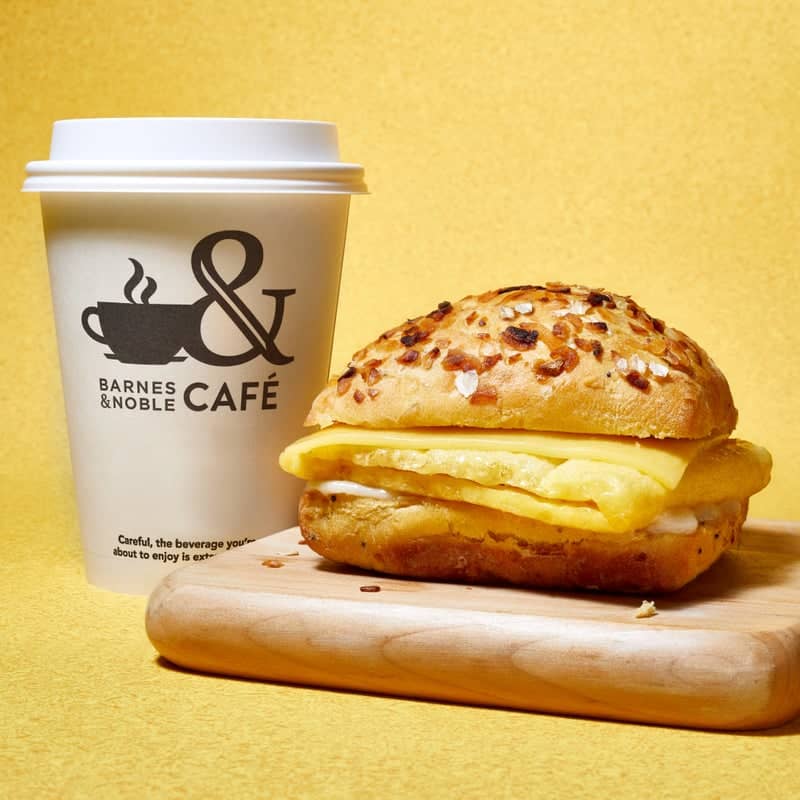 The sandwich is also described as a sustainable choice that helps Barnes & Noble shoppers help the planet with a simple purchase. Compared to conventional chicken eggs, JUST Egg says its plant-based eggs use 98% less water, 83% less land, and produce 93% fewer carbon emissions.
Breakfast success
In the last year, JUST Egg has also helped to introduce fully plant-based sandwiches at chains like Peet's Coffee, Caribou Coffee and 7-Eleven Canada.
By adding hundreds of new points of distribution, JUST Egg says, its latest partnership with Barnes & Noble demonstrates a commitment to making plant-based eggs more accessible to all consumers.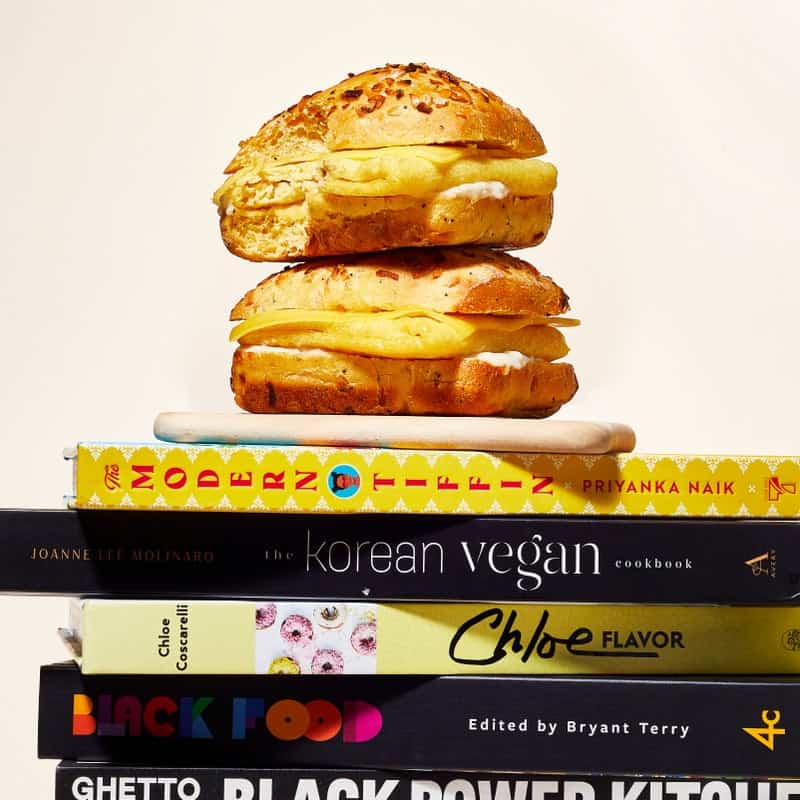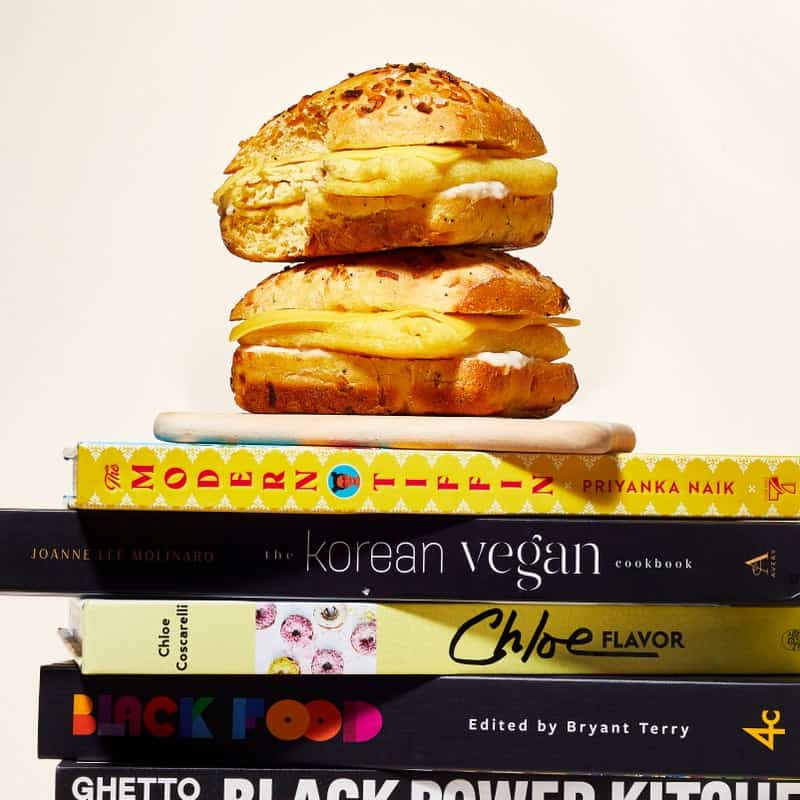 "Demonstrates strong demand"
"JUST Egg's rapid growth in food service over the last few years demonstrates strong demand from consumers for plant-based foods, and this latest introduction at Barnes & Noble represents yet another important milestone," said JUST Egg Chief Revenue Officer Matt Riley.
He continued, "The opportunity to team up with this iconic brand to offer a fully plant-based sandwich means that JUST Egg is now available at more than 3,000 restaurants and cafes throughout the US, including hundreds of comfortable, inviting Barnes & Noble Cafés. I, for one, can't wait to pair my next good book with a delicious JUST Egg Breakfast Sandwich."