Following the emerging trend for smash burgers, differentiated by the cooking method of smashing the meat into the grill with a spatula, creating increased surface area and allowing for an elevated taste profile due to the extra heat; Beyond Meat today launches 2.5oz Beyond Smashable Burger into US foodservice channels.
Described by Beyond as having a "juicy, tender center and crispy, caramelized exterior", the new patty is said to offer a "customizable experience so that foodservice operators can create the perfect smash-style burger option to fit their menu."
The launch comes in response to the fact that smash burgers have been trending on social media in recent months, while plant-based burgers have remained the fastest-growing term on restaurant menus since 2019 — up 1,150% according to the company — offering an excellent area of opportunity and growth potential for Beyond, whose stock continues to fluctuate.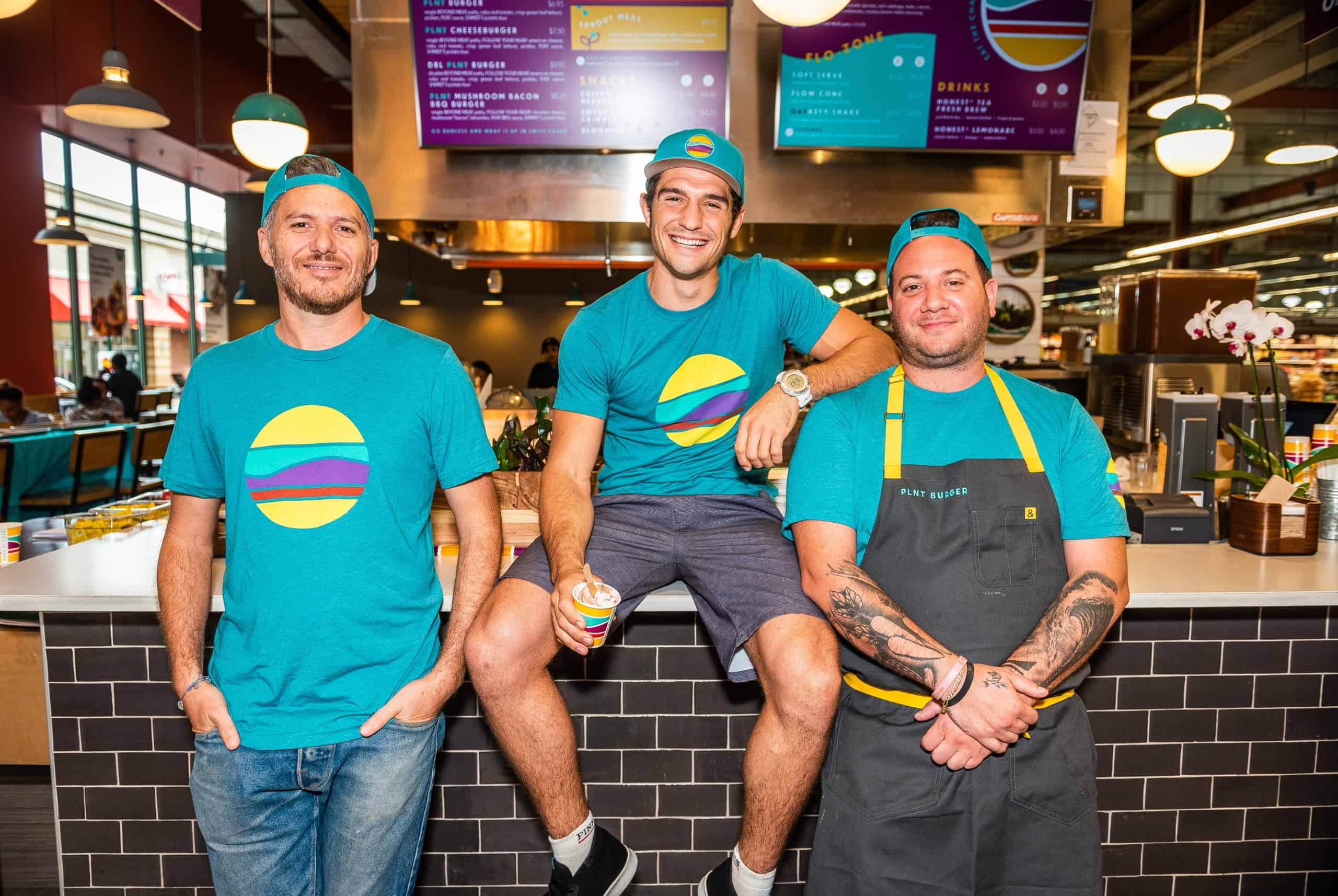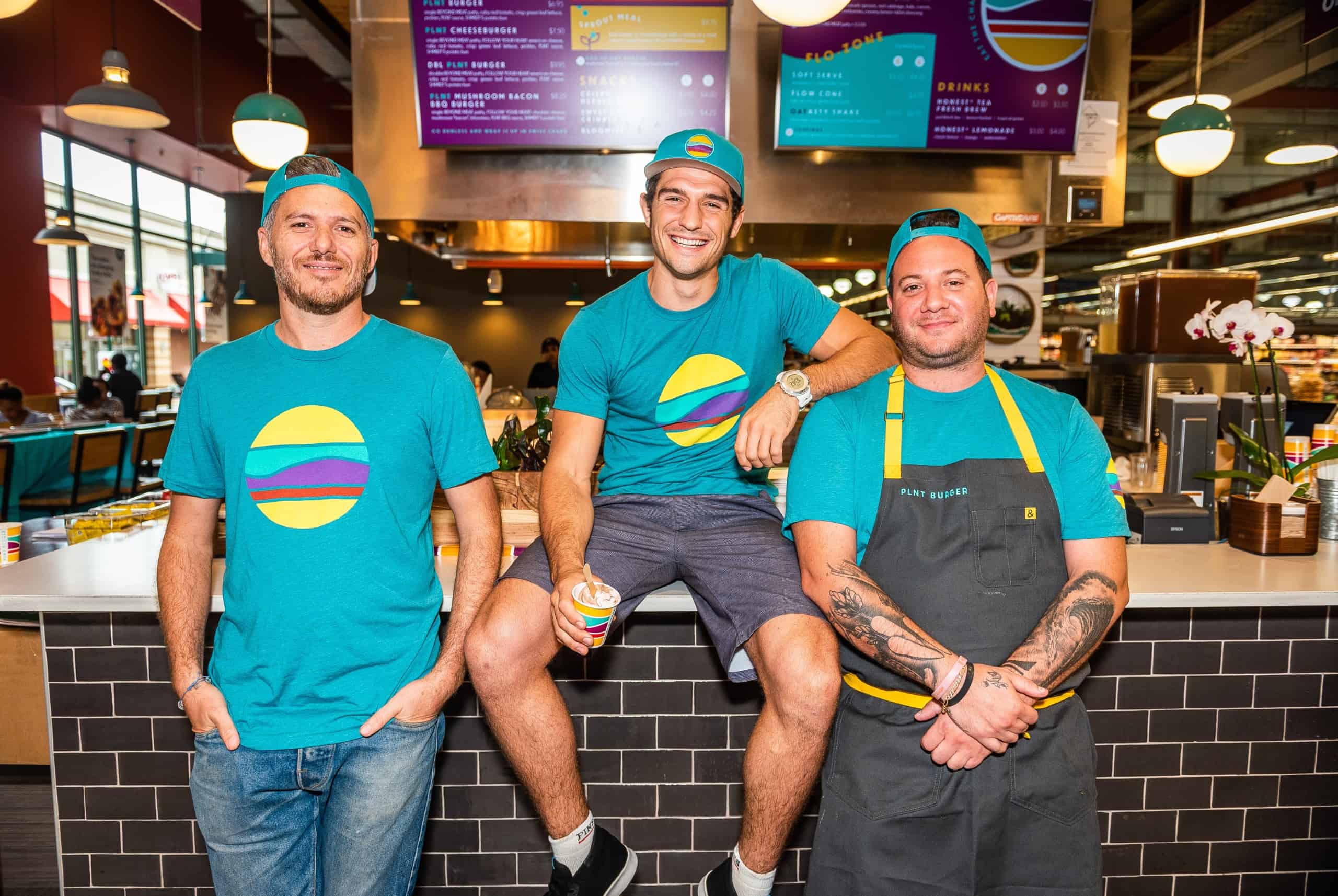 Created for specific needs of US restaurants
"We've used Beyond Meat for our burger platform for years, and our guests love it," says Chef Spike Mendelsohn, Executive Chef and Co-Founder of PLNT Burger. "The new Beyond Smashable Burger is the perfect format for getting a smash on the griddle which helps form a crispy crust while keeping the patty juicy, and it's a more efficient solution for our restaurant operations and store team members."
"With an unformed patty and quick cook time, the Beyond Smashable Burger offers restaurant operators a delicious, versatile and unique plant-based solution for their menus," says Dawn Lockwood, VP of Foodservice Sales, North America. "We worked closely with foodservice operators to create a product specifically tailored to the needs of their kitchens, and are thrilled to expand our burger portfolio by offering the new 2.5oz size Beyond Smashable Burger."
The Beyond Smashable Burger is now available at DOT Foods nationwide. To learn more visit www.beyondmeat.com/en-US/food-service/.