Caribou Coffee, an American coffeehouse chain, announces the debut of the JUST Egg Roasted Tomato & Pesto Flatbread, the brand's first fully plant-based breakfast sandwich. Created as a partnership with plant-based egg brand JUST, the sandwich will be available starting Thursday, May 5 at Caribou Coffee stores across the US. With over 400 US locations, Caribou says it is now the largest coffeehouse chain to carry JUST Egg's product.
"We're always looking for new, innovative choices to meet our guests' needs"
As part of the All Day Breakfast Menu, the new item features a warm flatbread with roasted tomato, vegan pesto, folded JUST Egg and Violife dairy-free smoked Provolone cheese. Caribou says the flatbread offers clean, sustainable protein with savory flavors, and makes a perfect on-the-go option.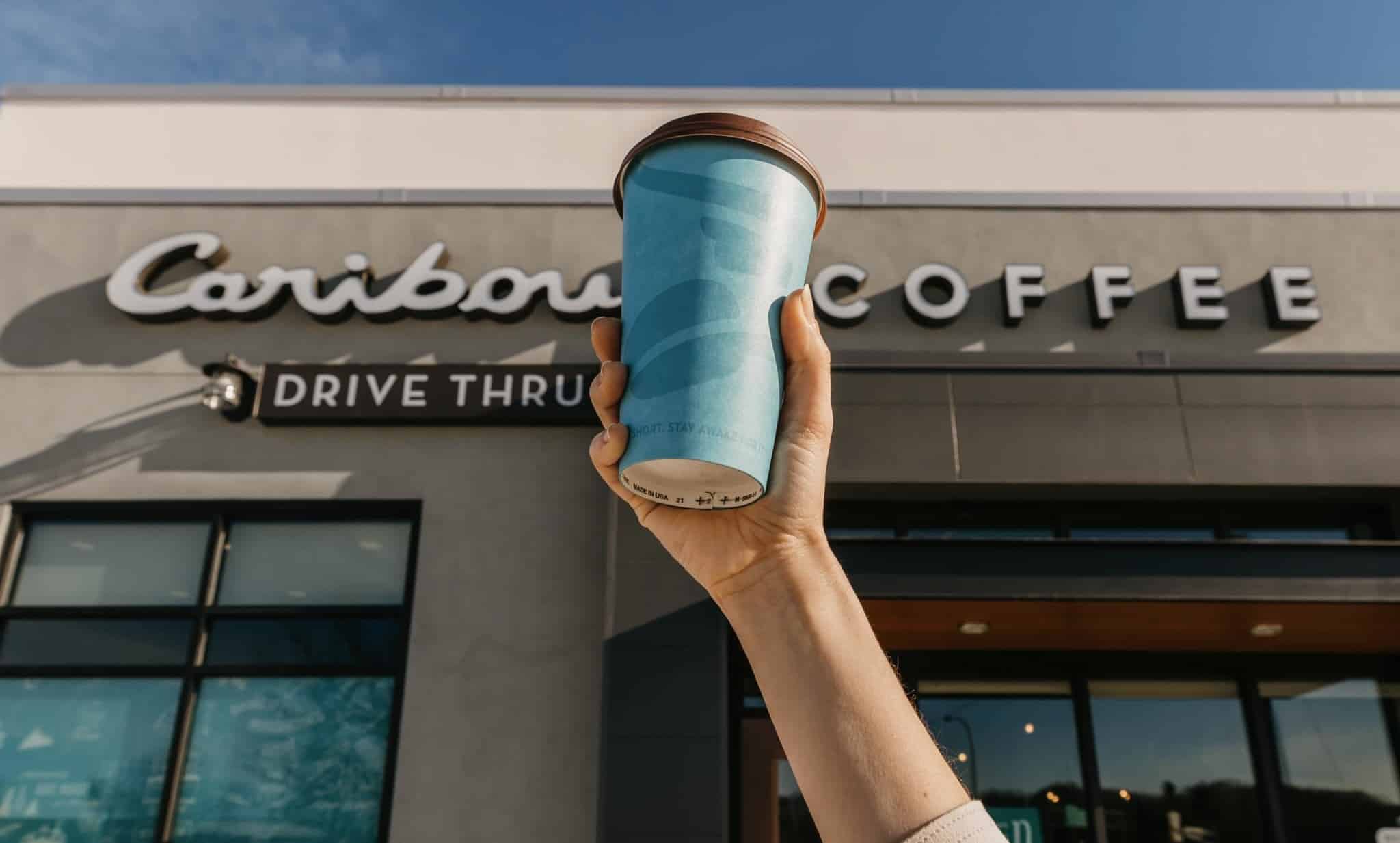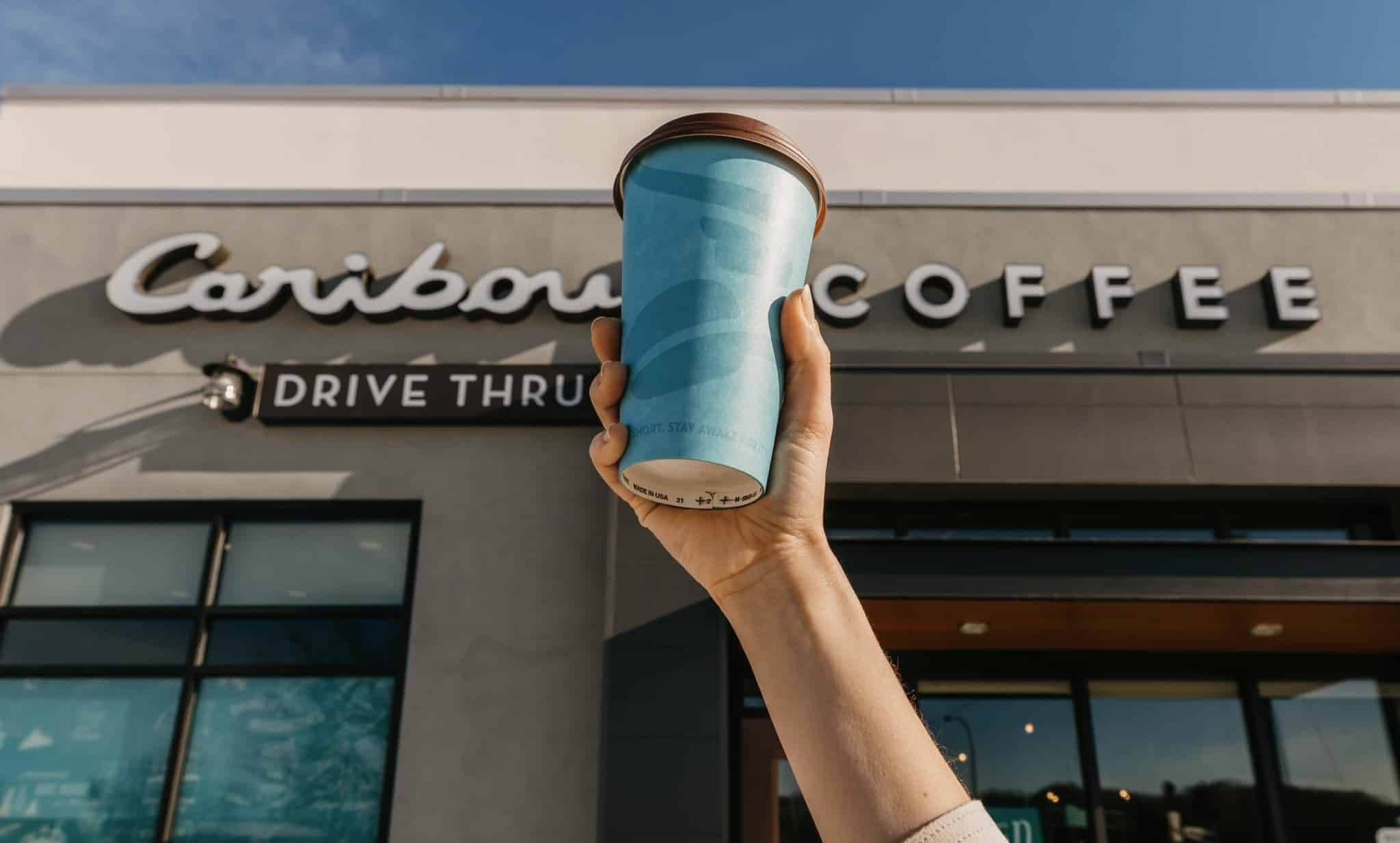 2nd plant-based sandwich launch
With the launch, Caribou becomes the second US coffee chain to introduce a fully plant-based breakfast sandwich. In March, Peet's Coffee introduced two 100% plant-based sandwiches and wraps, including the Everything Plant-Based Sandwich made with Beyond Meat. Following a successful trial of the Everything Sandwich in 2021, which became one of Peet's all-time bestsellers, the brand added the sandwich back to its regular menu.
"We are thrilled to partner with the innovative team at JUST Egg" said Matt Reiter, Vice President of Merchandising and Product at Caribou Coffee. "We're always looking for new, innovative choices to meet our guests' needs. Caribou's food menu includes gluten-free and vegetarian menu items today, and with an increased demand in the marketplace for plant-based options, we knew we wanted to provide a great-tasting option for our guests."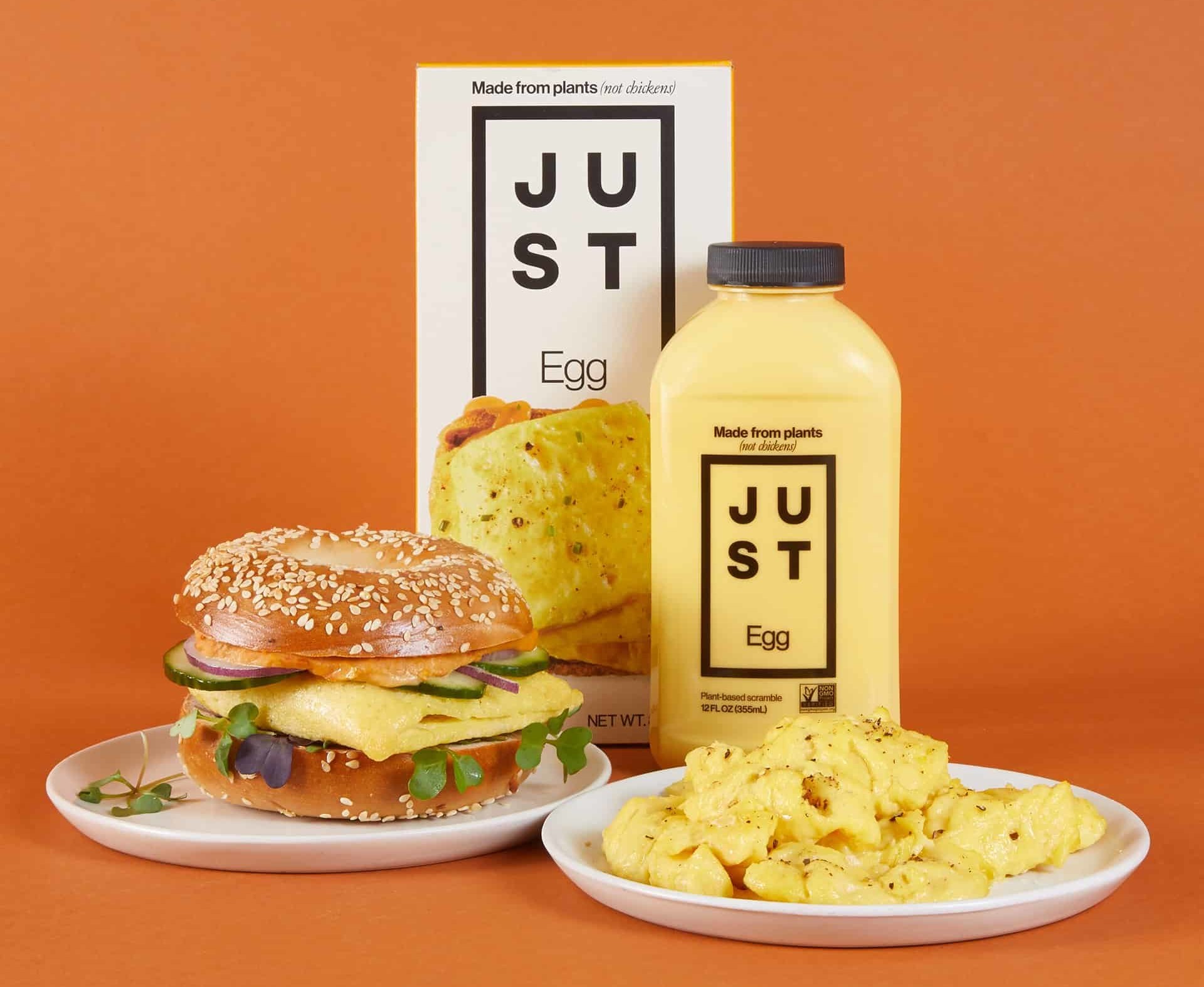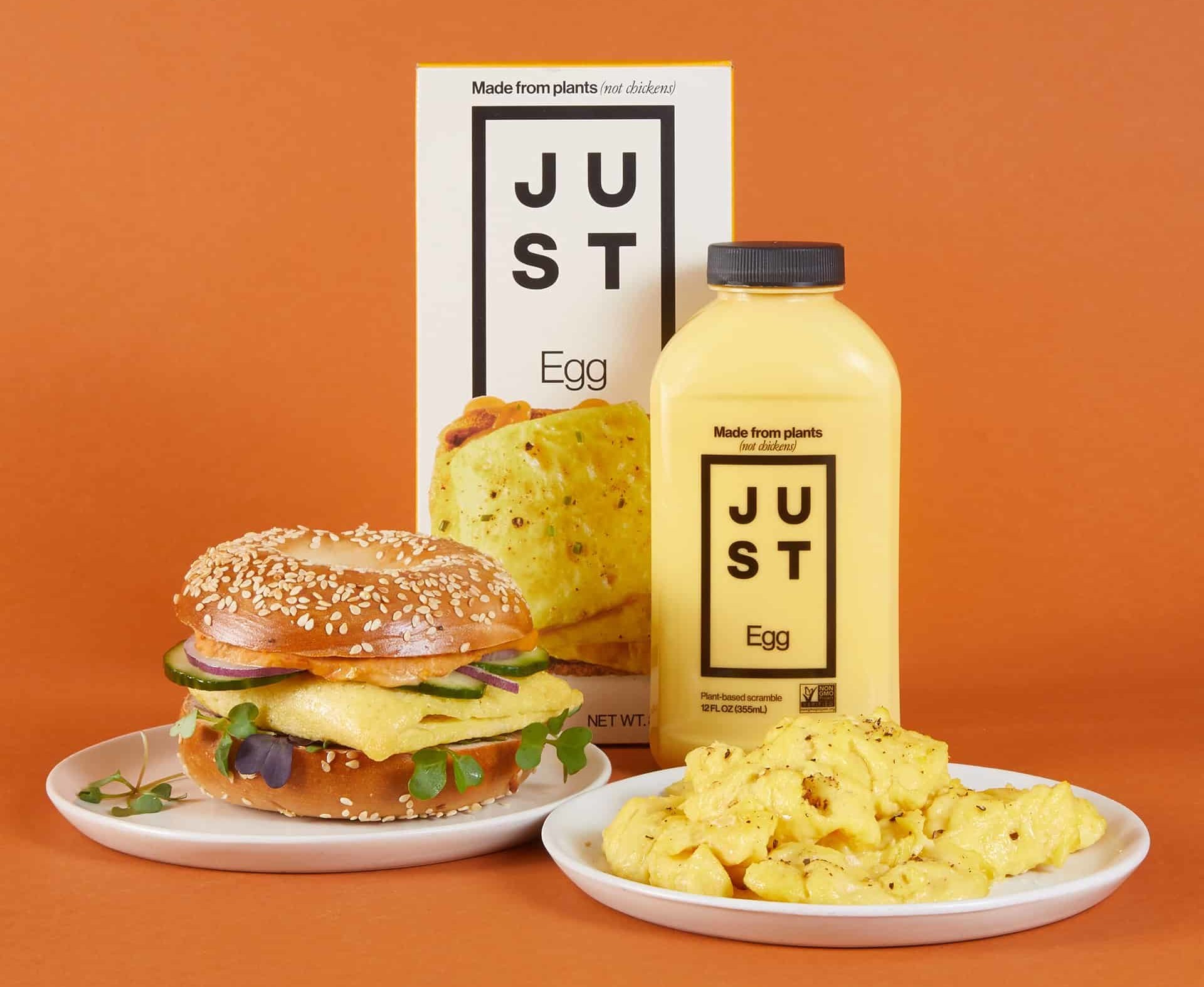 He adds, "To finally have a delicious and versatile vegan option on our menu showcases our commitment to providing quality products that are not only better for your health, but for the planet. This sandwich is a delicious option for all guests, whether they follow a plant-based diet or not."