Caterer Sodexo has reported a significant increase in demand for vegetarian and vegan dishes at workplaces in the UK and Ireland.
Data shows that from January to November 2022, 15% of meals sold in Wales and the North West of England were meatless, along with 11% in London and 10% in Scotland.
"It's great to see that more and more customers are trying plant-based meals"
These figures vary widely between sectors, with vegetarian and vegan dishes making up 17% of sales at Health & Care sites and, surprisingly, just 5% at schools and universities. Meanwhile, Energy & Resources workplaces have seen a huge surge in demand, with meat-free dishes rising from 2% to 12% of sales.
In the Republic of Ireland, 21,000 meat-free meals were bought at Sodexo sites in 2022, increasing from 5% to 8.5% of dishes sold. The figure in Northern Ireland remained at 6%, the same as the previous year. Sales of plant-forward food were highest during the summer, though they remained strong throughout the year.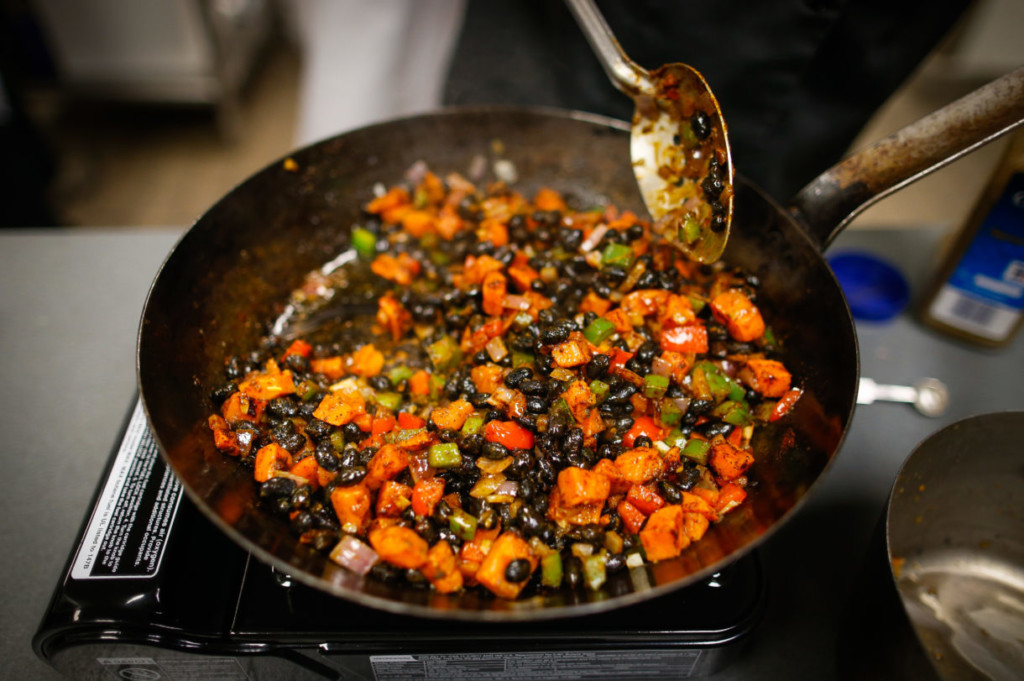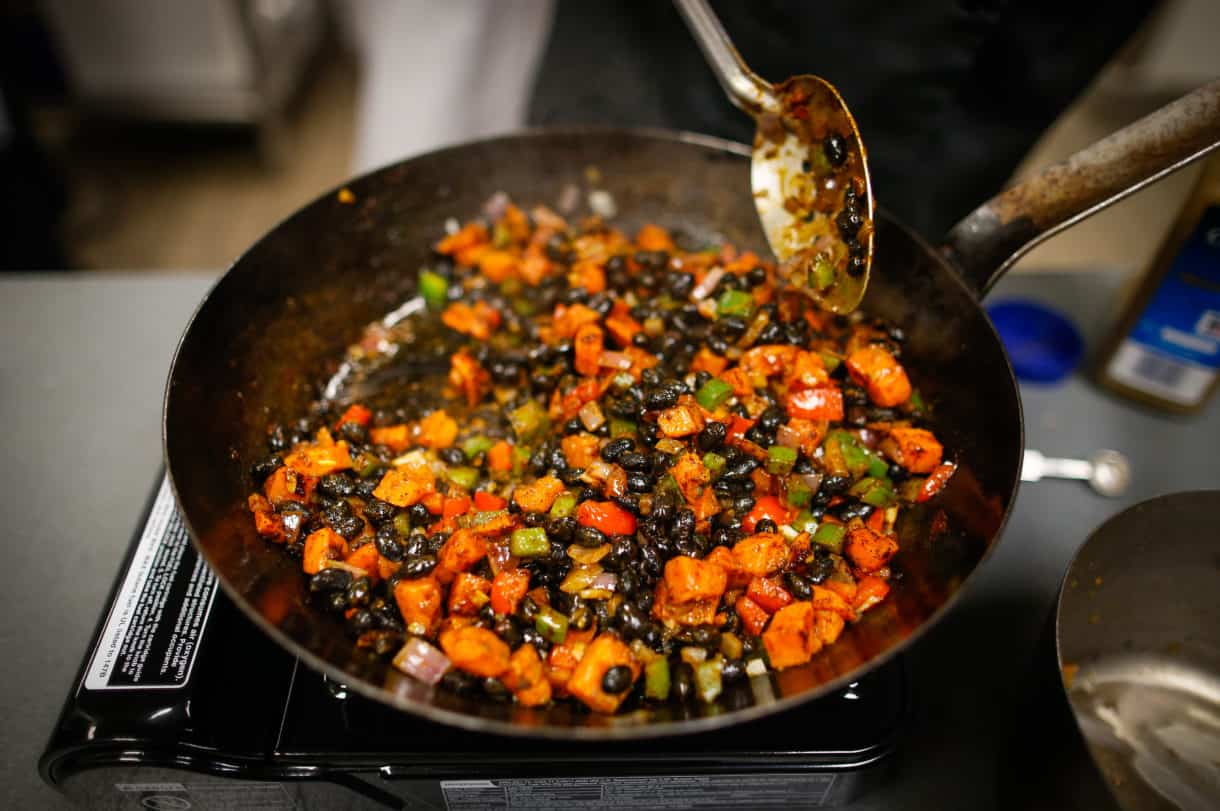 "Shift in consumer awareness"
Sodexo is actively working to increase the number of plant-based meals sold at its client sites. In 2021, the catering company announced that it wanted a third of the dishes it sold to be free of animal ingredients by 2025, in a bid to decrease carbon emissions to net zero.
In the US, Sodexo has set out similar goals, working with the Humane Society to make 42% of university menus plant-based by 2025. The company made the pledge after discovering that at least 70% of its supply carbon footprint was related to animal-based food purchases.
"Whether people are vegan, vegetarian, or just want to try something new, it's great to see that more and more customers are trying plant-based meals across our sites. This really demonstrates a shift in consumer awareness, a wider range of options, and a marketplace responding," said Claire Atkins Morris, director of corporate responsibility at Sodexo.