Israeli plant-based biotech Chunk Foods strengthens its US presence through a strategic collaboration with Monster Vegan, a vegan comfort food restaurant in Philadelphia.
A recent partnership with Ace Natural, a plant-based foodservice distributor based in New York City, has played a pivotal role in facilitating Chunk's expansion in the United States, with its plant-based steak already garnering acclaim in cities like New York, Orlando, Tampa, and Los Angeles.
"Eat what you want, just leave animals alone"
Beginning this month, Monster Vegan will incorporate Chunk Foods' plant-based steak into its permanent menu offerings. Among the featured items is the Chunk Short Rib Ragu, a dish characterized by its 24-hour slow-cooked ragu, merlot-braised Chunk steak, fresh bucatini pasta, and a garnish of shaved parmesan, priced at $30.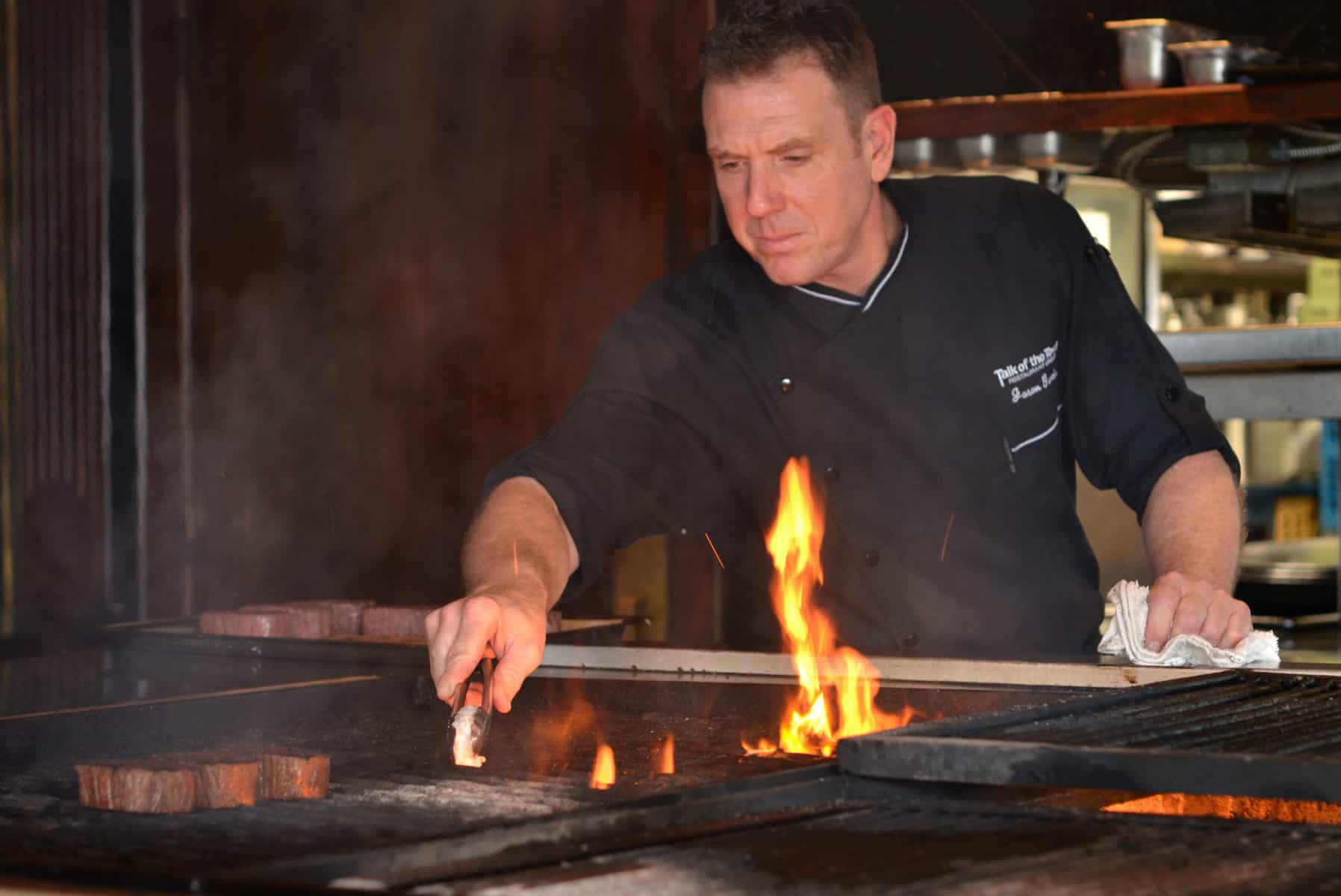 Amos Golan, CEO and founder of Chunk Foods, emphasized the company's dedication to crafting a product that rivals traditional beef in terms of taste and texture. Golan stated in a recent interview with vegconomist, "By creating a product that is truly comparable to beef and meets the culinary requirements of restaurant operators and their clients, we're expanding the addressable market for the plant-based industry."
Expanding US presence
This expansion follows Chunk Foods' recent partnership with Neat Burger in NYC on the launch of a Chunk Steak Sandwich and a successful fundraising campaign that raised $15 million. Chunk Foods has also secured collaborations with Willow Bistro in NYC and Charley's Steak House in Florida, further cementing its presence in the United States, along with being recognized as Plant Based Meat Product of the Year at the 2023 AgTech Breakthrough Awards.
Chef Ron Tadeo of Monster Vegan expressed enthusiasm for the partnership, stating, "Chunk directly embodies what Monster Vegan stands for: 'Eat what you want, just leave animals alone.' We've come a long way in making plant-based alternatives more accessible, and Chunk is the holy grail of vegan steak."