Nonna Said, a popular Napoli-style pizzeria with "toppings that you have never seen," recently launched a vegan version of its entire menu, offering meat and dairy-free versions of its starters, sides, pizzas, and desserts.
"We're confident this is the best vegan pizza in the country"
Known for its wood-fire oven pizzas with a creative twist, Nonna's new vegan pizzas include toppings such as fried chicken, ham and pineapple, homemade vegan pepperoni, Jamaican jerk chicken, vegan mozzarella, slow-cooked beef with liquid cheese, and its popular Happy Highlander with haggis and potato smiley faces.
Nonna Said opened in 2021 in Merchant City, one of Glasgow's oldest quarters, with a menu full of fusion street food, low-gluten pizza crusts, as well as a range of cocktails and dog treats.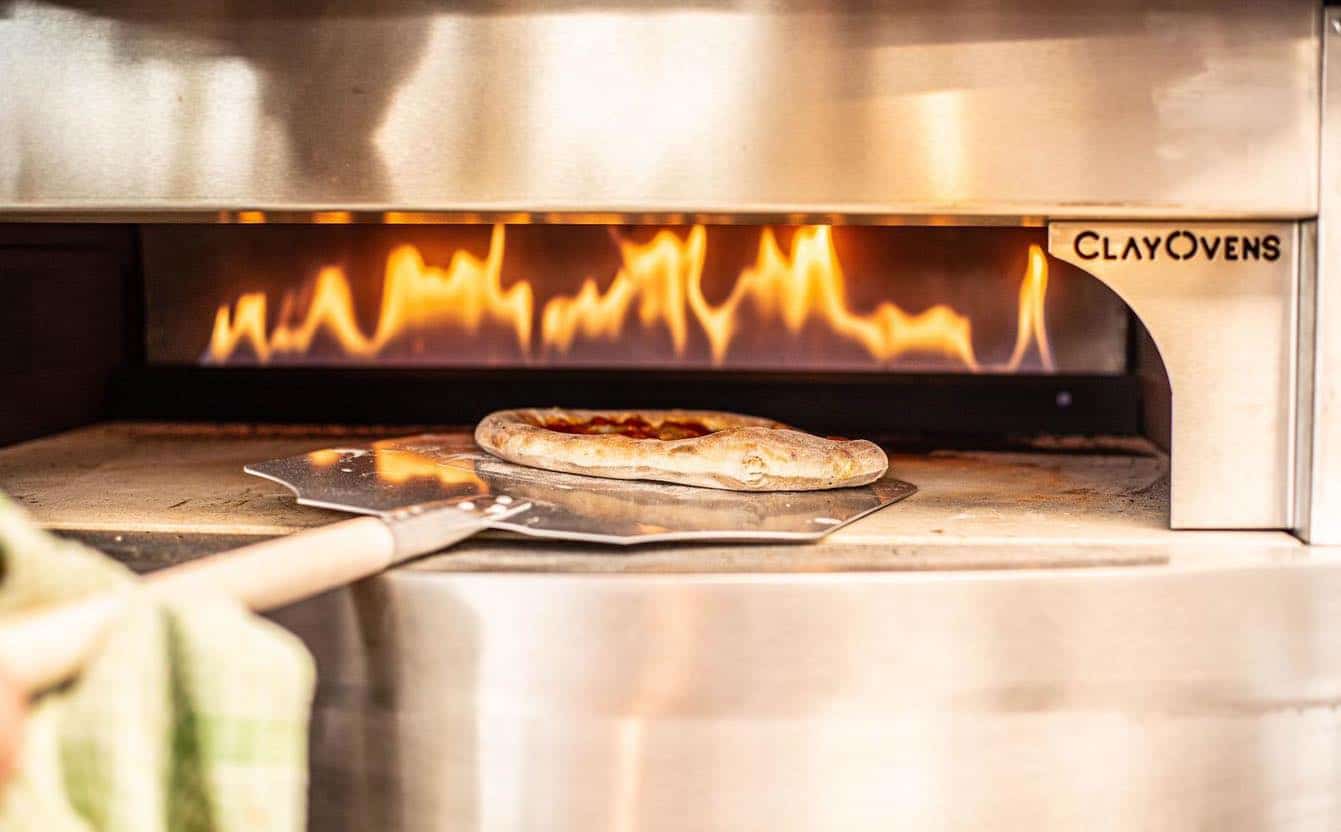 The Glasgow vegan scene
The Scottish capital is said to enjoy an emerging vegan scene, below is a selection of highlights and there are certainly more.
Vegan Wheels, a plant-based cooperative venture, provides home deliveries for vegan cafés and restaurants in the city while donating profits to animal charities.
Suissi Vegan Kitchen is a "family-run restaurant looking to make eating vegan as dynamic and tasty as possible." The Asian fusion style menu offers plant-based creations made without MSG or any artificial enhancers.
The Glad Cafe, a popular eatery in Glasgow serving a plant-based pizza menu, has been fully vegan since April 2022, when the diner and music venue on Glasgow's Southside announced on social media to the delight of its patrons.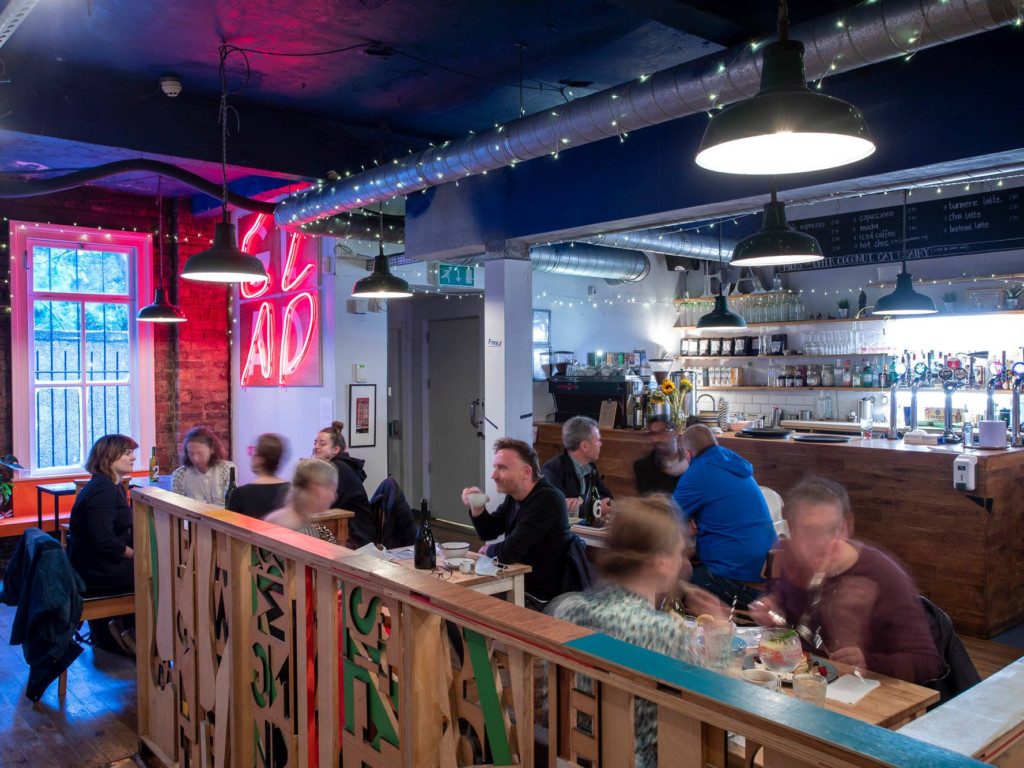 The Glasvegan, located in St. Enoch Square, is a vegan takeaway and deli that offers fast food and sells vegan cheese and treats.
Mono, an events space which has been in operation for over two decades, describes itself as a "unique and versatile space in which to eat, drink and discover new music… all couched in an ethical & community based context." The menu offers a wide range of vegan comfort foods from mac and cheese to burgers and even including a Haggis Stuffed Field Mushroom.
Adam Stevenson, general manager at Nonna Said, told Glasgow Times: "With more and more customers looking for low gluten and vegan options, we wanted to make sure that everyone can have a great meal with us. We did much research into how we could recreate our original offering and have managed to source an incredible vegan pizza cheese which is a real game changer, as well as creating a number of homemade meat alternatives."
"We're confident this is the best vegan pizza in the country," he added.