International dessert chain Heavenly Desserts is celebrating Veganuary in the UK with its first ever plant-based collection.
The extensive new vegan menu — available at the chain's 50+ UK locations — aims to replicate popular Heavenly Desserts treats with plant-based ingredients. The options on offer will include:
Intense Chocolate Pot — made with coconut cream and accompanied by raspberry sorbet.
Mochi — an Asian delicacy available in flavours such as chocolate & hazelnut, cookie dough, and mango & passion fruit.
Apple & Blackcurrant Crumblejack — a twist on apple crumble, served with vegan custard.
Warm Chocolate Brownie, Brownie Explosion, and Cookie Dough Brownie.
Sundaes — available in flavours such as Lotus Biscoff, mango, strawberry & passion fruit, and warm brownie, caramel, & banana.
In recognition of Dry January, Heavenly Desserts will also offer a range of alcohol-free vegan drinks. These will include mocktails such as mojitos and martinis, along with dairy-free milkshakes.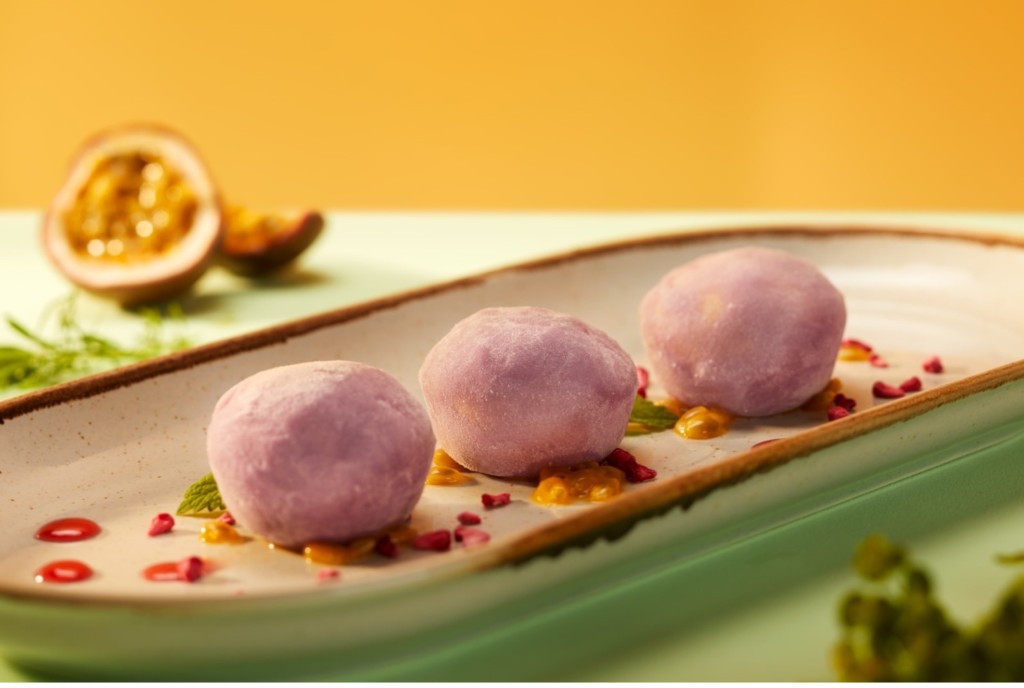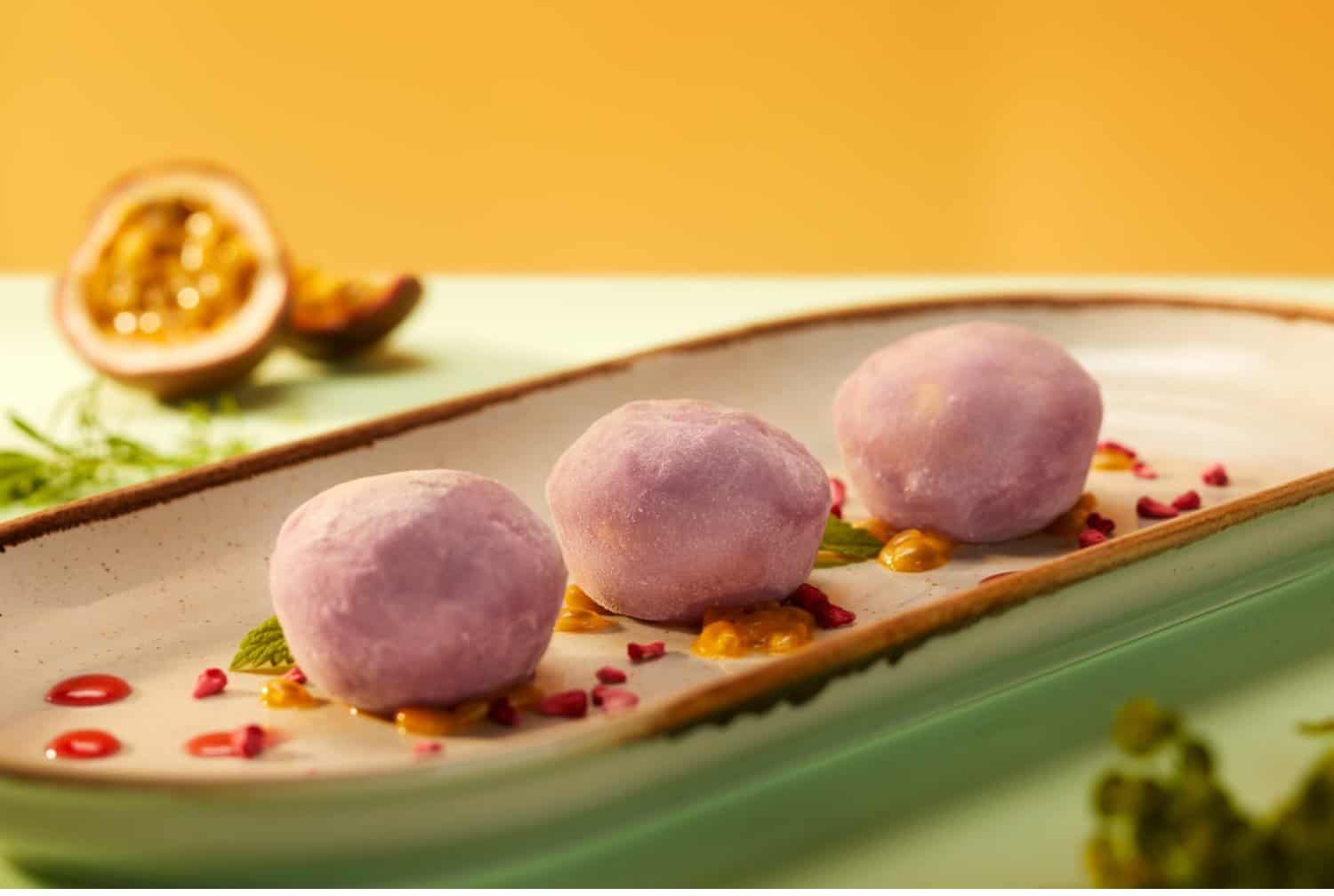 New sweets for Veganuary
Consumers with a sweet tooth can also look forward to new Veganuary launches by other brands. Lindt UK is set to introduce its oat milk-based Vegan Caramel Sea Salt bars to coincide with the campaign, while confectionery brand Swizzels will launch a new selection of vegan sweets.
In Germany, Fair Trade vegan chocolate producer iChoc is also planning a Veganuary campaign. In late January, the brand's products will spend two weeks next to the conventional confectionery at drugstore chain dm.
"It was really important for us to create a dynamic menu suitable for vegans and vegetarians with this being a rising dietary requirement in the eating-out sector," said Yousif Aslam, co-founder and managing director of Heavenly Desserts. "We are proud to have dessert chefs in our ranks, who took great care and attention in developing every product on our menu. It is with this attitude of love and innovation that we have brought our range of creations to life."