Following the news that IKEA plans to launch the PLANT HOTDOG, along with its many other plant-based targets, the new San Francisco location is set to feature some exciting plant-based dining options. The three-story store, which opened today, is the first retailer to open as part of a development project from Ingka Centres. It will also serve as the flagship US location for two new dining options – Swedish Bite and Swedish Deli.
Swedish Bite, located on the store's street level, will offer pre-packaged, refrigerated meals with a focus on sustainable and plant-based options, with items like plant-based lasagna and vegan cinnamon buns along with a variety of hot and cold drinks. IKEA currently only operates one other Swedish Bite store at the Shinjuku location in Tokyo.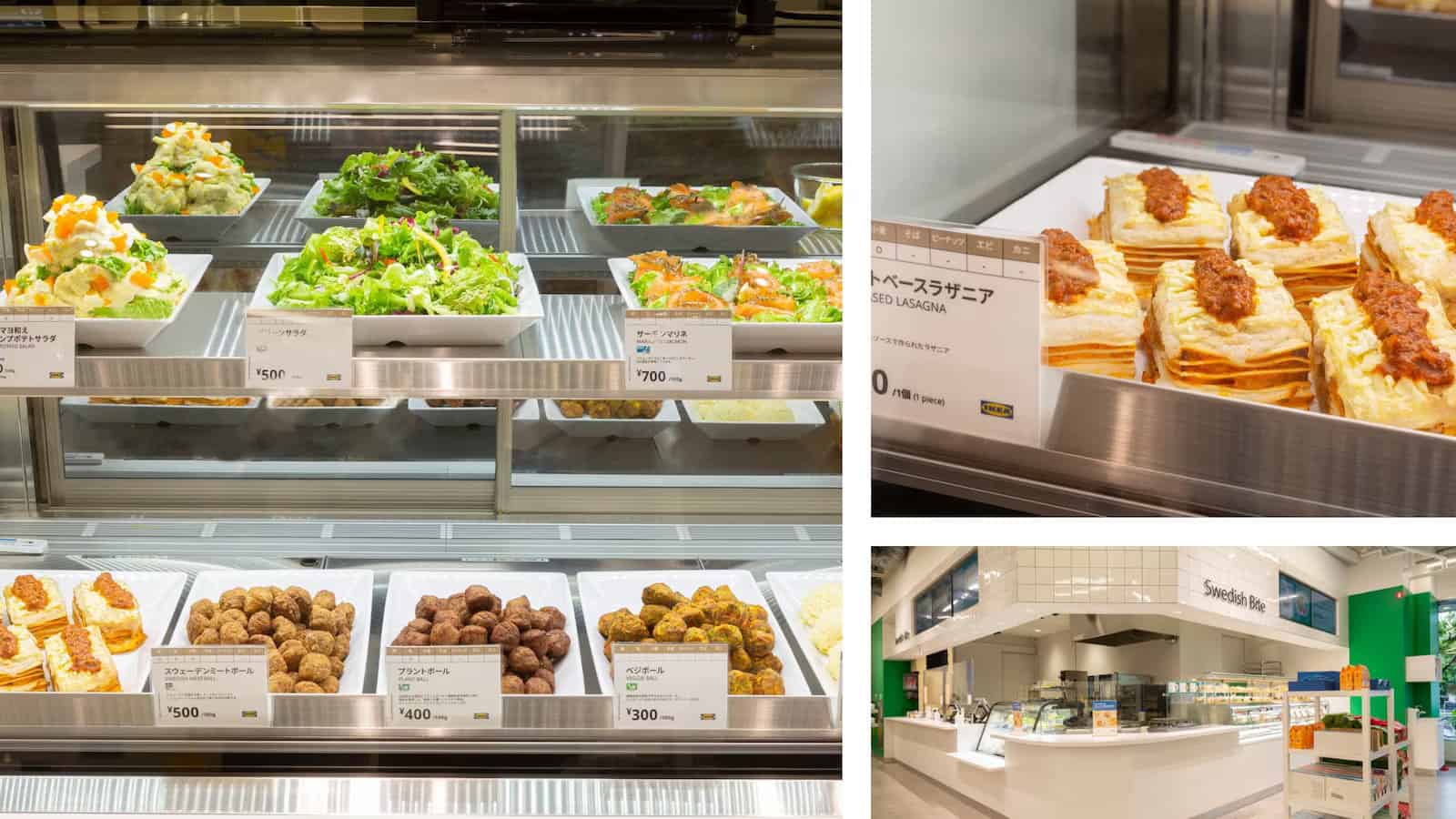 Meanwhile, Swedish Deli is a 68-seat restaurant where shoppers can enjoy a plant-based version of IKEA's hugely popular Swedish meatballs and other vegan options like vegetable balls made with peas and corn and veggie dogs. The store also has a Swedish food market section that stocks frozen versions of plant-based Swedish meatballs and other plant-based meal options.

New hall to become 100% plant-based
IKEA's commitment to plant-based dining doesn't just end with the store. The new location on Market Street serves as the anchor for the Livat Mall, which will also house a unique food hall called "Saluhall." According to Ingka, the Saluhall will have an 80% plant-based menu at the time of launch and eventually evolve to 100% plant-based with zero single-use plastic.
As part of IKEA's commitment to be climate positive by 2030, Health & Sustainability Manager Sharla Halvorson said, "If we were to convert about 20% of our meatball sales to plant balls, that would mean around 8% reduction of our climate footprint for the food business at IKEA."
By rolling out the plant-based version of its Swedish Meatballs, along with the other plant-based options at Swedish Deli and Swedish Bite, IKEA will be one step closer to achieving its goal of offering 50% plant-based main meals in their restaurants by 2025.