Around the world, six new vegan restaurants have emerged, exploring different types of cuisine with exciting dishes using vegetables and protein alternatives in a way never used before. People are becoming more aware of vegan food's health and environmental benefits, creating an exciting new market of vegan restaurants, from high–end gourmet restaurants to casual eateries.
Jam Delish – London, UK
Jam Delish is an independent family-owned Caribbean vegan restaurant and cocktail bar in Angel, Islington, London. Starting out as a delivery-only kitchen in Wimbledon, the founders opened their first flagship restaurant just last month. From fish tacos or tofu skewers to meaty, deep-fried buttermilk oyster mushrooms, all dishes are served with glossy sauces, unusual vegetable purees, and tropical fruits.
Besides its modern take on Caribbean food, Jam Delis's cocktail bar has a full range of vegan wines, beers, spirits, and a tropical cocktail menu.
Vegan India – Bristol, UK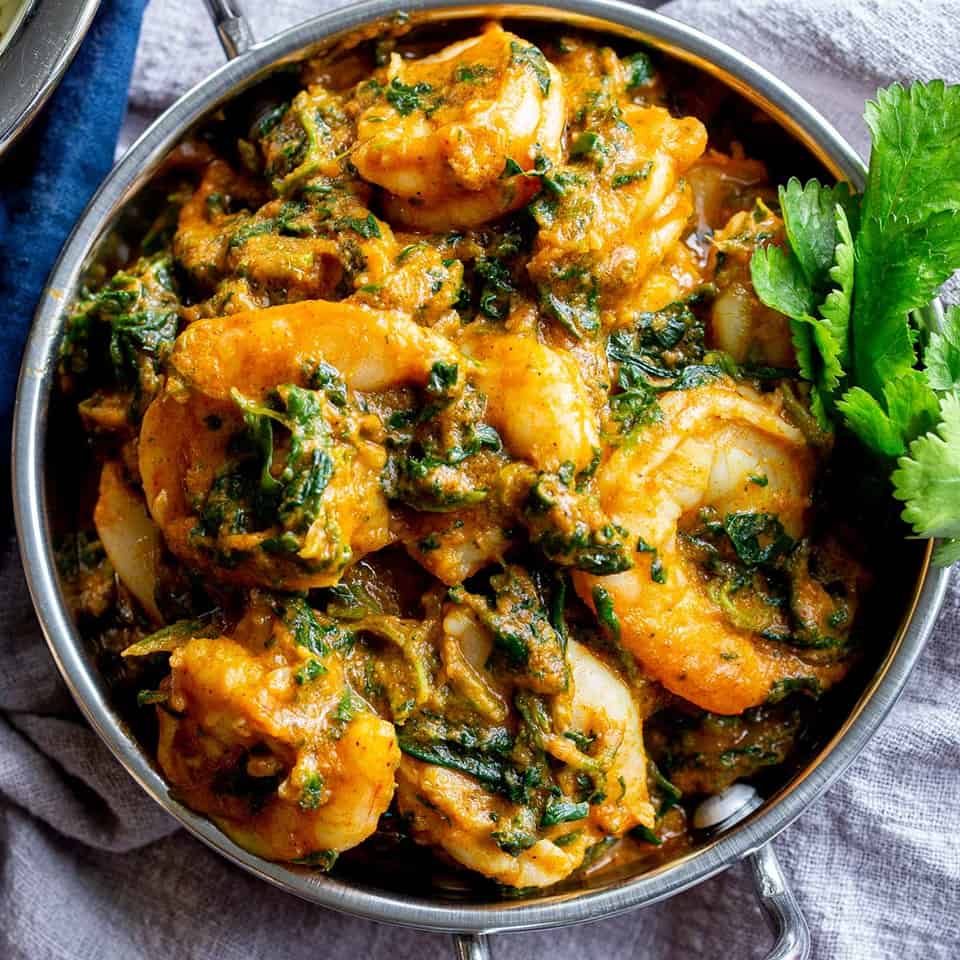 The plant-based counterpart of takeaway Tikka Express, Vegan India, is soon expanding to a new site with the same name in Bristol, for its first-ever dine-in plant-based curry house. Vegan India's menu encompasses "delicious" vegetables with exotic Indian spices, plant-based chicken korma, meatless kofta chilli masala, vegan shrimp, and nan, among other plates. "We proudly serve plant-based menu, so you do not have to worry about confusion with non-vegan food," the restaurant's website states.
Niku Nashi – Los Angeles, US
Niku Nashi, opening in February 2023, will operate inside A Plant-Based Bar (APB), a new concept featuring only vegan-certified alcohol, craft cocktails, and vegan sushi. Niku Nashi's menu has not been revealed yet. Still, chef Niko Zaragoza (from Ooka Sushi, Teppanyaki House, and Sushi R91) said it would be using vegan seafood to make crab rolls and other protein alternatives such as roasted maitake mushrooms. Follow Niku Nashi on IG for the latest updates.
Pastan – Bristol, UK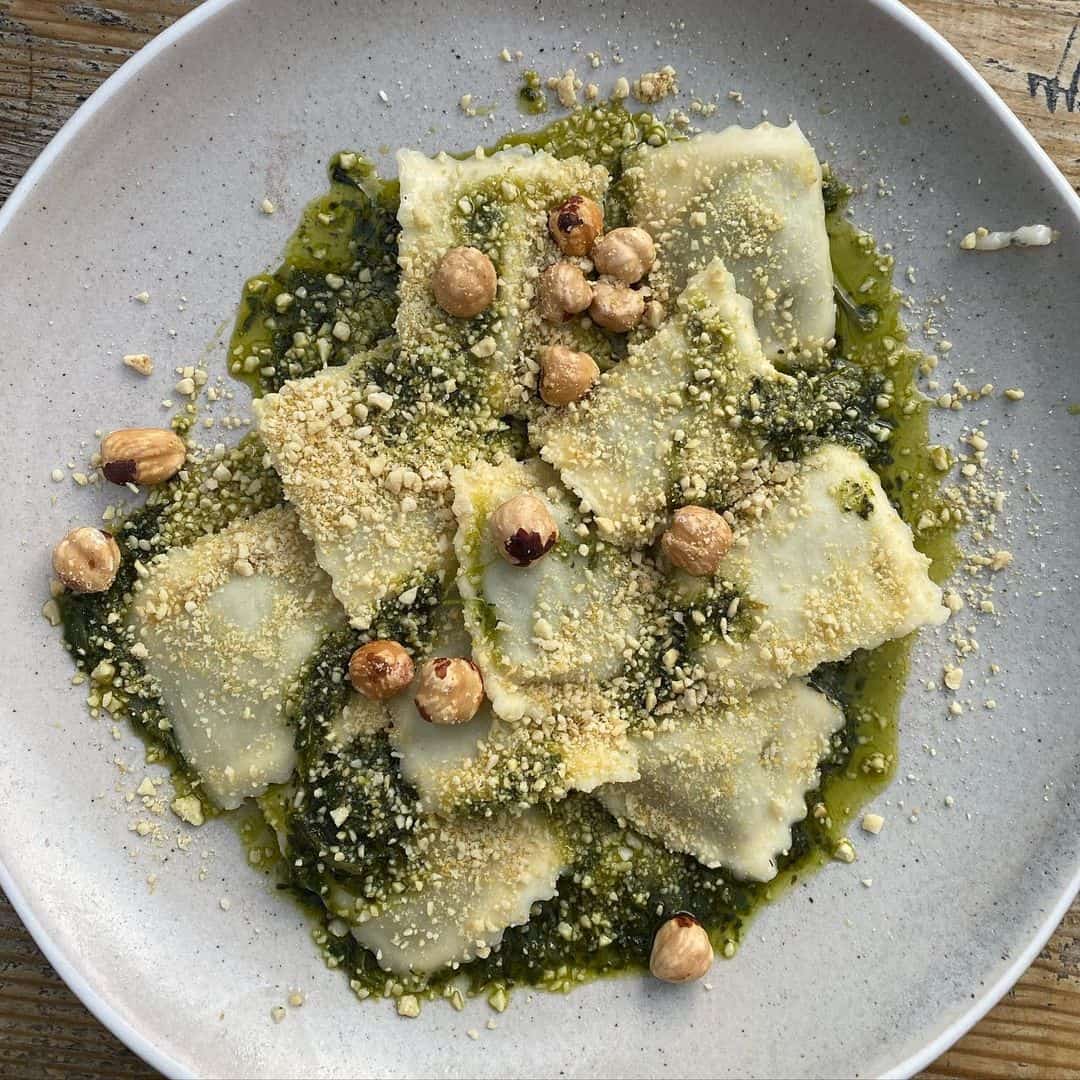 Vegan chain Pastan, specializing in handcrafted made pasta, recently opened a new restaurant in Bristol, often considered UK's vegan capital. Pastan offers different pasta dishes, from carbonara to cacio e pepe or the classic mac and cheese. It also serves salads and homemade tiramisu.
The vegan pasta chain recently announced collaboration plans with Heura and OmniFoods to offer its customers new plant-based dishes.
Simi's World – Hyderabad, India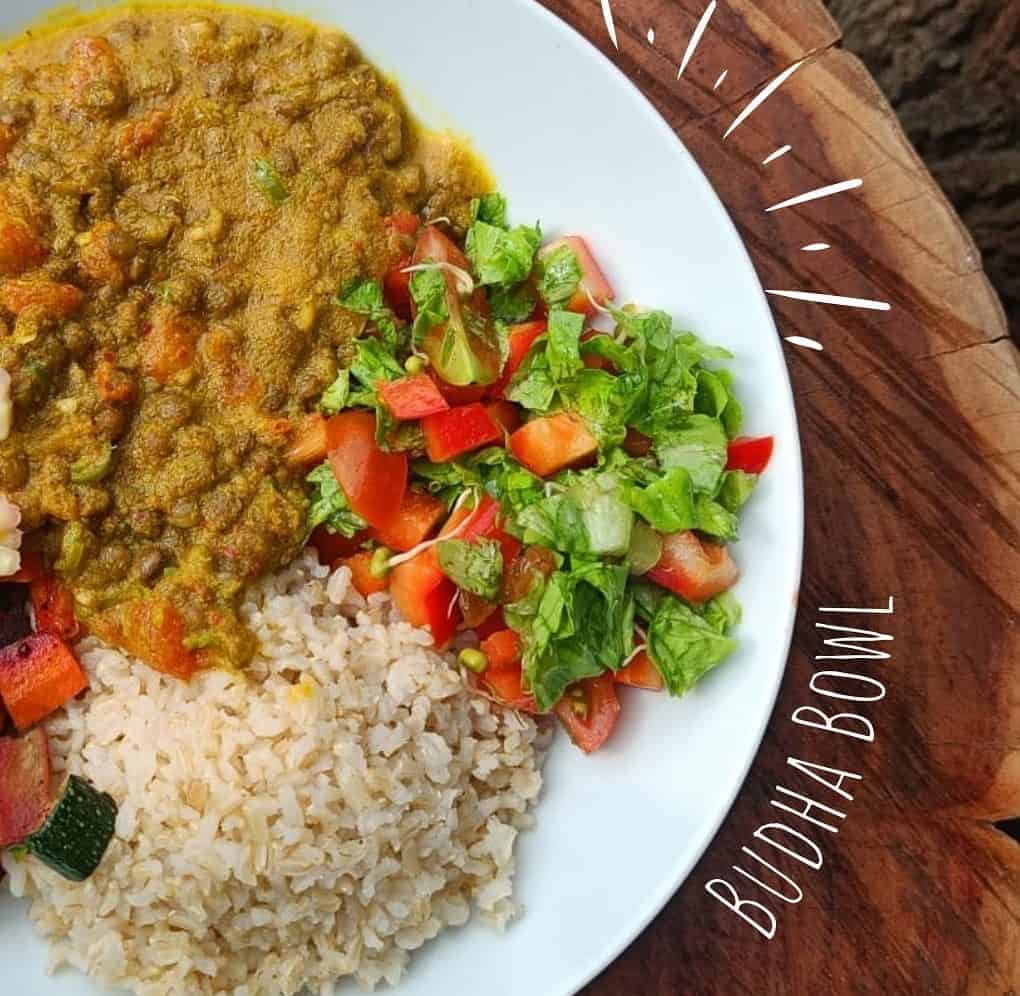 Founded by Sarada Kuragayala, who claims to be the first Indian vegan to conquer Mount Kilimanjaro, Simi's World offers Western-style food and Indian favourites. The restaurant focuses on a healthy lifestyle, offering a range of homemade dishes, including buns, wraps, ice cream, and vegan cakes, all made with fresh, locally sourced ingredients without any additives. Simi's world also embraces a zero-waste philosophy, recycling and upcycling its vegetable materials to make fermented foods or compost.
Kusaki- West LA, US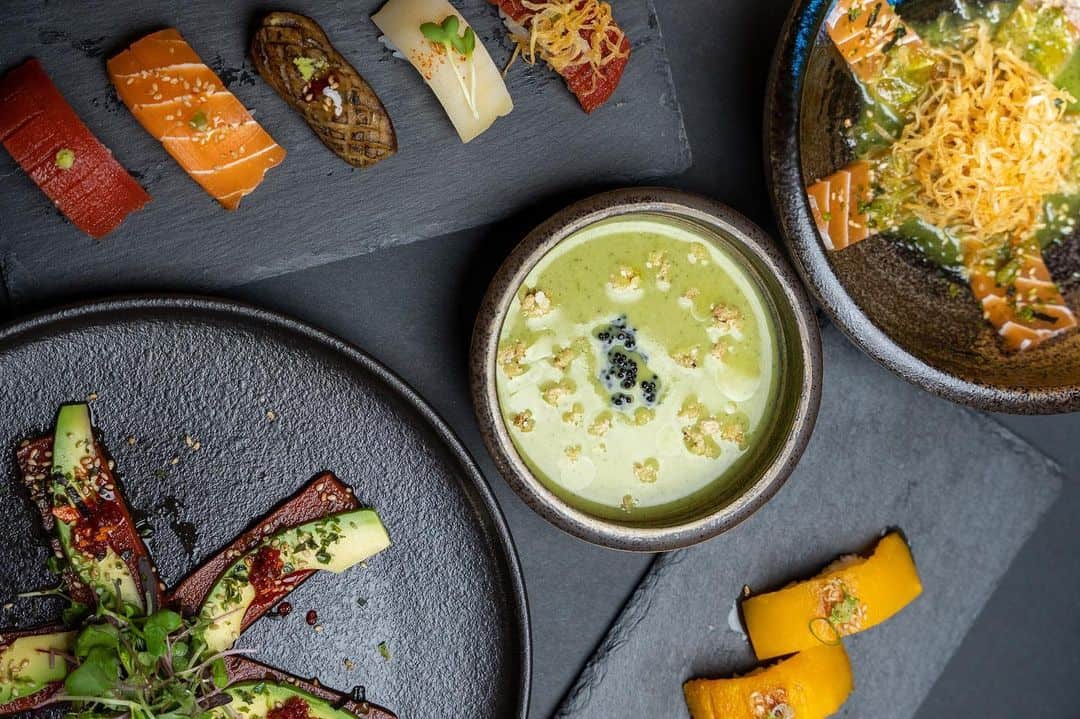 Kusaki, named after the Japanese word for "plant", is a new Japanese-inspired plant-based sushi restaurant and Omakase Bar. The chef and his team, many of whom previously worked in Michelin-starred restaurants, spent nine months creating a menu that "takes plant-based cuisine to a level that had not yet been experienced."
Kuzaki's menu offers appetizers and a wide range of sushi and nigiri, stating that it sources the best vegetable products from farmers' markets throughout Los Angeles.
"Our mission is simple: serve delicious, cruelty-free food that is 100% plant-based," says the LA eatery.