US vegan burger chain Next Level Burger has opened its second Seattle restaurant. It is the chain's first standalone site in the city, after the success of the Roosevelt location inside Whole Foods.
Based at the Ballard Blocks on 46th Street, the new restaurant is also Next Level Burger's tenth nationwide. According to the chain, it features vibrant colours, warm, sustainable wood, and an 1800-square-foot dining room with additional patio seating. Takeout is also available, using fully compostable containers.
The menu includes favourites such as:
Signature Burger — mushroom and quinoa patty, avocado, cheese, and garlic-thyme mayo.
Maverick Burger — seasoned Beyond Burger patty, onion rings, tempeh bacon, dill pickles, choice of cheese, hickory BBQ, and special sauce.
Chipotle Burger — chipotle black bean patty, guacamole, pickled jalapeños, and chipotle mayo.
Fries, shakes, and plant-based chicken options are also available.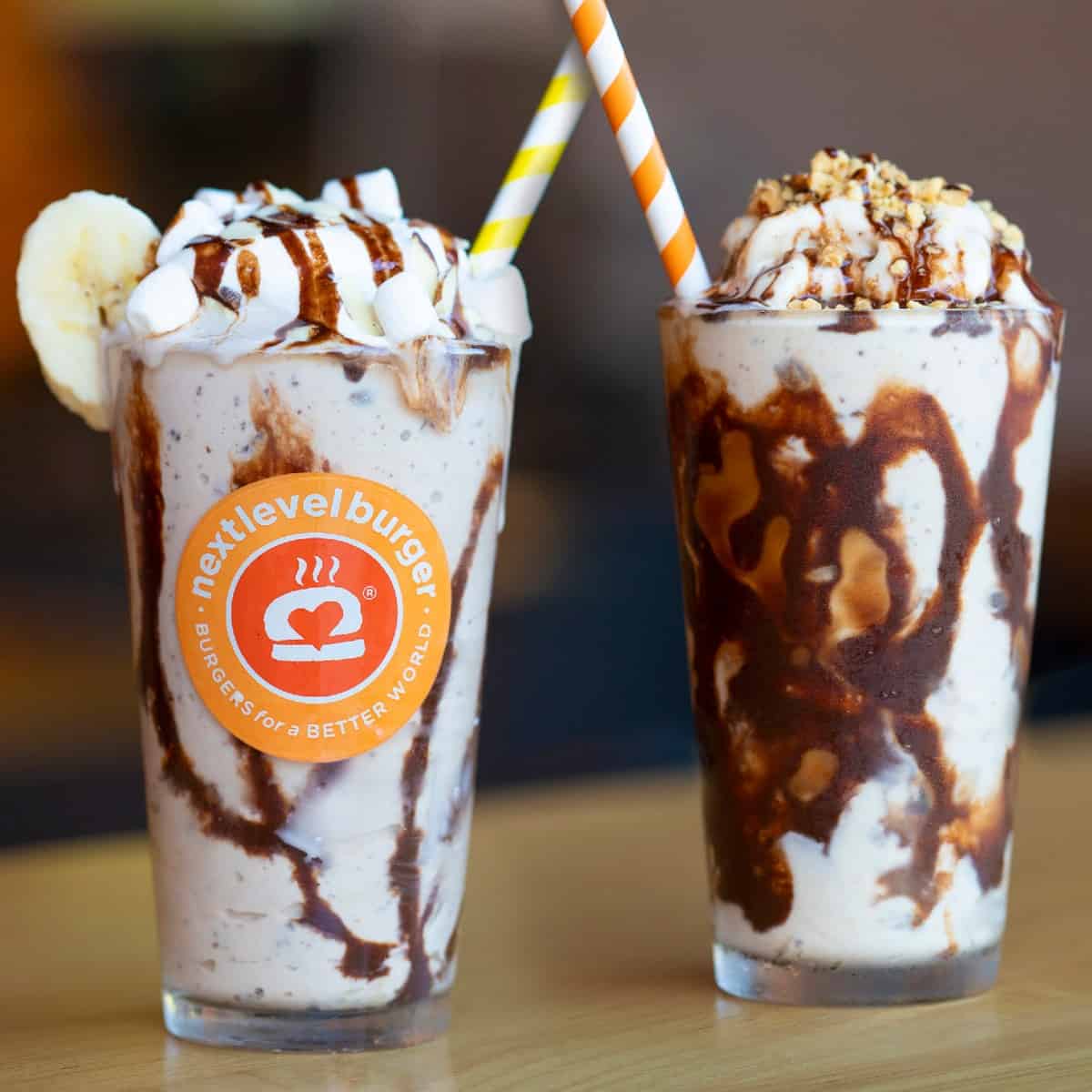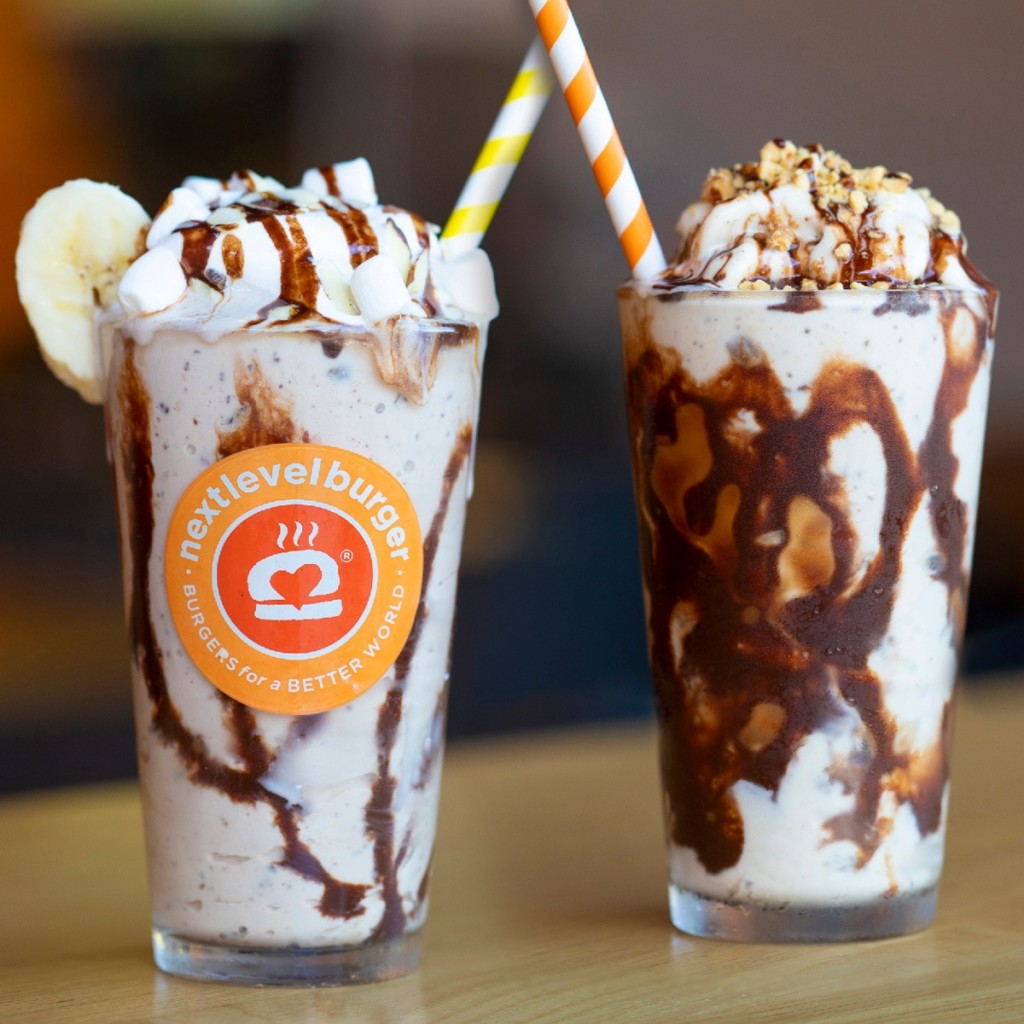 "Incredible, craveable food"
Claimed to be the US' first fully plant-based burger chain, Next Level Burger originated in Oregon in 2014. It also has restaurants in Washington, New York, California, Texas, and Colorado. The latter store only opened last August, and Next Level Burger has announced plans to quadruple its US locations by the end of 2025.
In September, Next Level Burger raised $20 million, announcing that it eventually aims to open 1,000 locations over the next decade.
"We could not be happier to open this beautiful flagship store in Seattle's thriving Ballard neighborhood," said CEO and co-founder Matt de Gruyter. "Next Level Burger is all about best-in-class ingredients and meaningful sustainability – we serve up incredible, craveable food that's good for the people and the planet. At NLB our guests can find plant-based fuel to optimize and support their healthy lifestyles and feel good about fighting climate change. We have been blown away by the support we have gotten from the city of Seattle in our mission and are thrilled to grow our presence in the PNW."