Hong Kong-based OmniFoods is expanding its award-winning plant-based OmniPork and OmniSeafood to over 500 restaurant outlets across the UK.
In London, renowned Chinese restaurant Din Tai Fung is offering OmniCrab cakes as an appetiser, while street food specialist Sugoi Japan has launched Vegan Tonkotsu Ramen with OMNI Luncheon. Whitley-based fish and chip shop Fisherman's Bay (one of the top 20 in the UK) now offers the OMNI Golden Fillet, while vegan diner OOWEE is serving the OMNI Ocean Burger in Bristol and Brighton.
In Manchester, Hong Kong-style eatery 1998 Cafe has launched Braised Eggplant with OMNI Mince, while bakery A Little Sweet is offering the OMNI Luncheon Egg Crispy Burger. Welsh vegan pub and steakhouse The Queen Inn is featuring OmniSeafood in its brand new Veganuary menu, and several more partnerships have also been announced.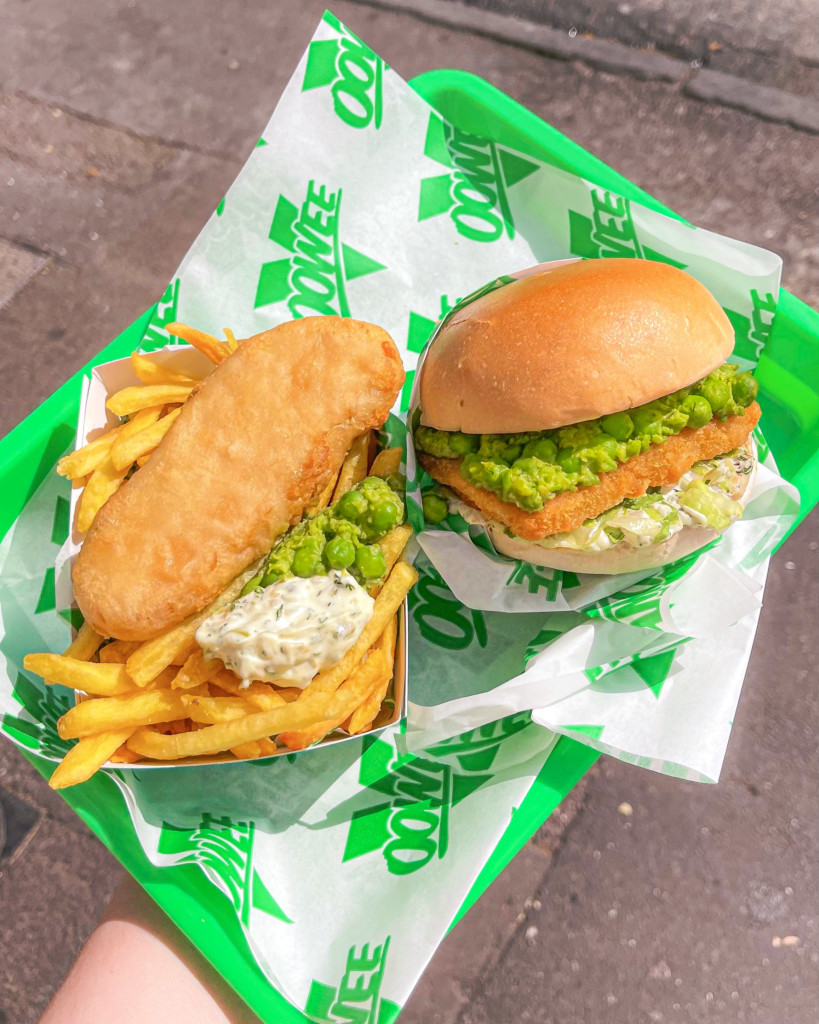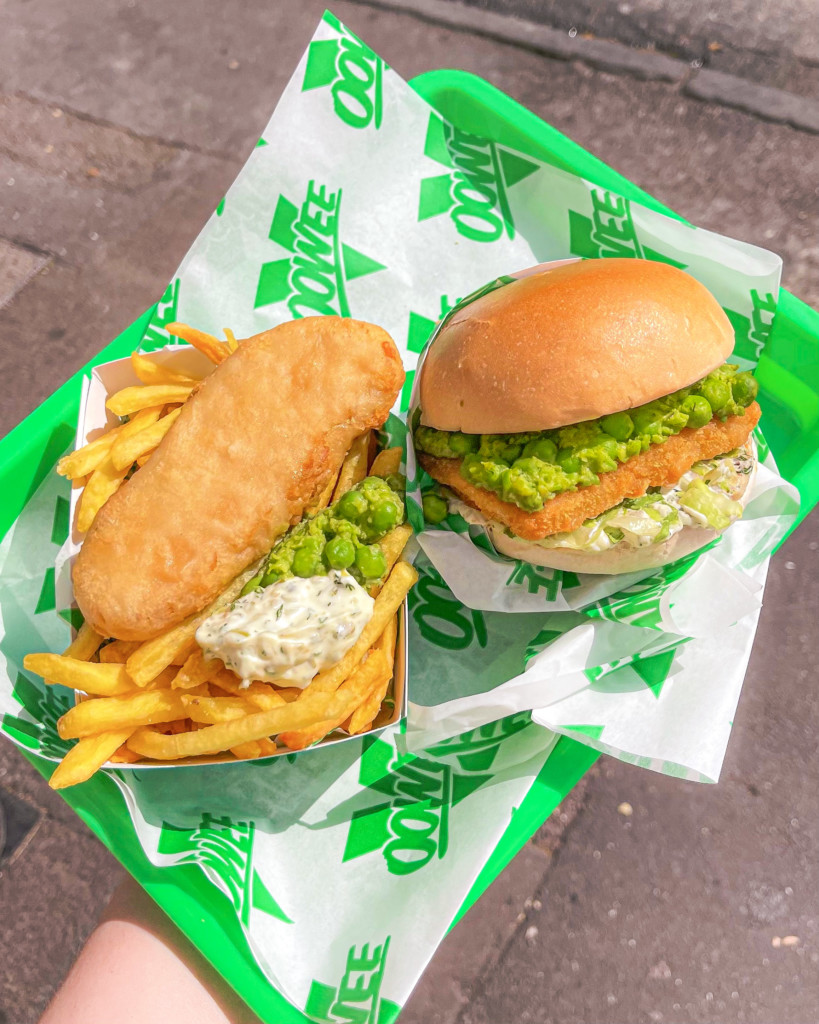 "Sustainable diets for a good cause"
OmniFoods first arrived in the UK in March 2021, launching via online supermarket The Vegan Kind. The brand then became available at 119 Sainsbury's locations, before launching for food service.
The latest expansion comes three months after vegan fish and chips made with the OMNI Golden Fillet debuted at over 500 Greene King pubs. The dish has received overwhelmingly positive feedback, and has been named "Best Vegan Fish Dish" by PETA UK.
"The new dish incorporated with Omni Golden Fillet is for sure a delight, and we hope to empower everyone to practice sustainable diets for a good cause," said OmniFoods founder David Yeung.