Israeli startup Oshi announces that its flagship product, Oshi Salmon-Inspired Fillets, will debut at Coletta, an upscale vegan Italian restaurant located in New York City, starting this week. This marks a significant moment for the company as it enters the American foodservice market with its first offering.

"Launching our product in New York is a huge milestone for us"
The fillet will be served for a limited time, and the menu offering includes "Seared Balsamic "Salmon" with velvety "parmesan" & chive polenta paired with roasted broccoli infused with thyme and a touch of zesty lemon."
Formerly known as Plantish, the company underwent a rebrand earlier this year in preparation for its entry into the US market. According to Ofek Ron, CEO of Oshi, the rebrand aimed to encapsulate the company's mission and its commitment to environmental stewardship while conveying a deep-seated dedication to transforming the world's oceans.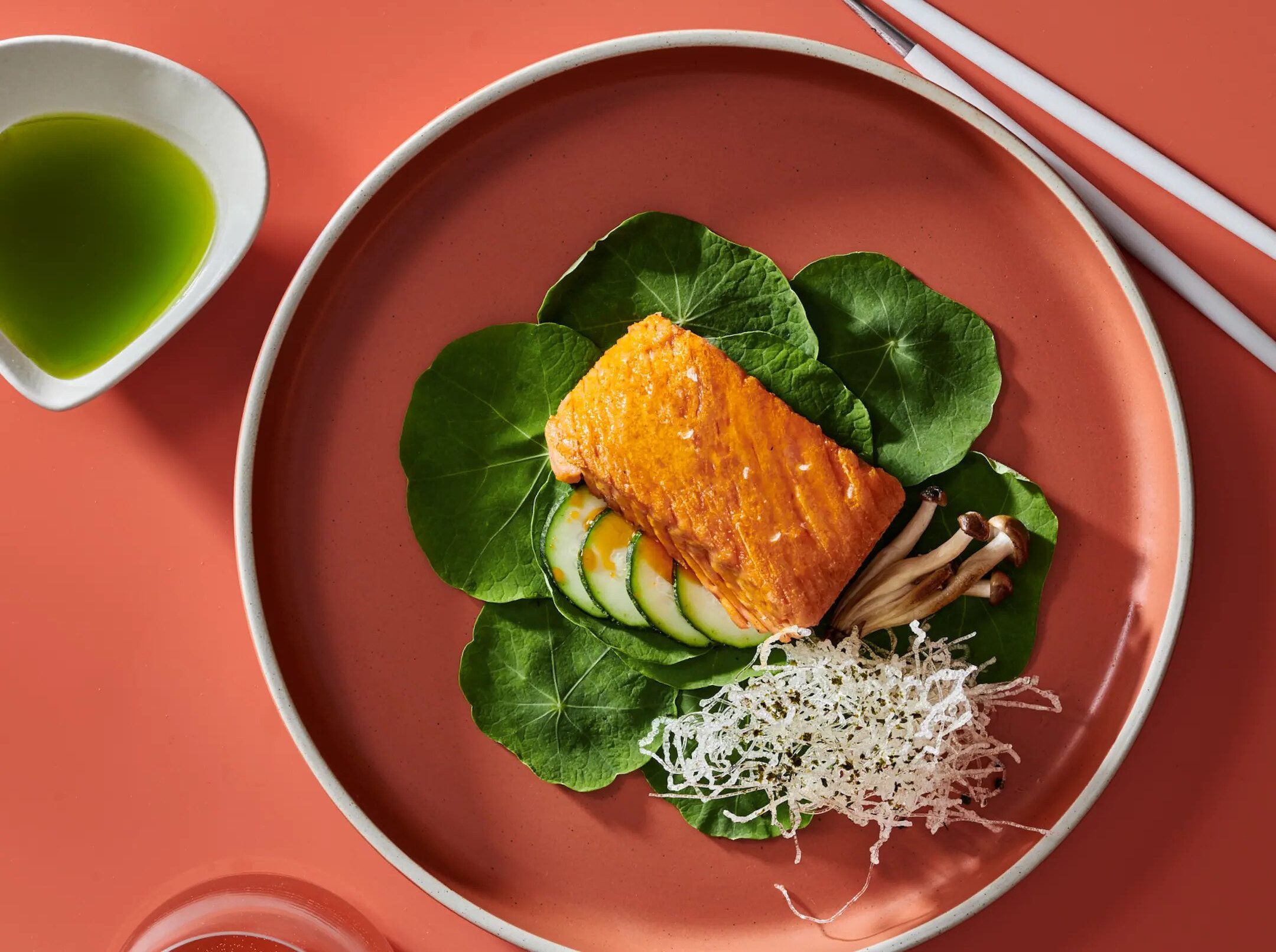 Established in 2021, the company specializes in creating alternative fish products, starting with salmon. Last year, Oshi unveiled its salmon prototype – a boneless fillet boasting nutritional attributes equivalent to traditional salmon, including comparable protein content, B vitamins, and omega-3 fatty acids, while being free from contaminants such as microplastics and mercury. The product is crafted from a blend of legume proteins and algae extracts, featuring a fibrous structure akin to that of salmon, achieved through 3D printing technology, a method embraced by like-minded companies such as Revo Foods.
Oshi's journey received a significant boost when it secured a joint grant of $1 million in collaboration with The Better Meat Co. a few months ago. This funding is directed towards the research and development of seafood alternatives based on mycoprotein.

The ideal venue for Oshi's debut
Coletta, strategically positioned near Gramercy Park, just blocks away from the Empire State Building, has been chosen as the ideal venue for the introduction of Oshi Salmon-Inspired Fillets. The 100% vegan and kosher Italian restaurant offers an intimate and exclusive dining experience, with brick oven pizzas, housemade ravioli, and artisanal vegan cheeses.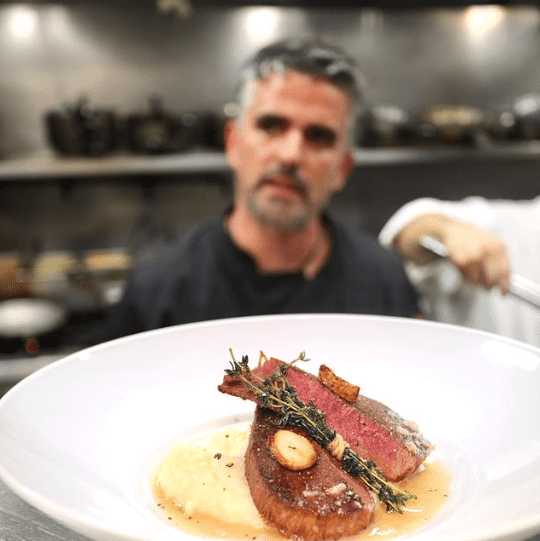 Oshi isn't the first Israeli startup to find itself on Coletta's upscale Italian menu. Chunk Foods, with its Chunk Steak Filet, became a permanent fixture on the menu last year through a partnership with the restaurant.
On its social channels, the Oshi Team expressed excitement about the milestone, stating, "Launching our product in New York is a huge milestone for us, and we are over the moon with the positive response we've been getting from customers. So if you're in the New York area, swing by Coletta to experience firsthand the future of food."