Alt meat brand Planted announces a new collaboration with German catering specialist HOFMANN'S for a Thai-style kebab served with rice featuring planted.kebab, made with pea protein.

Planted raised £61 million this September in one of the largest alt-protein rounds ever in Europe, stating its mission to become Europe's biggest meat-free alternative producer. The Swiss producer has been expanding its brand through various partnerships. For example, earlier this year, the company launched a plant-based chicken curry with the vegetarian chain Hiltl; partnered with fitness and leisure club David Lloyd; and with TV Chef Gizzi Erskine for the Plantstronomy Cooking Event.
Planted is already established in Switzerland, Germany, Austria, and France with products such as kebabs and chicken-style pieces. The brand is also beginning to gain traction in new markets such as the UK and Italy, says the company.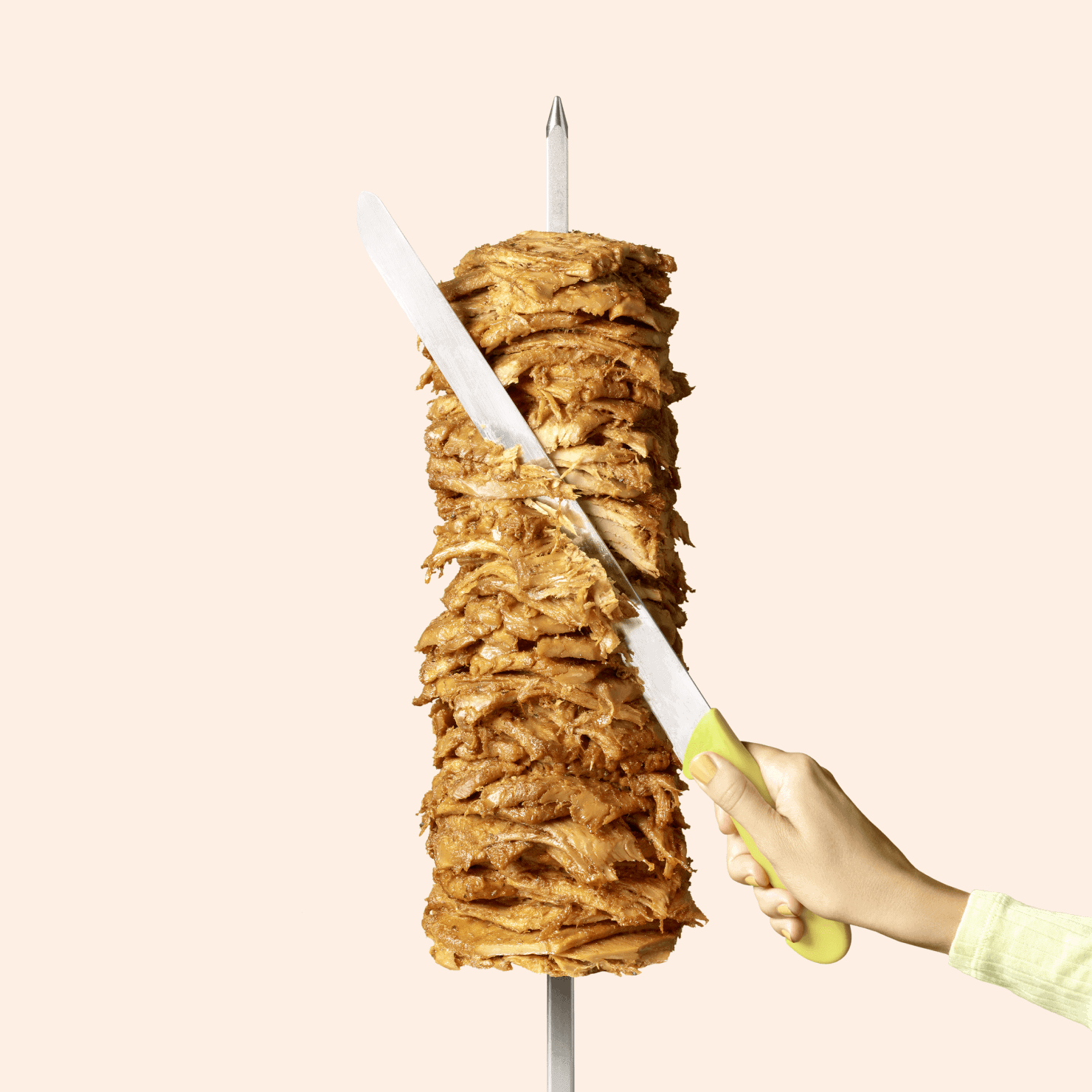 In Germany, 44% of consumers are flexitarian
As meat-free alternatives are becoming increasingly popular among consumers, this new collaboration between these companies is an adaptative response to the growing demand. In Germany, 44% of consumers are flexitarian, 7% are vegetarian, and 1% are vegan, according to the Federal Ministry of Food and Agriculture's (BMEL) nutrition report.
"We are proud to enter into this cooperation with Planted," says Dennis Gmeiner, HOFMANN'S CEO. "Vegan alternatives are gaining strongly in importance, and we want to offer our customers an attractive selection of tasty menus for varied employee catering. With our strategic realignment, product innovations will be much more in focus," he added.
The meat-free kebab, Thai style, will launch on HOFMANN'S menus starting from this month.