NYC's deli-in-store concept Plantega announces it is launching a new menu with a significant change-up of plant-based brand partners and products. Beginning the week of May 15, the organization will launch its new menu to over 40 bodega locations across New York City, as well as on food delivery platforms UberEats, DoorDash and Grubhub.
The new menu changes are as follows:
Zero Egg replaces JUST Egg (as exclusive plant-based egg partner)
Karana replaces Beyond Meat (whole-plant meat Breakfast Sausage and Burger made with jackfruit)
California-based Prime Roots will replace Be-Hive deli meats
Wicked Kitchen joins the menu with a Wicked Italian Meatball
WayFare replaces Miyoko's Butter and Cream Cheese (Wayfare's Nacho Cheddar Cheese remains on menu as a top 5 sandwich seller)
Vertage Foods' American Cheddar Cheese replaces Follow Your Heart in nearly half of Plantega's menu items
Daring Foods will replace Rebellyous with the launch of its new breaded plant-chicken patty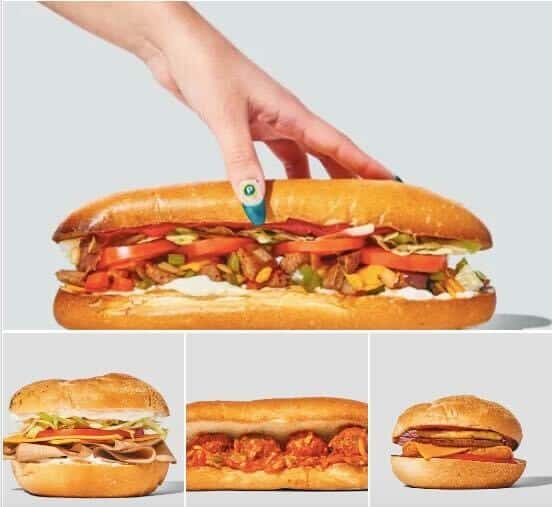 Several brands, including Pleese Cheese, Good Catch Foods, Abbot's Butcher and Umaro Bacon, will remain on the Plantega menu. According to Plantega, the changes will contribute to its platform's growth as it works to make plant-based food easier to access in New York and beyond.
Tripled growth
Described as a community-powered food system, Plantega reports it has more than tripled its footprint around the City since its launch in 2021. The concept can now be found in over 40 bodegas and corner delis throughout Brooklyn, Queens, Manhattan, and the Bronx. In addition, the menu has expanded from an initial 8 items to more than 62 dishes (14 in-store and the rest available through food delivery.)
New delivery options include Cheesy Bacon Fries, a Philly Meatball Sub and the Beefy BBQ Bowl.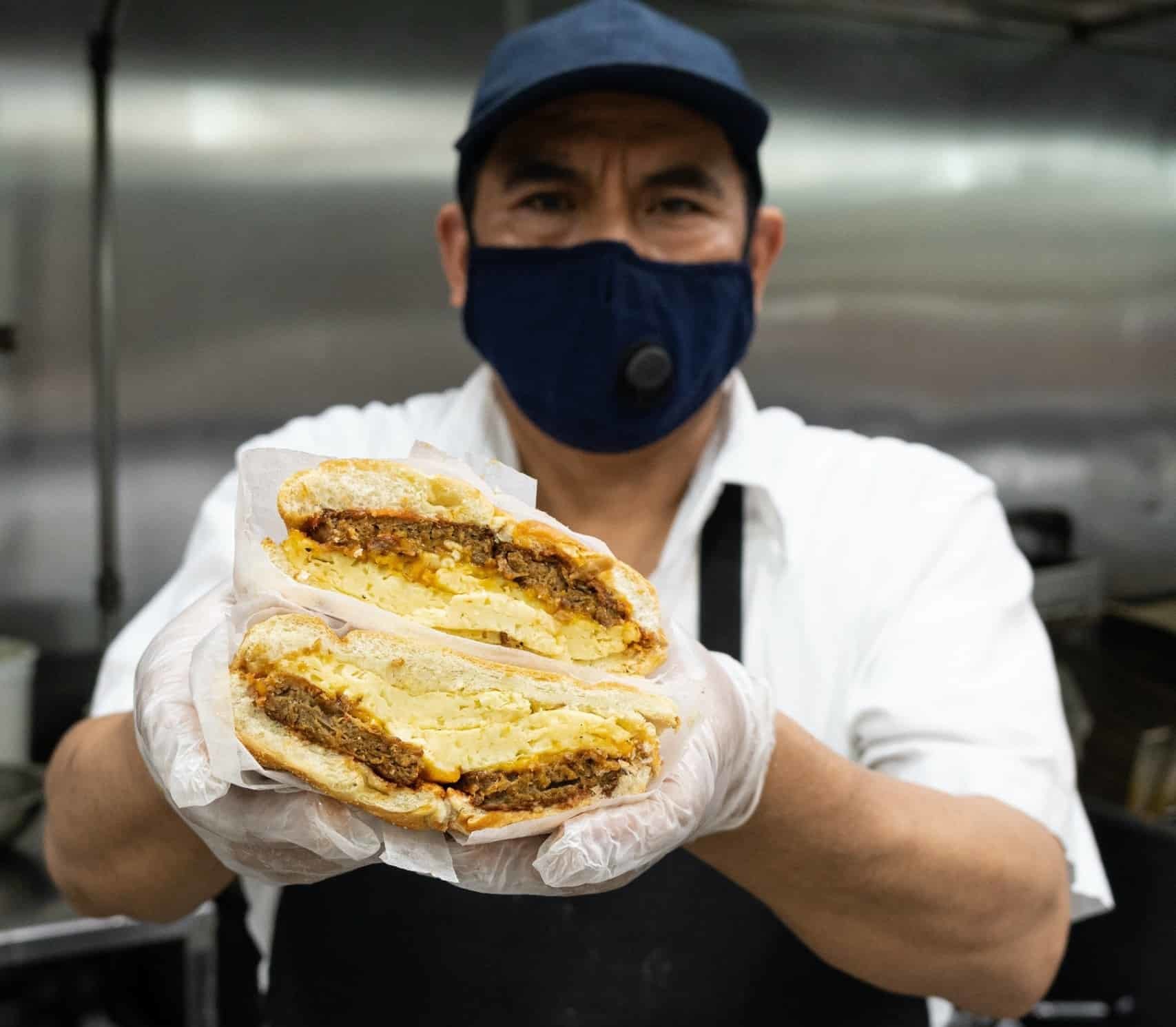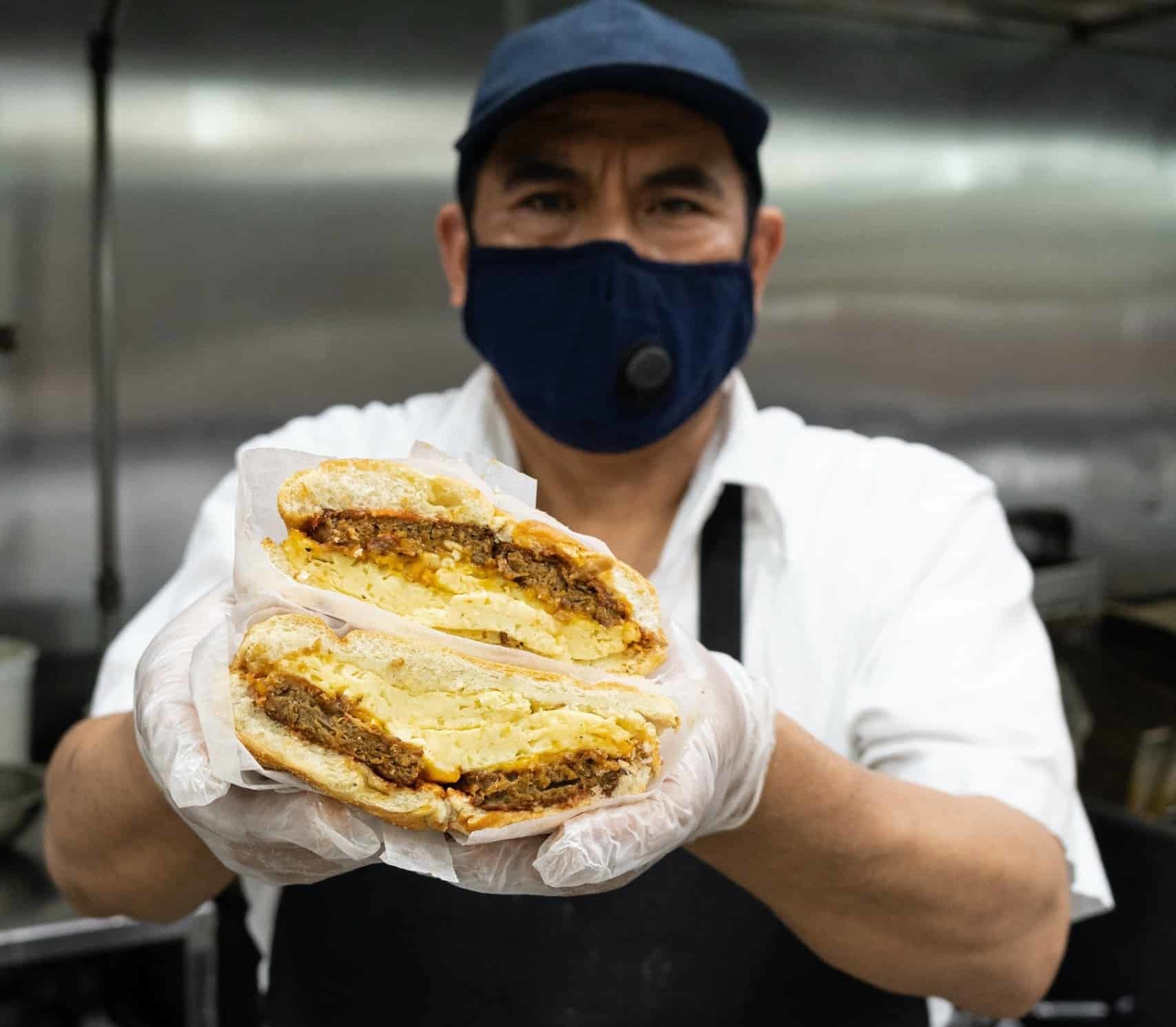 "An exciting new model"
In an interview with vegconomist, founder Nil Zacharias said the organization offers a "turnkey solution" that helps local grocers and kitchens prepare plant-based foods while providing valuable distribution and product trial for multiple brands.
"Currently, the market is saturated with hundreds of new plant-based brands that are all looking to drive product trial and distribution in a highly competitive and complex retail and food service environment," said Zacharias."However, the currently established structures of the food industry create choke points and inefficiencies that leave both brands and consumers with limited options."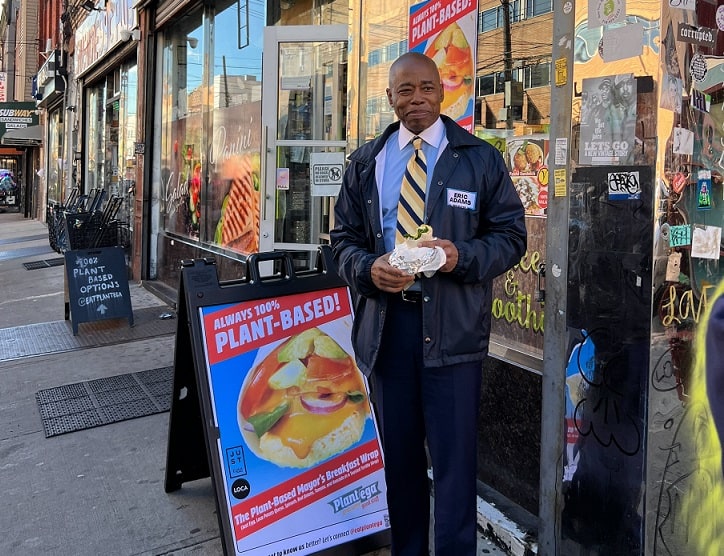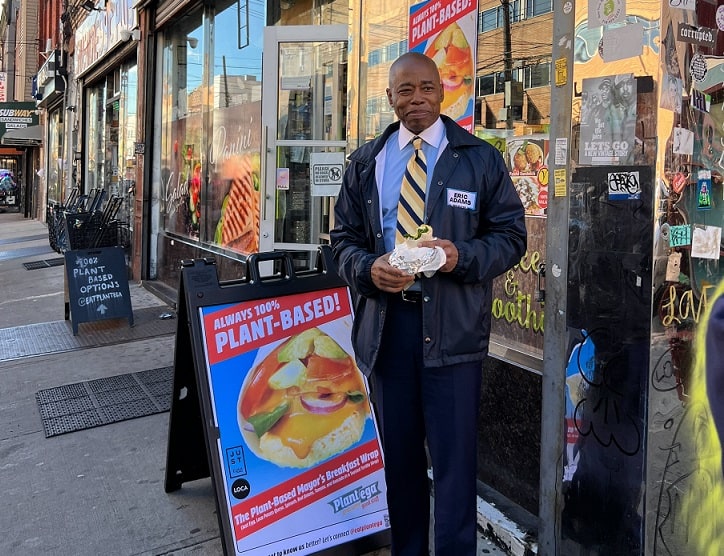 He continued, "Plantega offers an alternative path for these brands to not only drive product trials and build buzz, but also explore an untapped distribution channel to bring their products to more consumers. I believe our approach presents an exciting new model that can scale within and outside New York City. Our approach to disrupting existing structures within the food system is to focus on empowerment."