British comedian and actor Russell Brand is reportedly planning to convert a traditional Oxfordshire pub into a vegan restaurant.
Brand, a longtime advocate for plant-based diets, bought The Crown Inn in Pishill with his wife Laura in 2020. The Grade II listed building has since remained closed, with Brand said to be temporarily using it as a recording studio while a more permanent setup is built on the property. He has promised that once the new studio is complete, the pub will reopen.
But the rumours have sparked anger among locals, who want the establishment to remain a traditional pub as there are no others in the village. Speaking to The Sun, one resident questioned why Brand would buy a pub when he is teetotal, and implied that nobody would want a vegan restaurant. So far, the comedian has neither confirmed nor denied the rumours.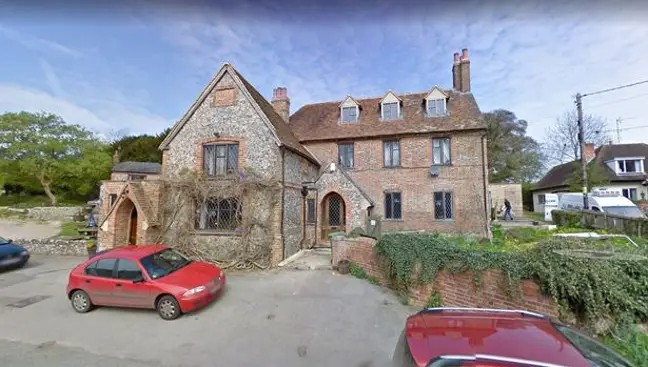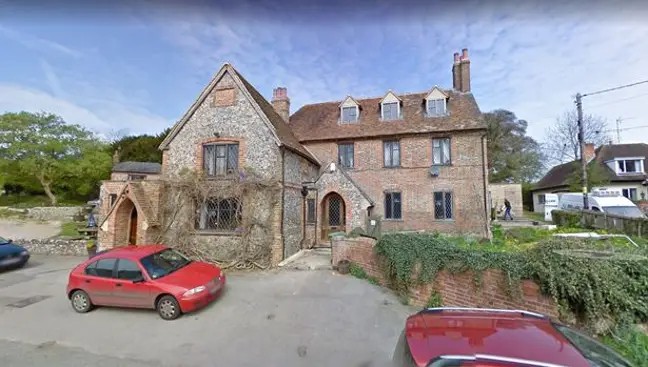 Vegan pubs
While traditional pubs are not known for their vegan options, things are beginning to change. One Welsh pub became fully vegan earlier this year after the huge success of its Veganuary menu, reporting that customers had travelled from as far afield as Scotland to visit. Meanwhile, pub chains such as Greene King, Wetherspoons, and Hungry Horse have launched extensive vegan menus in recent years.
"It isn't just millennials but on a wider basis consumer trends are shifting. Most of our menus have vegan options and healthy eating is a big part of it. The trend in veganism is one that will continue," said Greene King CEO Nick Mackenzie.