Indian plant-based meat brand Shaka Harry has opened its first physical location at Bengaluru Airport, featuring dine-in and grab-and-go options.
Customers will be able to choose from over two dozen fully plant-based meals, including chicken nugget chaat, mutton samosa, chicken shami sliders, and mutton seekh kebab. The menu has been curated by Indian celebrity chef Manu Chandra.
"Shaka Harry aims at aggressive growth over the next five years."
Shaka Harry is the first ever plant-based meat brand to open an outlet at Bengaluru Airport, which has a footfall of about 30,000 passengers per day. The company hopes to target around 10% of these visitors.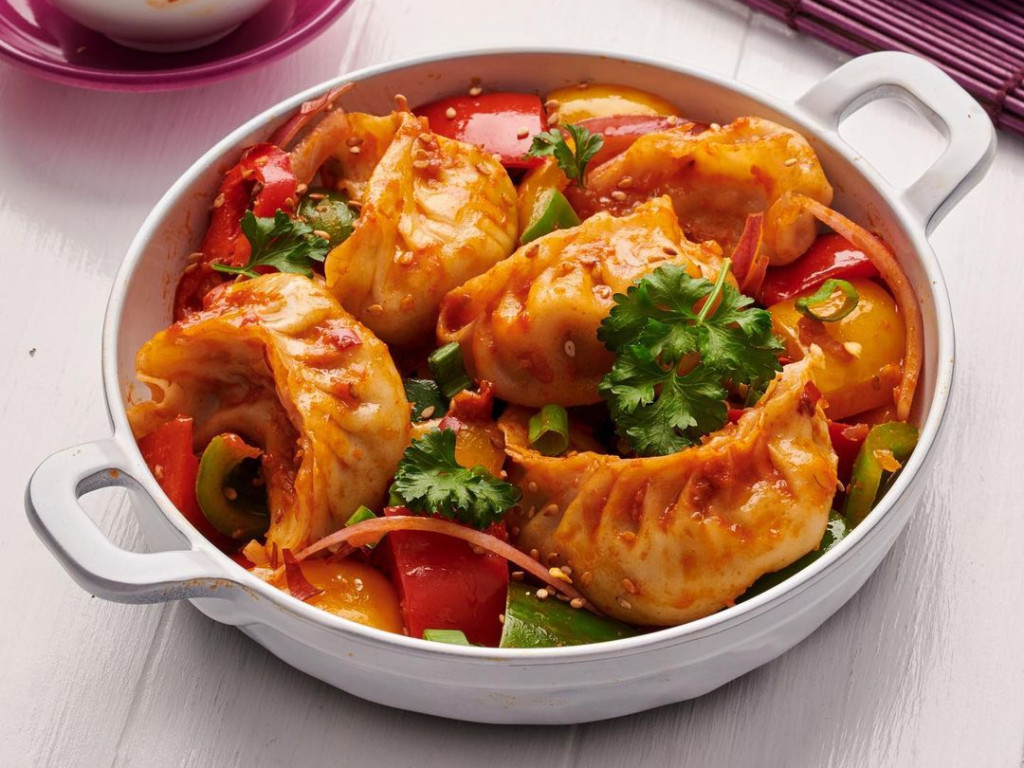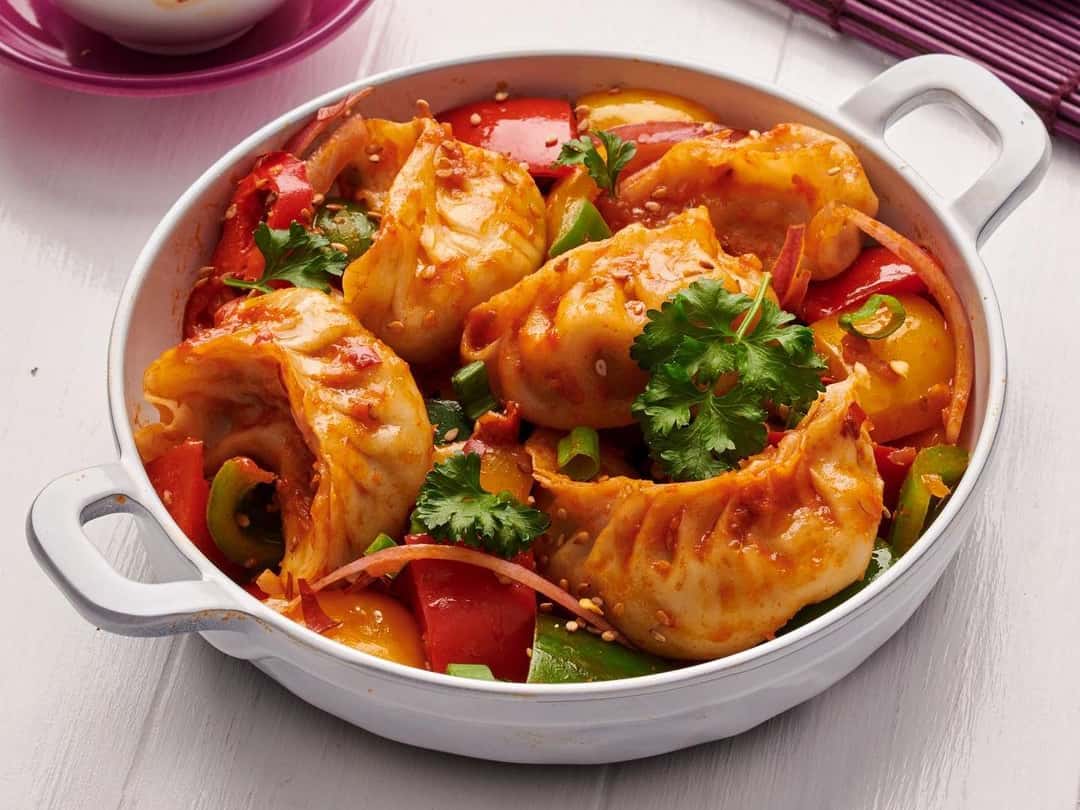 "Aggressive growth"
In July, Shaka Harry received seed funding from Blue Horizon, marking the first time the impact investor had provided capital to an Indian alt meat brand. Indian cricketer MS Dhoni has also invested in Shaka Harry, acquiring a stake in the company following its successful seed round.
Plant-based products are rapidly growing in popularity in India, as consumers seek to make more ethical choices. A recent survey by Veganuary found that over 65,000 Indians took part in the 2022 campaign, eliminating animal products for the month of January. 44% said they were motivated by compassion towards animals, while 21% cited health reasons and 19% mentioned the environment.
"Shaka Harry aims at aggressive growth over the next five years. Our first offline outlet at the Bengaluru airport is a step in that direction," said Anand Nagarajan, co-founder and CEO of Shaka Harry's parent company Liberate Foods. He added, "Plant protein diets are inherently more sustainable and its health benefits are driving more customer adoption."