UK cafe chain The Breakfast Club has announced that its location on London's Berwick Street will serve a fully meatless menu in January 2023.
To mark Veganuary, the chain is also launching two new vegan options in collaboration with plant-based brands La Vie and Redefine Meat. The first, called The Works, is a plant-based fry-up featuring Redefine Meat sausages, La Vie bacon, tattie scones (Scottish-style potato pancakes), homemade baked beans, scrambled tofu, mushrooms, and roasted tomatoes.
"We finally found a vegan sausage, bacon, chorizo, and burger we can hang our hat on."
The other new option, the Posh Sausage Sandwich, contains Redefine Meat sausages, Applewood's smoky vegan cheese, and tomato chutney, all served in ciabatta bread. Both dishes will roll out at all 13 Breakfast Club locations nationwide.
Additionally, the chain has developed its own vegan chorizo, made from sun-dried tomatoes, lentil mince, garlic, smoked paprika, cumin, and lemon.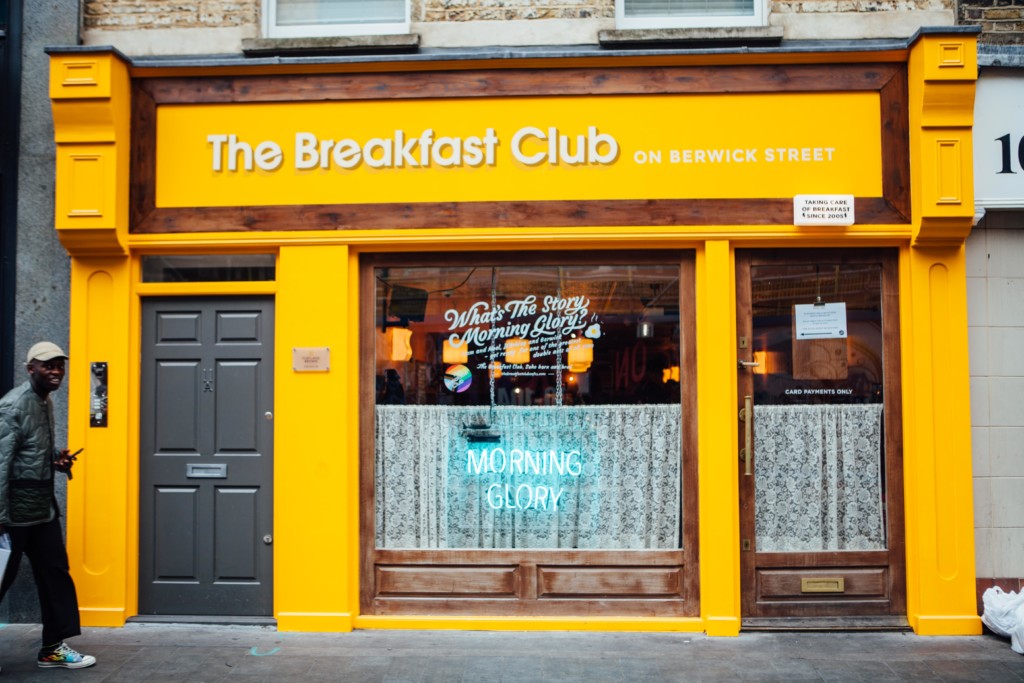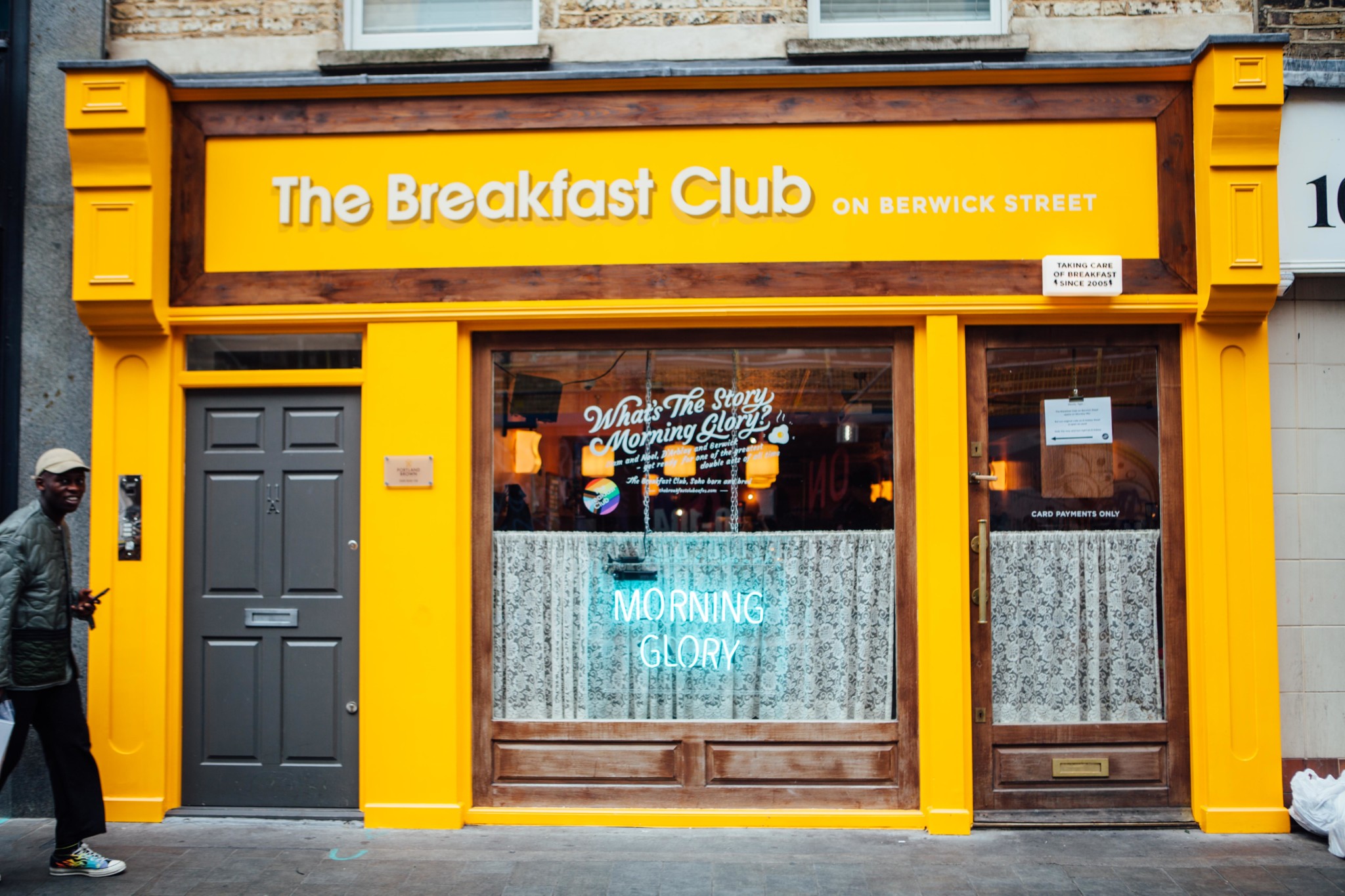 About the collaborators
Based in France, La Vie produces a patented bacon alternative made with unique sunflower-based vegan pork fat. This year, the company rose to prominence when it successfully campaigned for Burger King France to use La Vie bacon in the Veggie Steakhouse burger. Then, following another productive campaign, the bacon launched in the UK in September.
Redefine Meat is an Israeli company producing hyper-realistic 3D-printed meat alternatives. Following a $135 million funding round earlier this year, the brand has launched at numerous high-end restaurants and recently partnered with a leading conventional meat importer to expand across dozens of countries.
"What makes January 2023 different is that after many many years of trying we finally found a vegan sausage, bacon, chorizo, and burger we can hang our hat on. Partnering with two of the most respected and award-winning vegan brands in the country is about to change the game for us massively, and we feel very lucky and proud to be entering the new year on such a high," said Tom Williams, Marketing Manager at The Breakfast Club.