Turtle Bay, a Caribbean-inspired restaurant chain in the UK, has launched an updated menu with several new vegan options.
One menu highlight is the Island Brunch Bowl, featuring scrambled ackee, sauteed callaloo, curried chickpeas, sweet fried plantain, tomatoes, and a fire-grilled roti. Another is the Jamaican Run Down, which is a stew containing butternut squash, sweet potato, and coconut.
"We are very excited to […] put a big focus on plant-based meals"
Turtle Bay also offers options such as curry jackfruit, vegan jerk chicken, and plant-based burgers. For dessert, vegan chilli chocolate brownies and ice cream are available. The new menu has been curated by Collin Brown, a Caribbean celebrity cook and executive chef at Turtle Bay.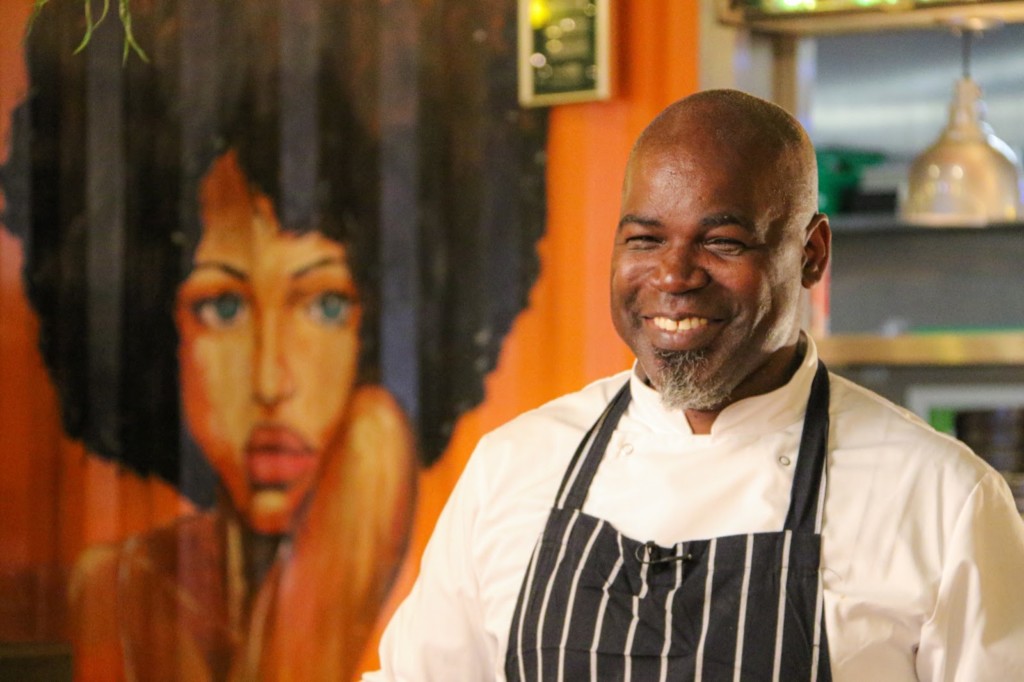 Plant-based restaurant options
Last year, research found that 40.3% of British 18-24-year-olds choose plant-based meals half the time when eating out, with vegan burgers and chicken alternatives the most popular choices. 43.6% said it is important that any restaurant they choose to eat at has environmentally sustainable practices and values.
According to recent figures, the UK vegan food market is growing at a rate of 9.58%, driven largely by increased health awareness. In total, 40% of UK consumers say they want plant-based alternatives to meat and dairy.
"Our new menu is sick!" said Turtle Bay's Collin Brown. "These new dishes are full of flavour and packed full of nutrients. We are very excited to introduce some key Caribbean ingredients to the menu, and put a big focus on plant-based meals, just how my people back home eat. The menu will be landing just in time for sunnier days, and true Caribbean good times – we're hyped and ready to go!"