Herbimore is a UK convenience food producer set to launch in June of this year. The plant-based brand will make its debut at hundreds of food service locations, including coffee lounges, schools, colleges, and 40% of the university sector.
Herbimore's range will include ready-made sandwiches, wraps, and salads, and will be brought to market by the UK's leading independent sandwich company, Tiffin Sandwiches. Tiffin says it is responding to increased demand for vegan grab-and-go options.
Said to be high in fibre and protein, the wraps and sandwiches will contain a variety of fillings, including meat alternatives made by Squeaky Bean and VBites. They will also feature house-made sauces and marinades.
The convenience foods will be available nationwide, via a large distribution network serviced by a fleet of 70 delivery vehicles.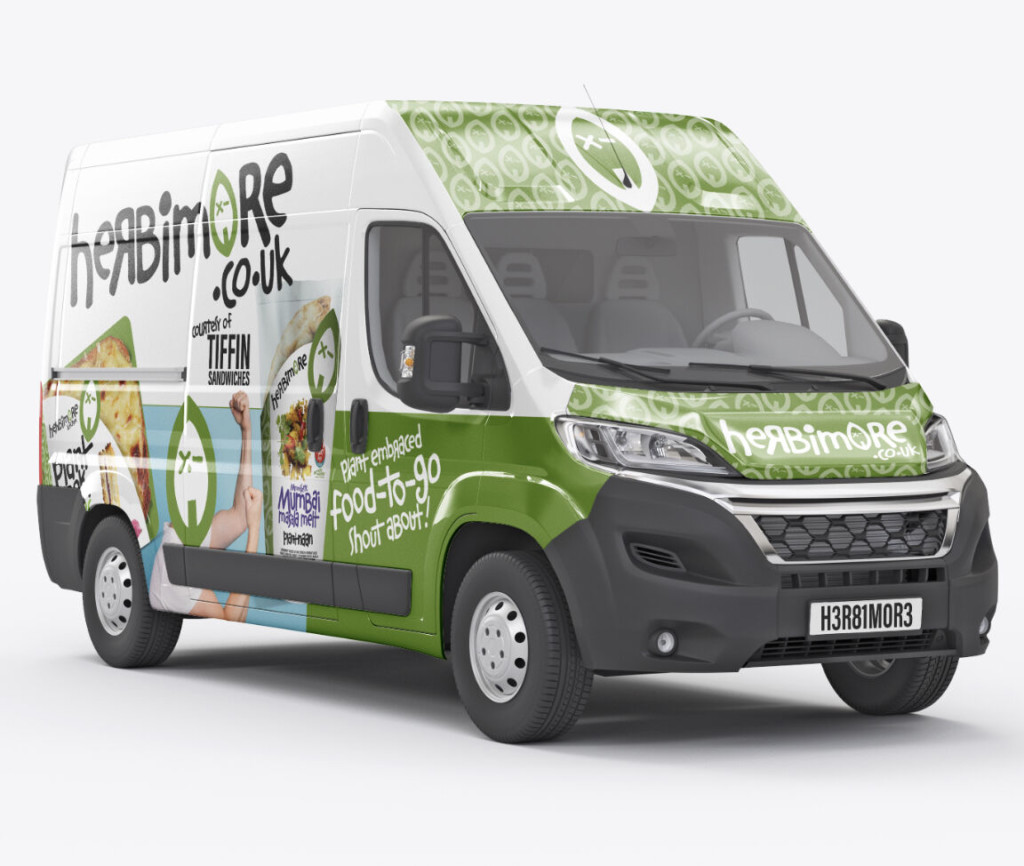 "Great-tasting vegan choices"
Last year, a UK study found that although there had been a significant increase in the number of sandwiches containing meat alternatives, the overall number of vegan sandwiches on offer had decreased. Some supermarkets had even removed their plant-based sandwiches altogether. New options, such as those by Herbimore, could help to provide more choices for those who are avoiding or limiting animal products.
"From street food-themed salads to the extensive collection of hand-held snacks, Herbimore products help provide great-tasting vegan and plant-based choices without compromising on taste," the brand said on LinkedIn. "If you are looking for a supplier with strong vegan market knowledge and a passion for plant-based innovation, you're already at the right place."