UK plant-based food startup Zess has introduced a new range of plant-based deli fillings for wraps, sandwiches, pasta, jacket potatoes, or tacos in partnership with Brakes, the leading wholesale foodservice supplier in the UK.
Zess partnered with Sysco GB's company Fresh Direct (Brakes' sister company) to create the unique deli fillings which are crafted in the UK at Fresh Direct's Fresh Kitchen facilities.
Hiren Umradia and Rhys Richardson founded Zess to revolutionise food choices due to health and environmental concerns. The startup argues that some of the world's most pressing problems, such as climate change and diet-related illness, are connected to food choices.
"A special shoutout goes to the incredible team at Sysco for their relentless dedication to bringing this partnership to life. I appreciate all your efforts and look forward to further strengthening our collaboration," Umradia, CEO at Zess, shared on social media.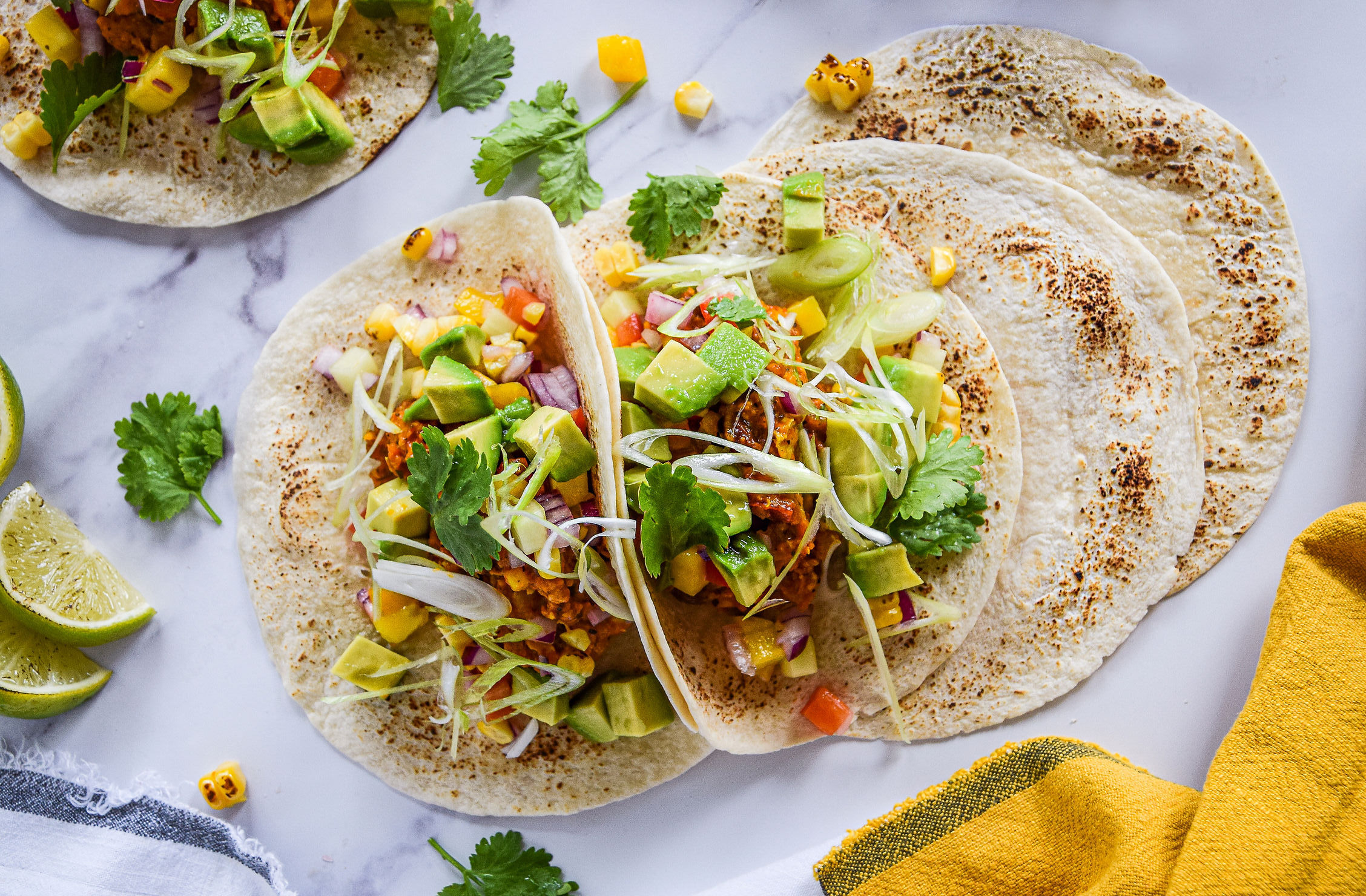 Revolutionising food choices
The range, claimed as the world's first plant-based fillings for foodservice, includes three options suitable for vegans, vegetarians, and flexitarians:
Mexican Chipotle, Corn & Veggie Barbacoa: Described as vibrant, smoky, and warm. It contains sweetcorn, adobo, chipotle chilli peppers, black beans, salsa, oregano, and coriander.

Sweet Potato & Butternut Dhansak: Made with green chilli, garlic, ginger, spinach, chickpeas, and a unique spice blend. According to Zess, it has a warm and fragrant taste profile with a creamy and clean citrus finish.

Roasted Sicilian Caponata: Combines roasted tomatoes, aubergine, capers, black olive, and basil to offer a taste of Italy
With the NPDs, Zess aims to provide high-quality, convenient, and versatile solutions for pubs and restaurants and tasty options for consumers. The Zess Explore range is said to be bursting with authentic world flavours, providing plant-based proteins and wholesome vegetables.
"Explore is the world's first plant-based deli filler range that is bursting with authentic world flavours, delivering on convenience and versatility. It's easy to implement as a dish or can form part of a concept," says the company on its website.