On September 1, Dutch chain Vegan Junk Food Bar will open its first German location in the city of Cologne. The 222-seat restaurant will be the chain's largest to date.
For the most part, the menu will be the same as other Vegan Junk Food Bar locations, which serve dishes such as burgers, vegan seafood, and plant-based ribs. However, a new dish — Loaded Fries with Bratwurst — has been introduced especially for the German market.
The restaurant is located at Hohenzollernring 21-23, which is on the edge of the old city centre in an area known for its shopping and nightlife. The interior is described as having a "futuristic, fresh, street art vibe", and at night there will be a bar-like atmosphere with dancing, small bites, and cocktails.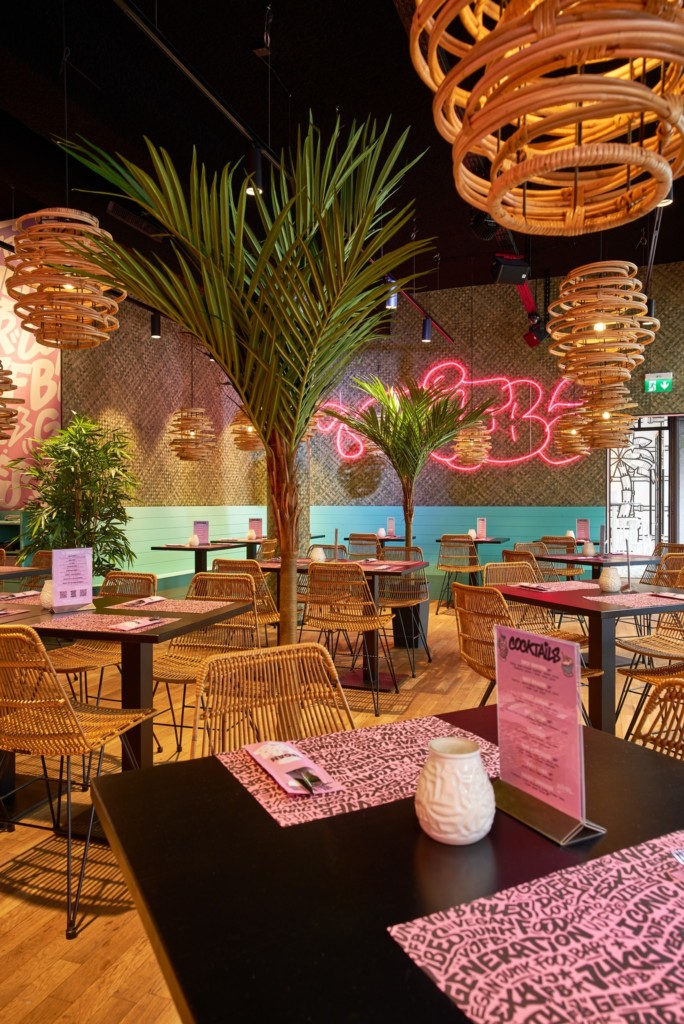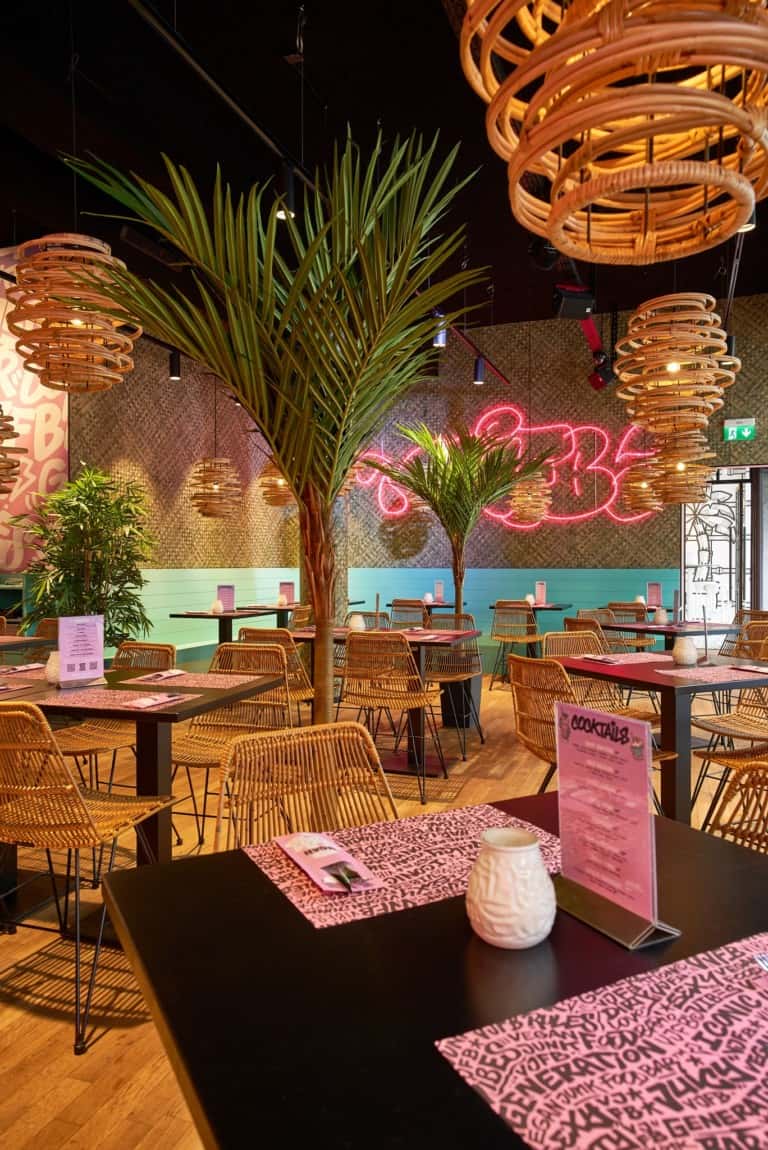 The location will also be home to Cologne's first-ever 2D optical illusion space, a speakeasy restaurant concept that will make guests feel as if they are in a black and white comic book.
Expansion
Vegan Junk Food Bar first announced that it was planning a German location last October, following high customer demand and numerous franchise requests. The new branch is the chain's seventh; it has five existing restaurants in the Netherlands and one in Barcelona. Further expansion throughout Germany and Europe is planned.
"We love the planet and we have a strong belief that a sustainable plant-based lifestyle is the only ethical option," says the company on its website. "Plant-based alternatives prove to have the largest benefit for the planet and our health. And of course, we know that eating junk food is one of the biggest pleasures in life. Our longtime dream turned into our #vjfbtakeover mission that went international."