Canadian vegan restaurant chain Copper Branch announces its arrival in Australia with the opening of the first store, in Melbourne, by the end of January. This new location marks the company's first step towards its announced expansion plans in Australia and New Zealand.
In 2021, Copper Branch was acquired by the Quebec-based franchisor of multiple restaurant concepts, Foodtastic, set to open more than 40 locations of what CB claims to be the "largest plant-based restaurant chain in the world," (though this title may belong to Asian buffet chain Loving Hut). To date, Copper Branch operates 50 locations in various markets, including Quebec, Ontario, Alberta, and the US, reports Inside Retail.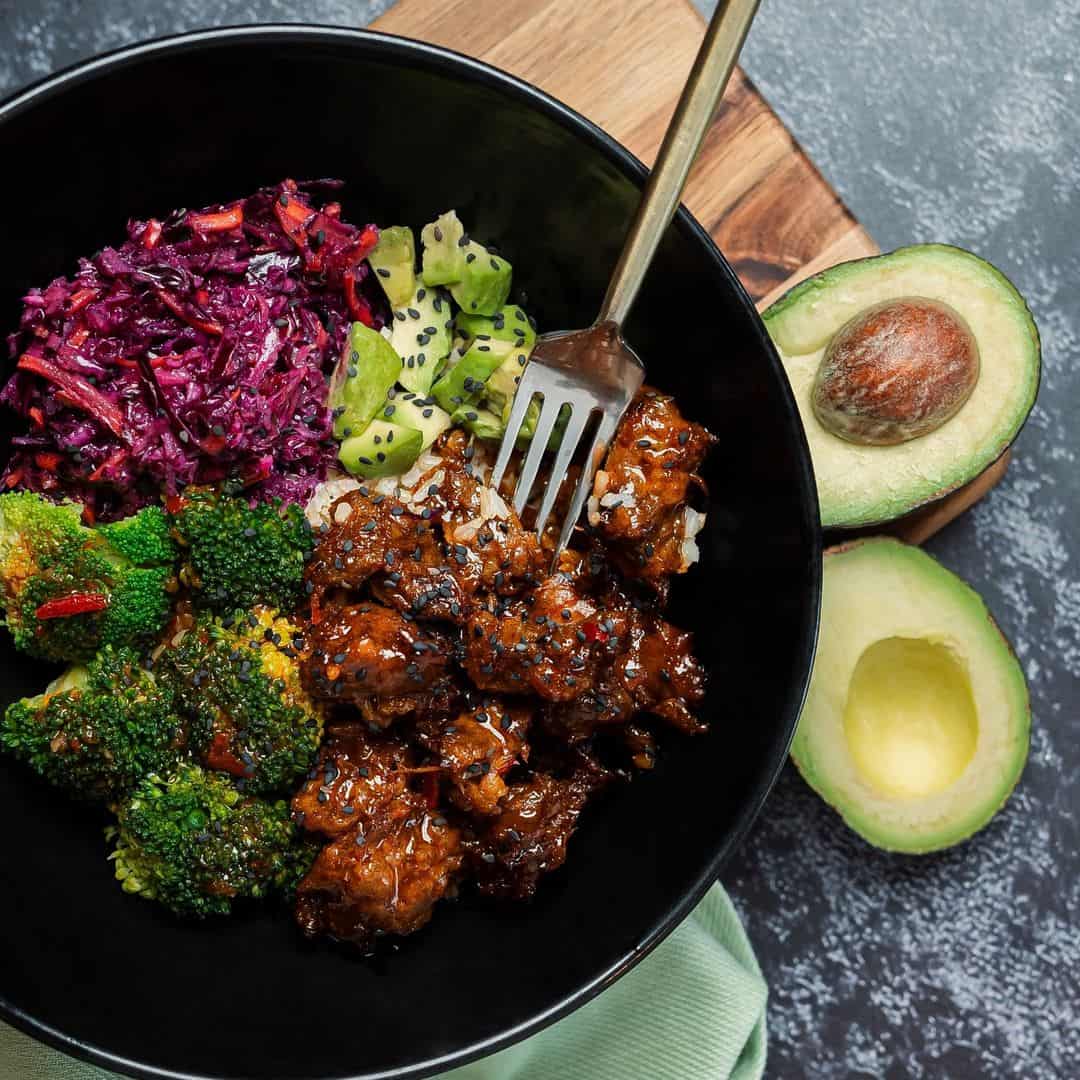 A delicious take on plant-based meals
In January last year, Copper Branch launched, for a limited time, a Nashville Chicken Sandwich in partnership with US best-selling vegan brand Atlas Monroe, which ended up becoming a permanent menu after sell-out demand.
In October, the chain launched its Benevolent Burger (Bennie Burger), featuring a specialty bean patty from British-Columbian brand The Very Good Butchers paired with melted non-dairy cheddar from Violife.
"Copper Branch's delicious take on plant-based meals is a great fit for Melbourne's diverse foodie landscape, and we look forward to opening more locations shortly that help our customers eat healthily and feel better about the food that they eat," said Peter Mammas, president, Foodtastic's president and CEO.