Vegan fast-casual chain Veggie Grill announces partnership with OmniFoods, relaunching its Baja Fish menu items with OMNI Golden Fillet, replacing the Gardein Fish Filet.
The announcement follows the restaurant chain's other recent, notable menu additions over the last few months, including steak fajita quesadillas with Beyond Steak and poached egg avocado toast with Yo Egg's plant-based runny egg.
Veggie Grill will feature the OMNI Golden Fillet in three authentic Mexican dishes: Crispy Baja Fish Tacos, Crispy Baja Fish Bowl, and Crispy Baja Fish Burrito. These menu items will be topped with a jalapeno slaw, cilantro, and pico de gallo.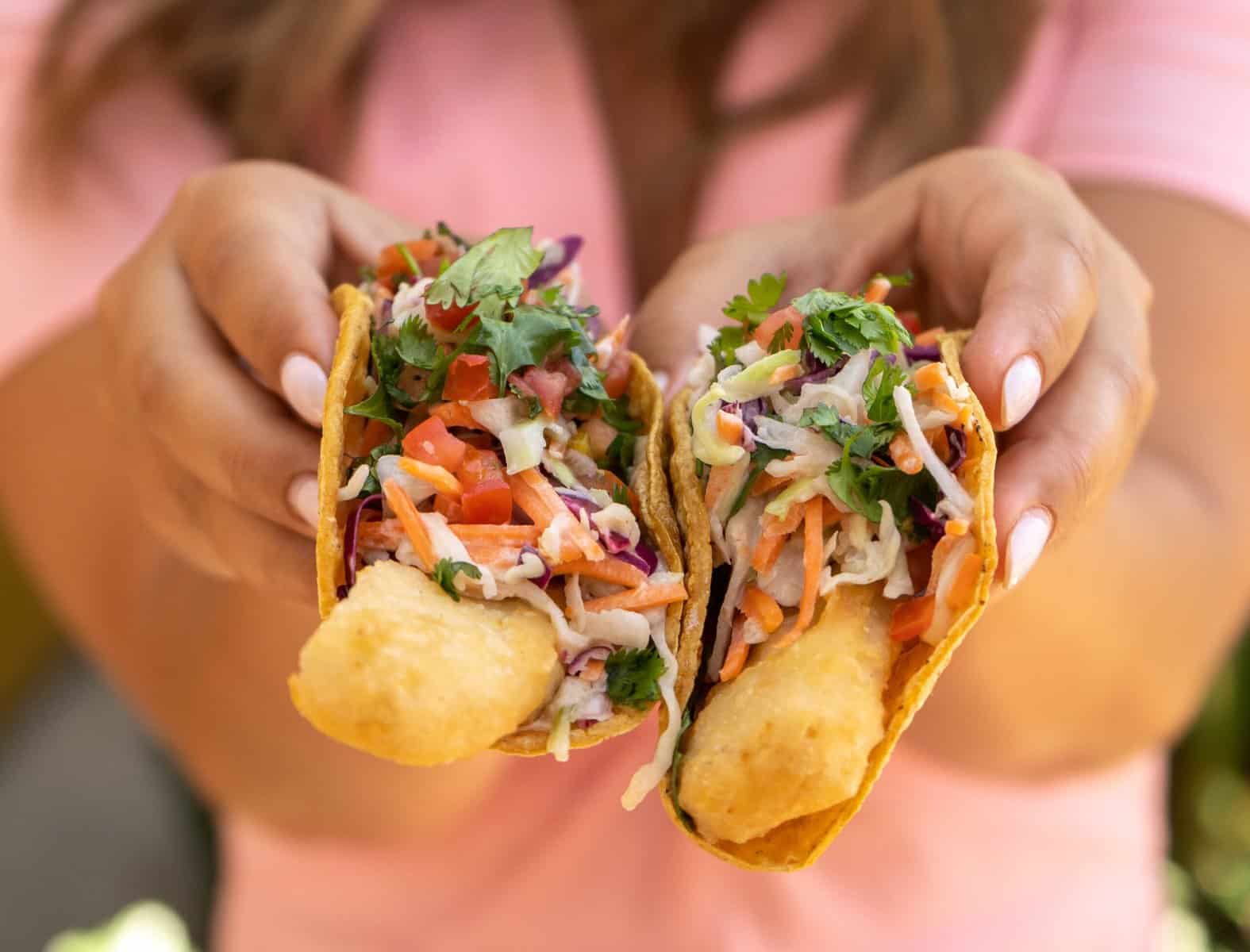 The new offerings will be available at all of the chain's 17 locations across California, Oregon, Washington, and Massachusetts. This marks OmniFood's first restaurant partnership in the state of Massachusetts, following the company's continued retail expansion in the US and restaurant collaborations in the UK and Asia.

Recognition of quality

The OMNI Golden Fillets, which contain omega-3 and ingredients like pea protein, shiitake mushroom powder, and rice protein, received the Monde Selection Silver Award from the International Quality Institute in 2022.
David Yeung, co-founder and CEO of OmniFoods, expressed his enthusiasm for the collaboration: "We are incredibly delighted to work with our like-minded partner Veggie Grill and bring OMNI Golden Fillet to more people and communities throughout the US. We have no doubt that these items will be a success as we fulfill our joint mission to construct a multifaceted global ecosystem of future food."