Three major food service chains in the UK — Wagamama, Domino's, and Sushi Daily — have revealed their new Veganuary menu options for 2023.
Wagamama
Japanese-inspired chain Wagamama is offering a vegan version of its kare lomen dish, which features udon noodles in a spicy coconut broth with plant-based teriyaki chicken. The dish is topped with coriander, beansprouts, and cucumber, and will be available throughout January.
For last year's Veganuary, Wagamama offered vegan Japanese-inspired fish and chips. Over 50% of the chain's menu is now plant-based, as part of the company's mission to reduce its carbon emissions.
Domino's
Meanwhile, Domino's has launched the new Vegan American Hot pizza, topped with spicy pepperoni made by The Vegetarian Butcher along with red onions, vegan mozzarella, and green jalapeños. The pizza comes with vegan-friendly garlic and herb dip.
"After much experimenting in the Domino's kitchen and taste tests aplenty, we can't wait to bring the Vegan American Hot to the masses and add to our ever-expanding vegan-friendly menu," said Melanie Howe, Head of Heat at Domino's.
Domino's existing plant-based range includes the Vegan Margherita, Vegan Vegi Supreme, and Vegan PepperoNAY.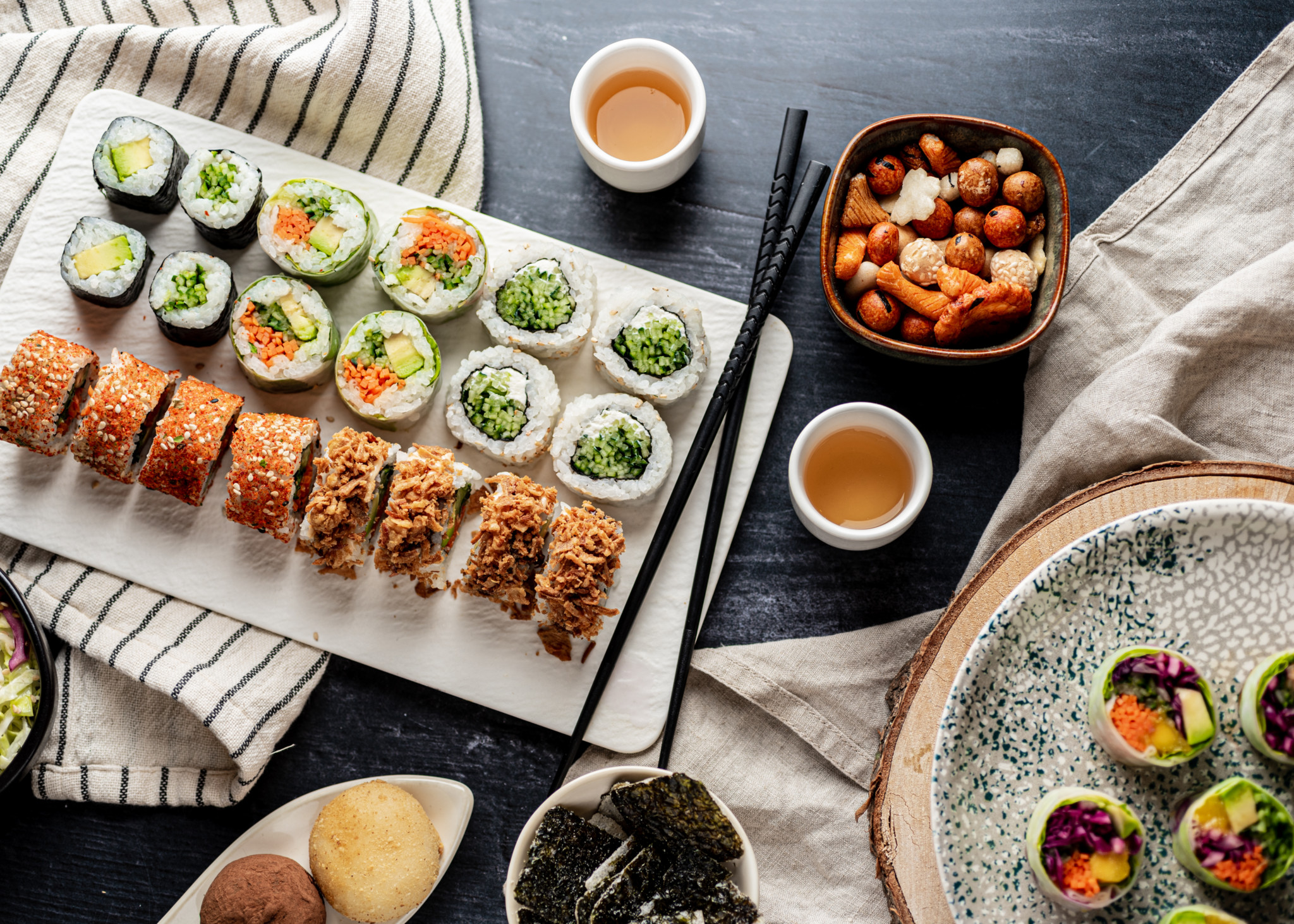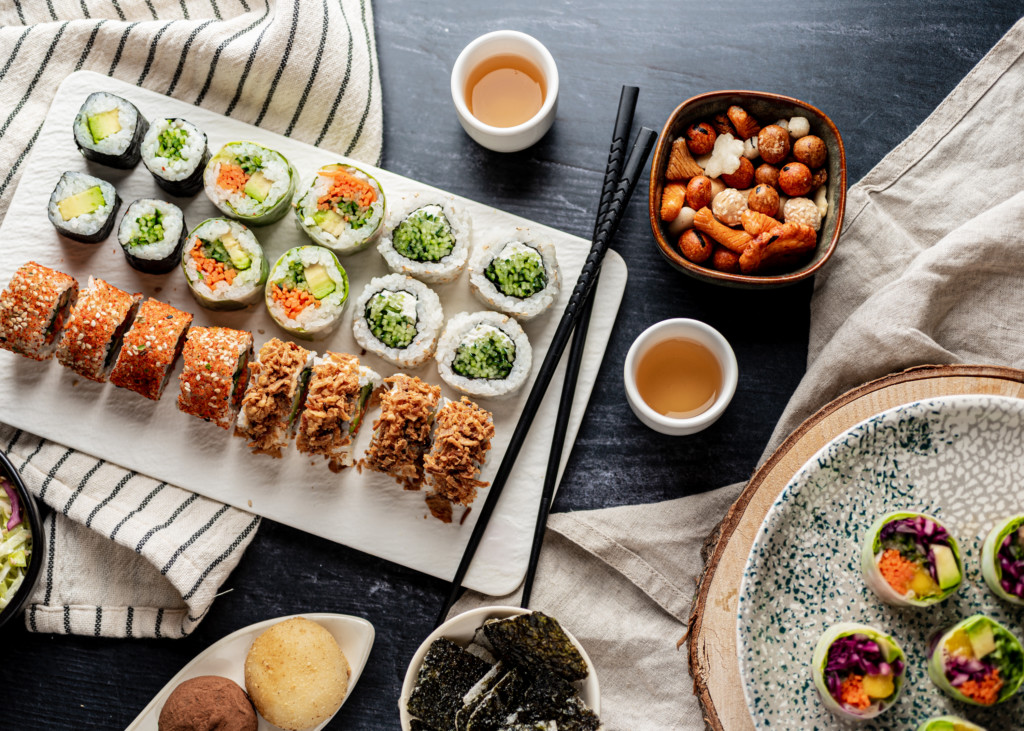 Sushi Daily
Sushi Daily, which operates Asian food kiosks at supermarkets Waitrose and Asda, is now offering a wide selection of plant-based options including Veggie Verde Maki, Bulgogi Veggie Bibimbap, and Plant-based Beef Donburi. The dishes are very affordable, starting at £2.75.
"Whether it's lunches on the go or a special dinner treat, Sushi Daily is offering our customers a selection of plant-based options that are perfect for those wanting to try something new or who are already committed to a plant-based diet," said Ian Roberts, managing director at Sushi Daily parent company KellyDeli.