Whole Foods co-founder John Mackey, who will be departing the company in September, is reportedly planning to launch a chain of plant-based restaurants and wellness centres.
Mackey has been named as a partner in startup Healthy America LLC, which has raised $31 million to launch the national chain. Other former Whole Foods executives are also involved — such as Betsy Foster, previously the retailer's Senior Vice President, who is now Healthy America's CEO. Former Whole Foods co-CEO Walter Robb is another partner, and a few more executives from various Whole Foods departments also appear to have joined.
It is believed that the first Healthy America location will be based in the south of California and operate under the brand name Love Life!. While it is not yet clear whether the restaurant will be fully plant-based or just vegetarian, Healthy America is believed to have purchased a vegan restaurant called Love Life Café in 2021. This could potentially indicate that the brand will be plant-based, especially as Mackey himself is vegan.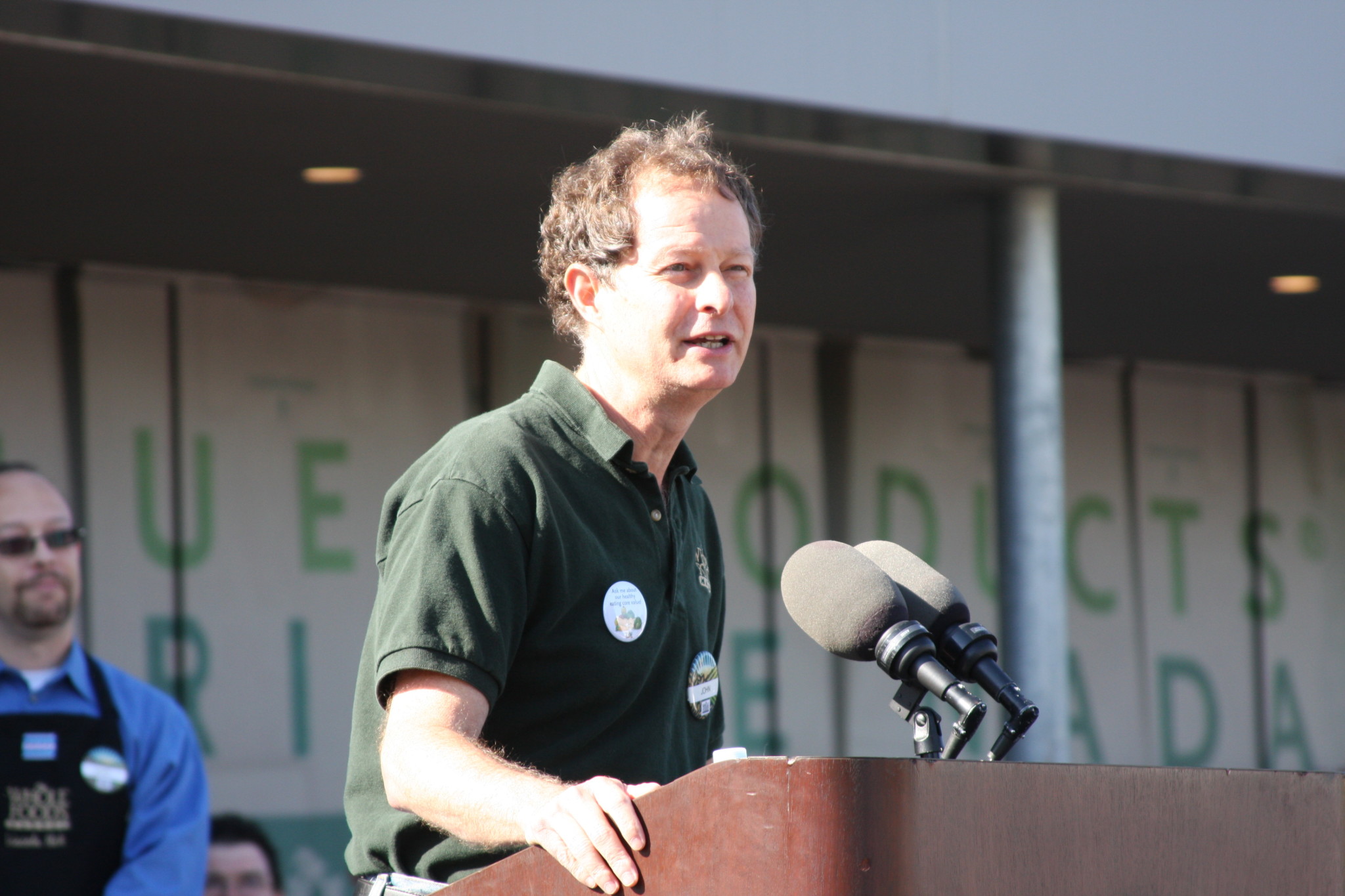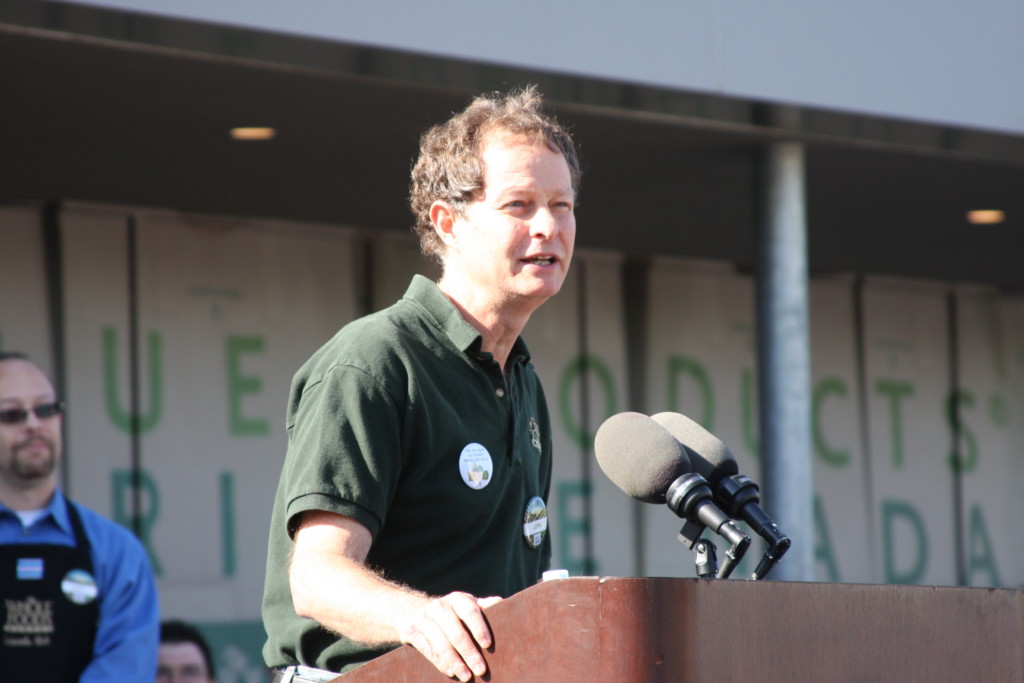 It appears that Healthy America's restaurants will be under the same roof as its wellness centres, which will offer both fitness and spa services. Consumers will have the option of buying a membership to access all three.
Plant-based restaurant chains
The US is now home to a few plant-based restaurant chains — such as international brand Copper Branch and Plant Powered Fast Food, which is working to achieve price parity with conventional QSR restaurants. Others include Beatnic (previously by CHLOE), Loving Hut, bakery franchise Cinnaholic, and small but fast-growing burger chain Slutty Vegan. However, Healthy America's business model — where plant-based restaurants are combined with wellness centres — appears to be unique.
"[We are] an evidence-based lifestyle company, leading the convergence of culinary, healthcare and wellness. For the first time ever, we are bringing together all three under one roof to meaningfully transform the health and wellbeing of individuals," said a Healthy America job posting.