Fuchs North America, producer of seasonings, flavor systems and taste solutions for the food industry, introduces the Next Level Vegan Collection – a new line of flavors designed specifically to enhance popular plant-based foods.
The new collection offers seasoning blends ideal for plant-based burgers, vegan dairy products, and sauces. The blends are described as also creating a "starting point for food manufacturers and foodservice establishments to develop their own rich signature product offerings, with Fuchs' culinary specialists at their side."
The Next Level Vegan Collection includes the following 4 seasoning blends and bases: Creamy Garlic Sauce Base; Mango Seasoning for Vegan Yogurt; Matcha Vegan Ice Cream Base; and Vegan Burger Base.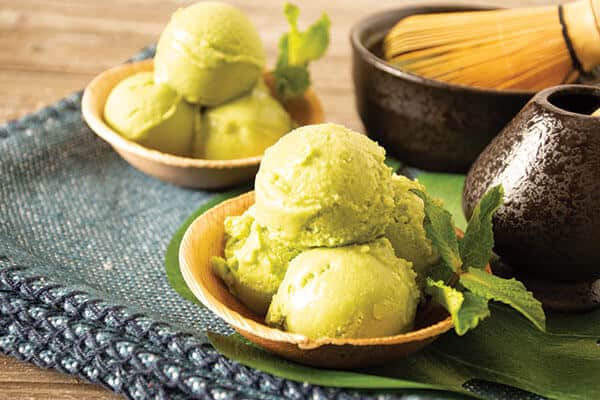 Shannon Cushen, Fuchs' director of marketing, said, "The plant-based food industry is exploding right now. Consumers are turning to vegan alternatives for their favorite foods for a variety for reasons – primarily health and environmental concerns. Even those with less adventurous palates have been stepping outside of the comfort zones and trying plant-based foods purely out of curiosity.
"Our newest collection offers tasty seasoning solutions designed specifically for highly in-demand vegan foods. Each of these blends deliver craveable flavors that will keep consumers coming back for more," Cushen adds.
Burger Base
Designed to help make meatless proteins taste meatier. "A common complaint among consumers about plant-based burgers is that they don't taste enough like meat. This seasoning is the solution for just that. Not only does it offer a depth of flavor, but it also makes vegan burgers taste just like the real deal," he describes.
Yogurt Seasoning
The Mango Seasoning for Vegan Yogurt is crafted by Food Technologist Courtney Stokes, this seasoning brings vibrant flavor to dairy-free yogurt, dips, and more.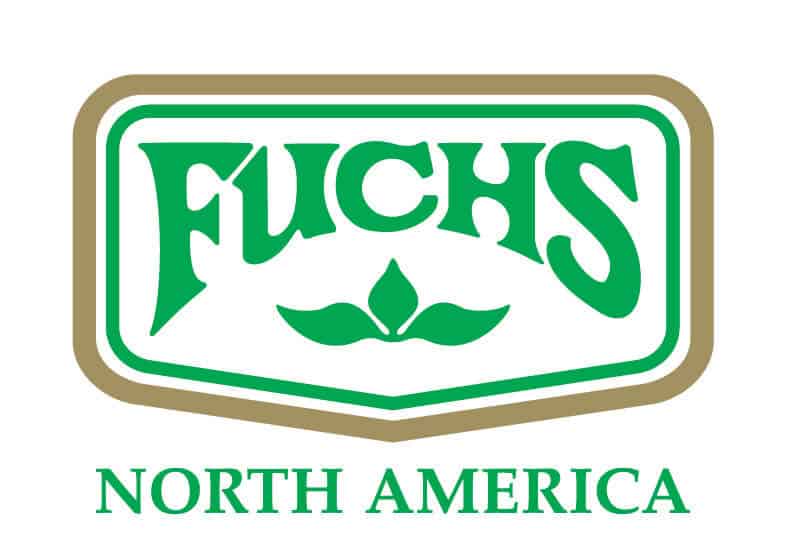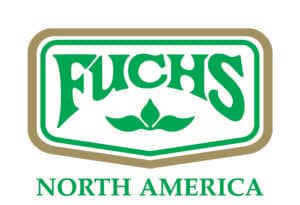 Sauce Base
The Creamy Garlic Sauce Base helps to make dairy-free sauces look and taste creamy. Use it to add some flair to veggie-forward side dishes or toss some chickpea or lentil pasta in it for a flavorful main course.
Ice Cream Base
The Matcha Vegan Ice Cream Base offers a sweet, on-trend flavor profile created by food Technologist Brian Duffy.
Custom Solutions, Too
According to Ken Wuestenfeld, vice president of sales and technical services, these special collections serve as a way of partnering with food manufacturers and foodservice establishments to inspire share-worthy new products.. "We create flavors consumers will love to pass around. Our flavors bring people together – and keep them coming back for more."
Since 1990, Fuchs North America has been part of the worldwide Fuchs Group, the largest privately-held spice and seasoning company in the industry. The Fuchs Group serves food manufacturing, foodservice and retail segments, backed by secure, quality sourcing plus state-of-the-art production facilities on four continents.