Full Harvest, the first B2B online marketplace for "ugly and surplus produce", and Urban Remedy, a company offering organic, non-GMO meals, snacks, and cold pressed juices, have announced that through their partnership, they have saved nearly two million pounds of produce from being thrown away.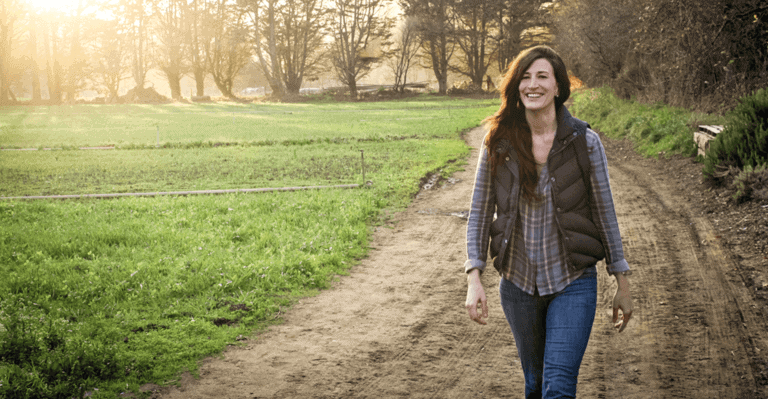 The partnership reflects a shared vision and commitment by both organizations to not only make a positive impact in the health of people, but also to lessen the amount of food being wasted every year, which globally counts for a whopping $2.5T annually.
This is the first time the two companies have discussed their work together publicly and hope that by doing so, others will work together to elicit change as they have. "Our partnership with Full Harvest has not only yielded significant ingredient cost savings, they have helped us achieve our goal to reduce food waste A partnership of shared vision," said Paul Coletta, CEO of Urban Remedy.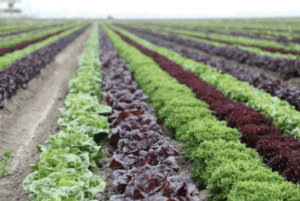 The partnership has reportedly been a huge success for both companies, as Full Harvest continues to digitize the produce supply chain and Urban Remedy expands to more regions throughout the US. By cutting out the middleman, Full Harvest is able to deliver produce faster, fresher, and cheaper than conventional methods, while  And for Urban Remedy, is able to simultaneously reduce levels of waste.