Goodies, the popular vegan café chain from Berlin, has opened its own online shop and is now shipping its products directly to customers' homes. Since its foundation more than 10 years ago, its plastic-free cafés, unique dishes, and a cosy atmosphere have ensured growing demand.
Goodies believes in real food and appreciation of the human body. Its range of vegan and vegetarian dishes made from organic ingredients, as well as high-quality specialty coffees, make the chain unique. Delicious and healthy breakfast and lunch options attract customers from all over Berlin to the four cosy cafés scattered throughout the city.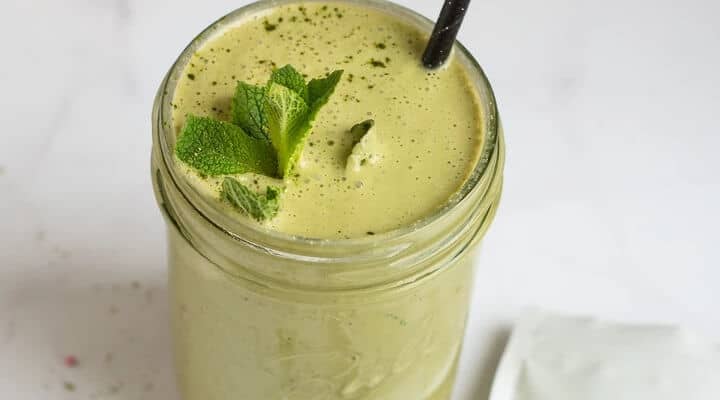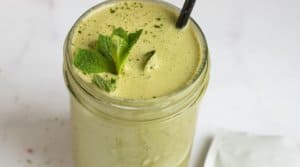 Until recently, goodies' vegan and vegetarian breakfast and café offerings were available exclusively in its Friedrichshain, Steglitz, Zehlendorf, and Schöneberg locations in Berlin. The company has now announced that it will deliver its products to customers' homes through its online shop. To do this, goodies will rely on a sophisticated shipping system to meet its needs for freshness and taste.
Many of the popular goodies classics are already available online. These include vegan granola made from coconut chips, chocolate brownies, energy balls, calorie-free protein from the brand Everydays, banana bread, and much more. At the same time, the company is set to begin supplying the catering industry.
With its mission "real food for real people", the company also wants to supply people who are unable to visit its locations in Berlin.