Alt-bacon brand Hooray Foods announces its innovative plant-based bacon is now available at Veggie Grill – the world's leading fast-casual vegan restaurant chain. The bacon can now be ordered at all of Veggie Grill's 35 US locations.
"It truly elevates several of our favorite menu items"
Veggie Grill is featuring the crispy bacon – made from rice flour, pea starch and coconut oil – in a signature vegan BLT Avocado Croissant, with romaine lettuce, sliced tomatoes, Dijonnaise, and mashed avocado on a croissant roll. The bacon is also available as an add-on to a variety of other menu items, such as salads, sandwiches, and sides.
"It's a huge win for us to be able to bring Hooray bacon to a family of restaurants that share our commitment to offering delicious and sustainable plant-based options," said Claire Klein, Hooray Foods head of sales. "We're honored to further the mission of Veggie Grill of providing delicious food without animal cruelty or negative environmental impact."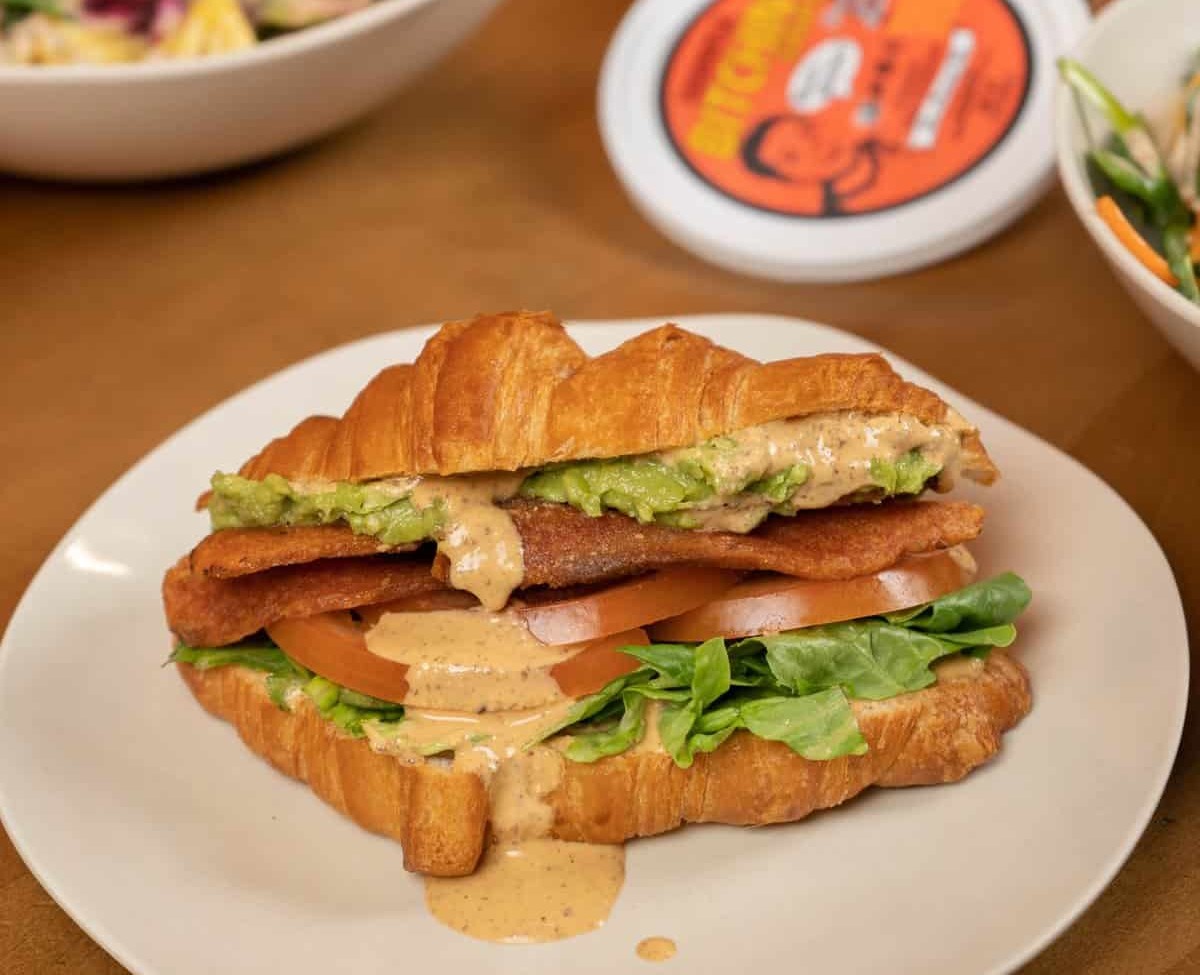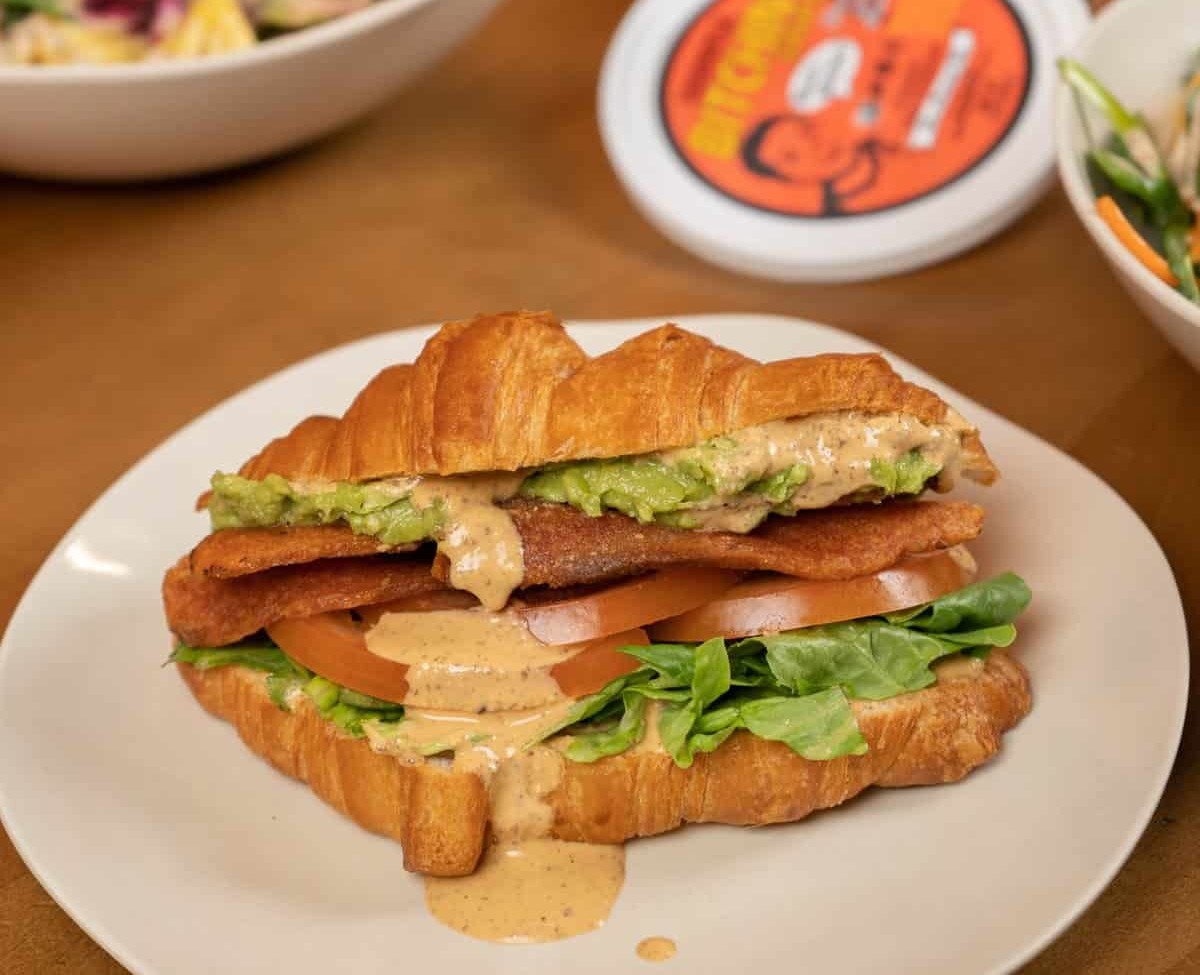 Many concepts
Founded in 2006, Veggie Grill is the largest 100%plant-based restaurant chain in the US, with dozens of locations across five states. In 2022, the company added a series of new concepts to its brand with both brick-and-mortar and delivery services, including Más Veggies Vegan Taqueria, Vegan Bowls for All, and Stand Up Burgers.
In December, Veggie Grll opened its first multi-concept restaurant in New York City's Midtown.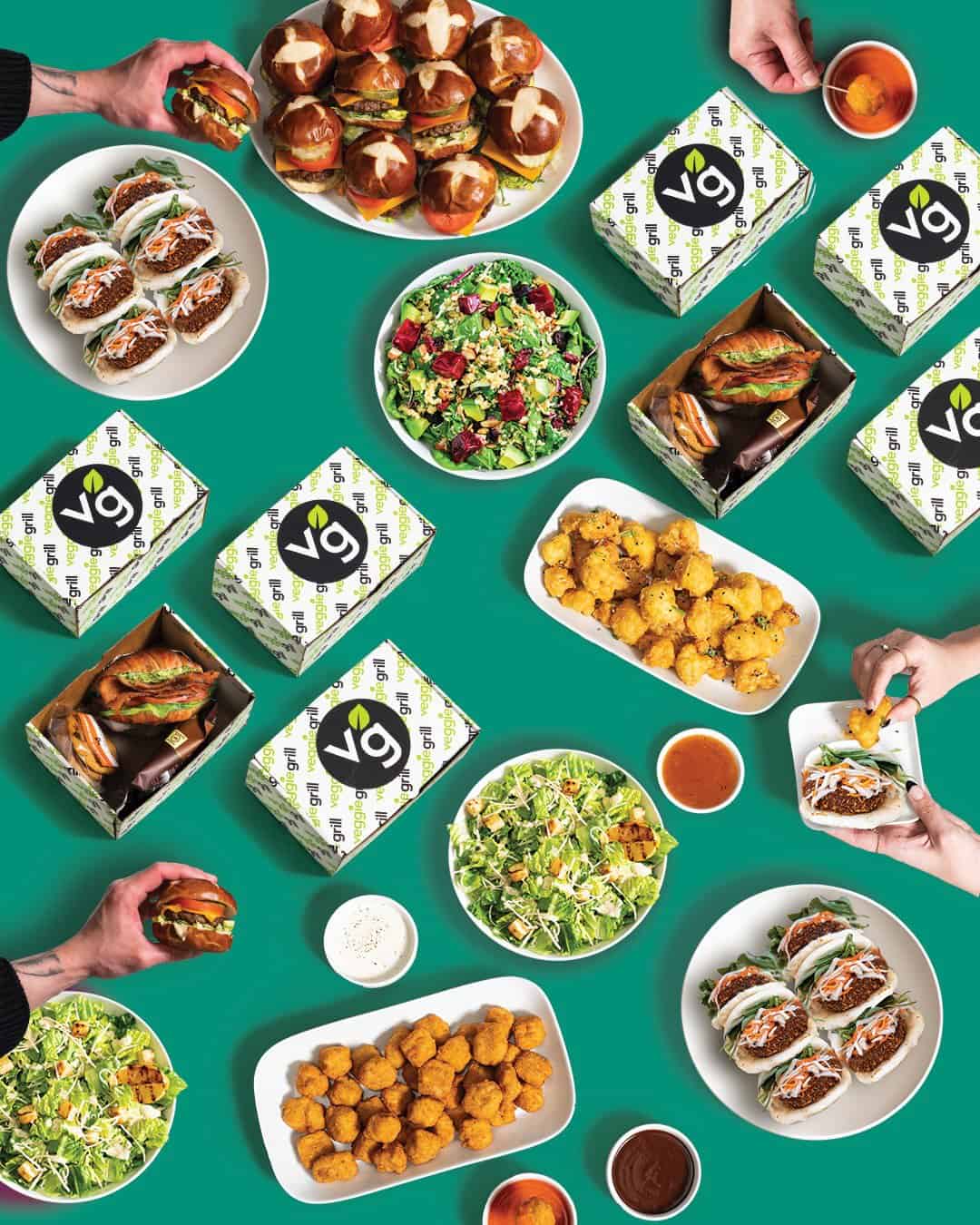 Invest in bacon
Created by Sri Artham, Hooray Foods is changing how consumers eat bacon with its innovative plant-based strips, which contain less fat, sodium and cholesterol than pork bacon. Earlier this month, the company launched its first equity campaign through WeFunder, where fans and supporters can invest as little as $100 in exchange for company equity and other perks. Since 2020, Hooray has raised nearly $5M in seed funding.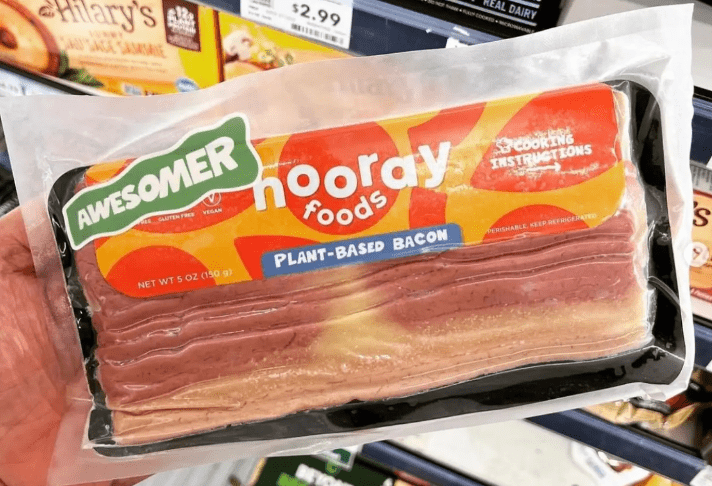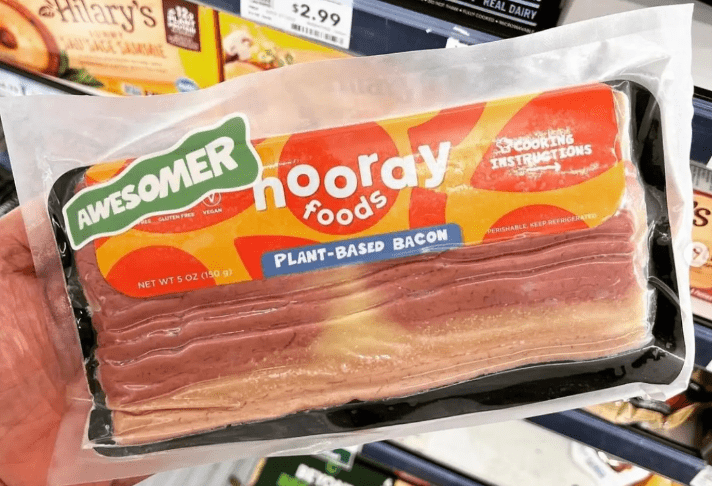 "We are delighted to partner with Hooray Foods and offer their amazing plant-based bacon to our customers in their favorite dishes," said Christine, Velasquez, Director of Restaurant Supply Chain at Veggie Grill. "It has a delicious savory flavor; crispy and chewy texture and it truly elevates several of our favorite menu items."