Interstate Hotels & Resorts, a global leader in third-party hotel and resort management, has announced that it would offer the Beyond Burger at the company's hotels and restaurants throughout the US.
Beginning July 15 through October 31, Interstate's restaurant and banquet menus will feature recipes using Beyond Meat's Beyond Burger, offering plant-based options on typical summer meals. "With the growing popularity of plant-based diets, we set out to find a plant-based burger that people who enjoy meat would love," said Interstate Hotels & Resorts' SVP of Food and Beverage, Fernando Salazar. "We found that the Beyond Burger is just that – a product that lets our guests substitute ground beef burgers for plant-based Beyond Burgers, without sacrificing flavor or taste."
With 7.3 million people in the US alone following a vegetarian-based diet, of which 1 million are vegan, Interstate wanted to reach all guests with menu options that appeal to vegetarians and vegans, as well as meat-eaters by offering more impressive plant-forward entrees that still deliver all the flavor, aroma and beef-like flavor of traditional burgers.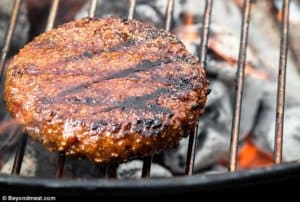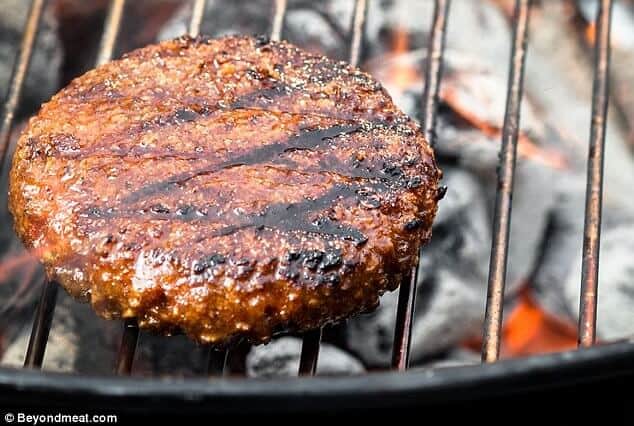 Interstate's US-based hotels and resorts will carry the 100% plant-based Beyond Burger which contains no GMOs, soy or gluten across lunch, dinner and catering menus, with their take on recipes. From enchiladas to meatballs and truffle mac and cheeseburgers, menus will vary throughout the country.
Currently, Interstate's global portfolio represents 605 properties in 15 countries that include the Best Western, Courtyard by Marriott, Embassy Suites by Hilton, La Quinta, Ramada, Wyndham, and others.