UNO Pizzeria & Grill, known as the inventor of deep dish pizza, announces the launch of its "Love All, Feed All™" menu, which offers vegan and dairy-free options including Beyond Meat and Daiya Vegan Mozzarella Cheese. Uno, based in Chicago, was founded in 1943 and operates over 100 locations in 20 US states.
UNO states that it strives to be "as transparent and inclusive as possible" with the launch of the new menu, which includes five vegan choices featuring Daiya cheese and the Beyond Burger. One of the five new pizzas is The Vegan Garden Pizza: hand-stretched thin crust pizza dough topped with housemade pizza sauce, fresh spinach, roasted vegetables, mushrooms and dorati cherry tomatoes.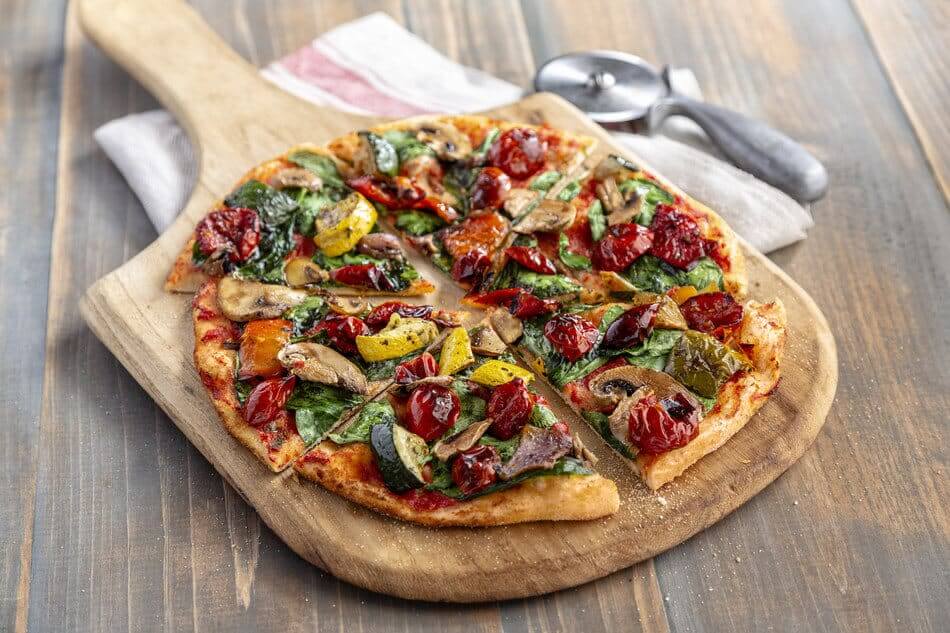 UNO Executive Chef Andre Fuehr said, "I am incredibly proud of this new menu, one that will appeal to a broad range of new guests thanks partly to plant-based offerings from Beyond Meat and Daiya Foods. We have always taken great pride in creating quality dishes and handcrafted dough made from scratch every day. Now everyone, regardless of dietary preferences or needs, can experience our unique and delicious meals."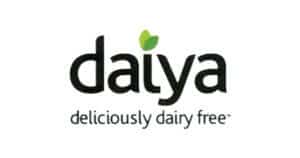 "The Beyond Burger appeals to everyone from meat lovers and flexitarians to vegans and vegetarians, and we're excited to partner with Uno Pizzeria & Grill to bring the Beyond Burger to its restaurants nationwide as UNO looks to innovate its menu to reach a broader audience," said Tim Smith, Vice President of Food Service, North America at Beyond Meat.
Vice President of Marketing at Daiya, Dan Hua, said: "Thanks to our partnership with UNO, we're excited to share our Cutting Board Cheese Shreds with more people and are thrilled to work with a national establishment who is committed to bringing their customers the very best quality alternative to dairy cheese to better meet their evolving lifestyle needs and dietary preferences."
The new menu launched on October 22. To learn more about Love All, Feed All, visit www.unos.com.