Kevin Smith, the vegan film director who brought his fictitious film-based fast-food restaurant Mooby's to life, is planning a 'drive-in' event in Chicago. Mooby's Popup has announced on social media that following the "udder successes" of Mooby's in Los Angeles and the @giannispizzeria Mooby's in New Jersey.
The mostly vegan diner is now planning to take over a local Chicago eatery for one week. The exact location and date is as yet unknown but is expected to be announced this week on the mailing list. A post from on Facebook states that Jason Mewes and Kevin Smith are returning to the Windy City – for both the Mooby's Grand Opening and for a live podcast recording of JAY & SILENT BOB GET OLD at the McHenry Outdoor Theatre on November 1st.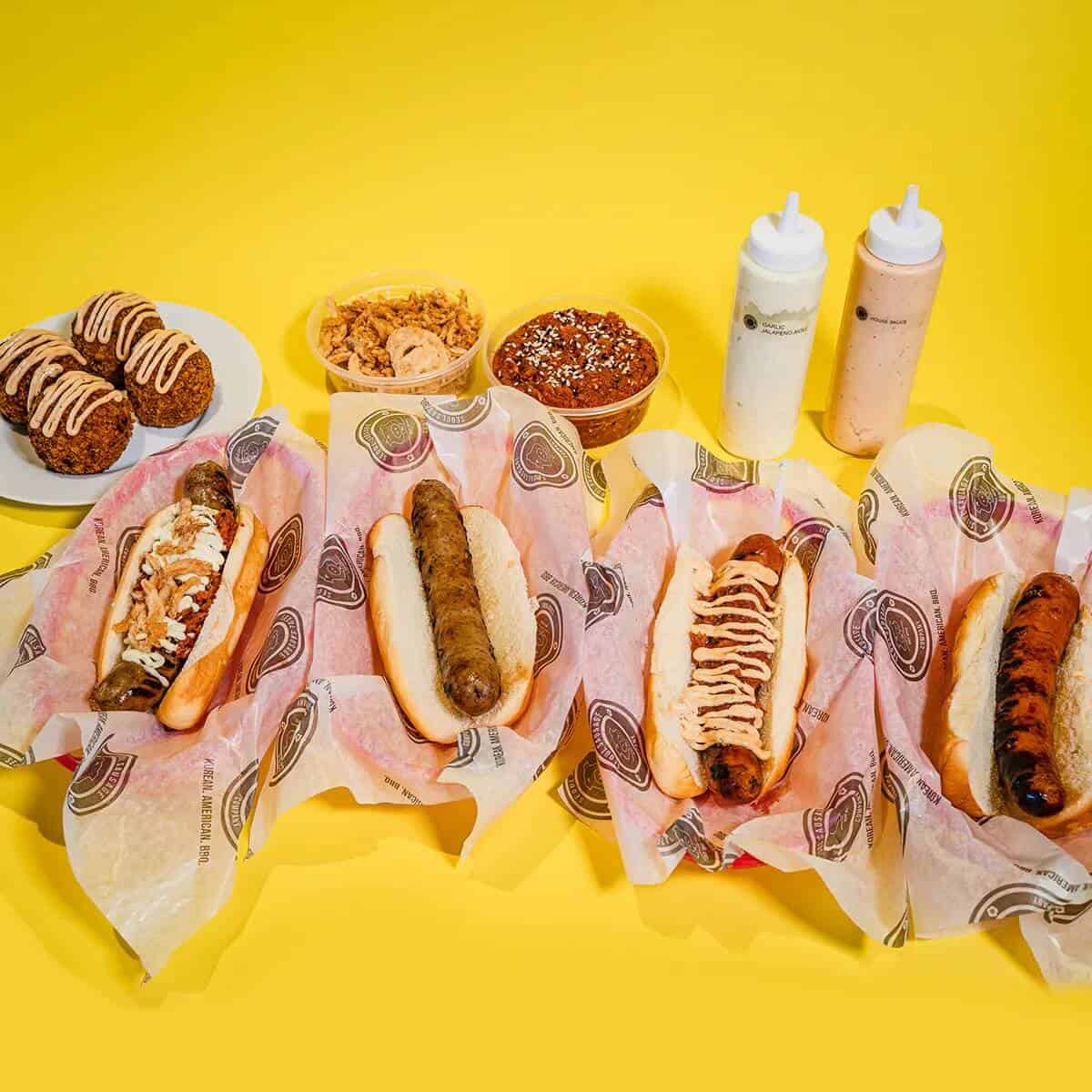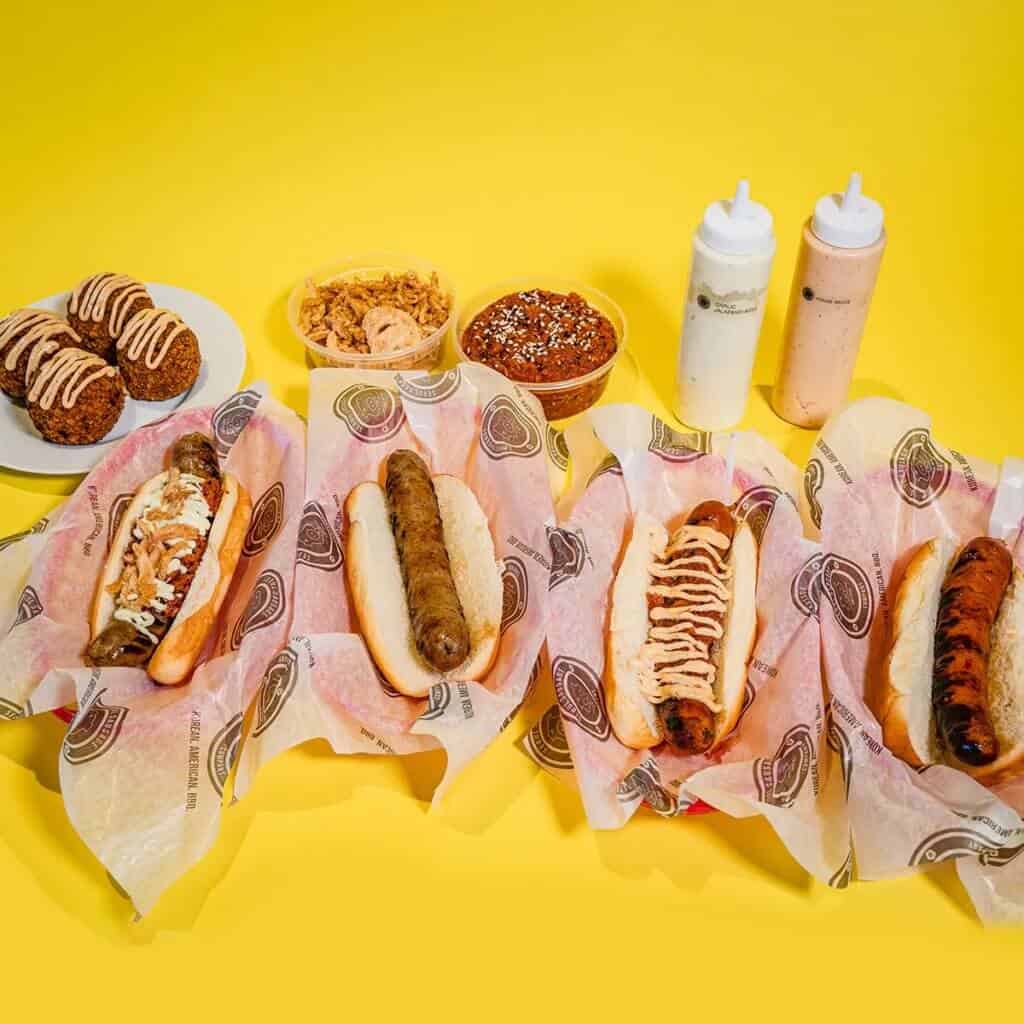 In April, Smith brought the restaurant to life as a delivery-only pop-up in Los Angeles where it served vegan Cowtipper Burgers, Hater Totz, and Lasagna sandwiches. The popup sold so many sandwiches upon its launch in LA that it twice crashed the delivery service Postmates. Also in April, Mooby's launched online for one week amid the COVID-19 lockdown where it sold out on the first day and claims to have sold 112 Mooby Meals in the first 46 seconds.
A visit to the website allows customers to purchase merch, tickets to the drive-in, in Chicago or order a Goldbelly Meal Kit (available for delivery nationwide). Some seats have already sold out in Chicago despite the date and location not being known, restrictions are in place to allow for COVID compliance. The vegan meal kit costs $79 and provides an uncooked juicy double Beyond Meat Cow Tipper for 6 people. Along with cooking instructions for the patties and buns, your order comes with four Mooby's branded cups, four branded pretzel bags, a Kevin Smith download card, and a Mooby's Meal Gift.