Greenleaf Foods, is a subsidiary of Maple Foods, which reportedly invested in improved animal welfare standards last August following various revelations about its practices. The company has announced through its plant-based protein brand, Lightlife, its partnership with the Chicago Bears to offer the Lightlife Burger at Soldier Field this season.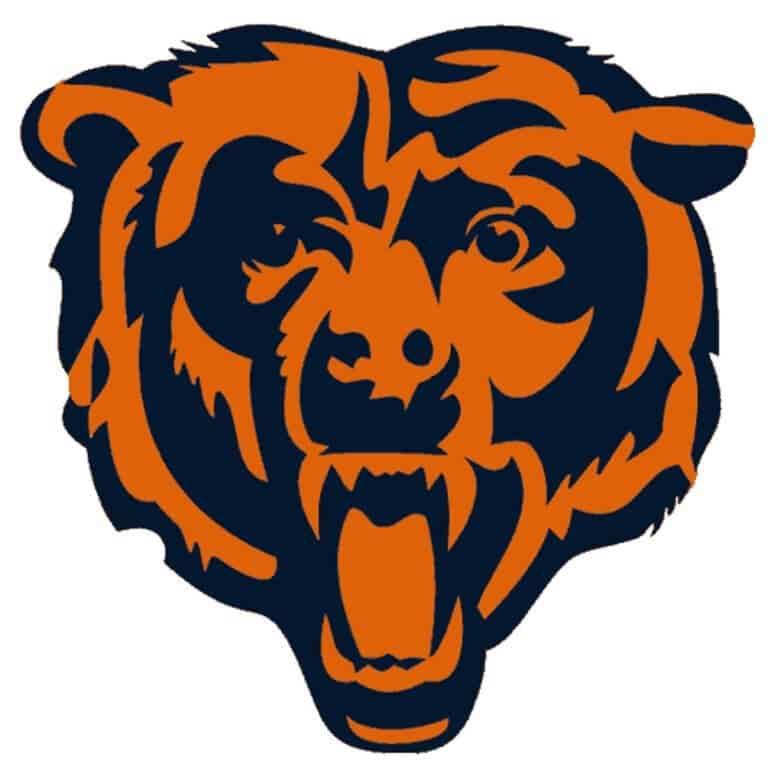 During home game days, the vegan burger will be available at concessions, the club suites, and from a full-service Lightlife Burger Cart near Section 256 in the north end-zone.
Lightlife plant-based protein products will be featured in a retail program sponsored by Chicagoland area grocery stores, Jewel-Osco and Mariano's. The Chicago Bears fans will have the opportunity to support the program and to win prizes and experiences that include game tickets, and pregame field passes to the home game against the Kansas City Chiefs on December 22. 
The Lightlife Burger to be offered at Soldier Field contains no GMOs, soy or gluten and is made with beets and pea-based protein.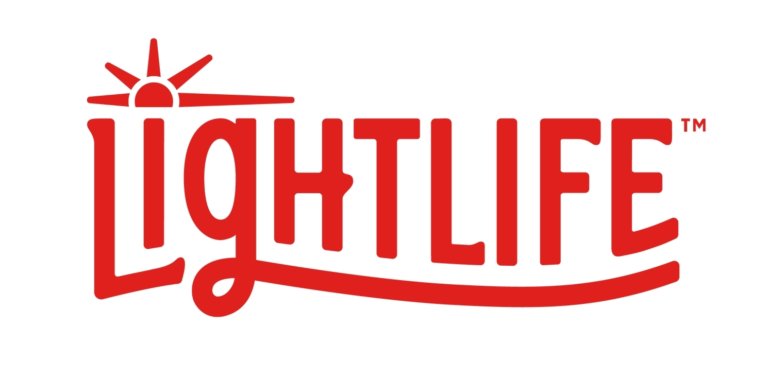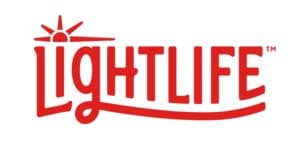 "Being based in the Chicagoland area, we are proud to team up with our local NFL team, the Chicago Bears," said Dan Curtin, President, and CEO of Greenleaf Foods, SPC. "We're thrilled to bring Bears fans the delicious Lightlife® plant-based burger to expand their in-stadium food options as they cheer on their beloved home team."
"We're excited to partner with Lightlife to not only offer our fans a new plant-based option at home games but to also bring together two local companies," said Doug Carnahan, Vice President of Corporate Partnerships for the Chicago Bears.