Alt-seafood startup The Plant-Based Seafood Co. announces its Mind Blown Crab Cakes are now available at the University of California, Riverside campus.
University debut
The Crab Cakes are currently being served in three campus locations, including Glasgow Dining, Lothian Dining, and The Barn. To celebrate the event, members of Mindblown's team was onsite to meet and greet UCR students.
This launch reportedly marks the brand's first appearance in campus dining. According to MindBlown, the UCR Dining Services Team has a long history of providing students, faculty and staff with nutritious food and welcoming service, with a focus on sustainable cuisine.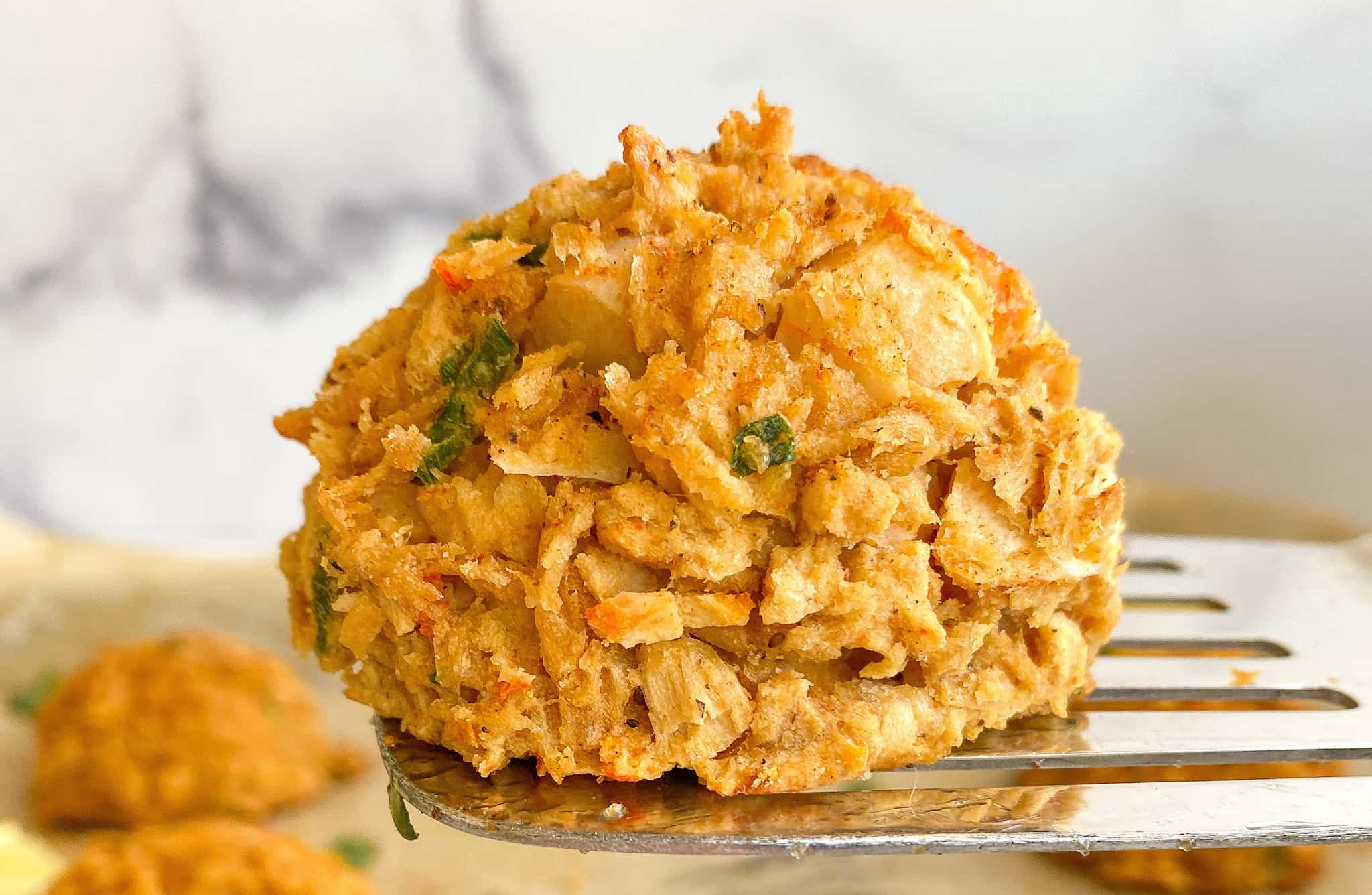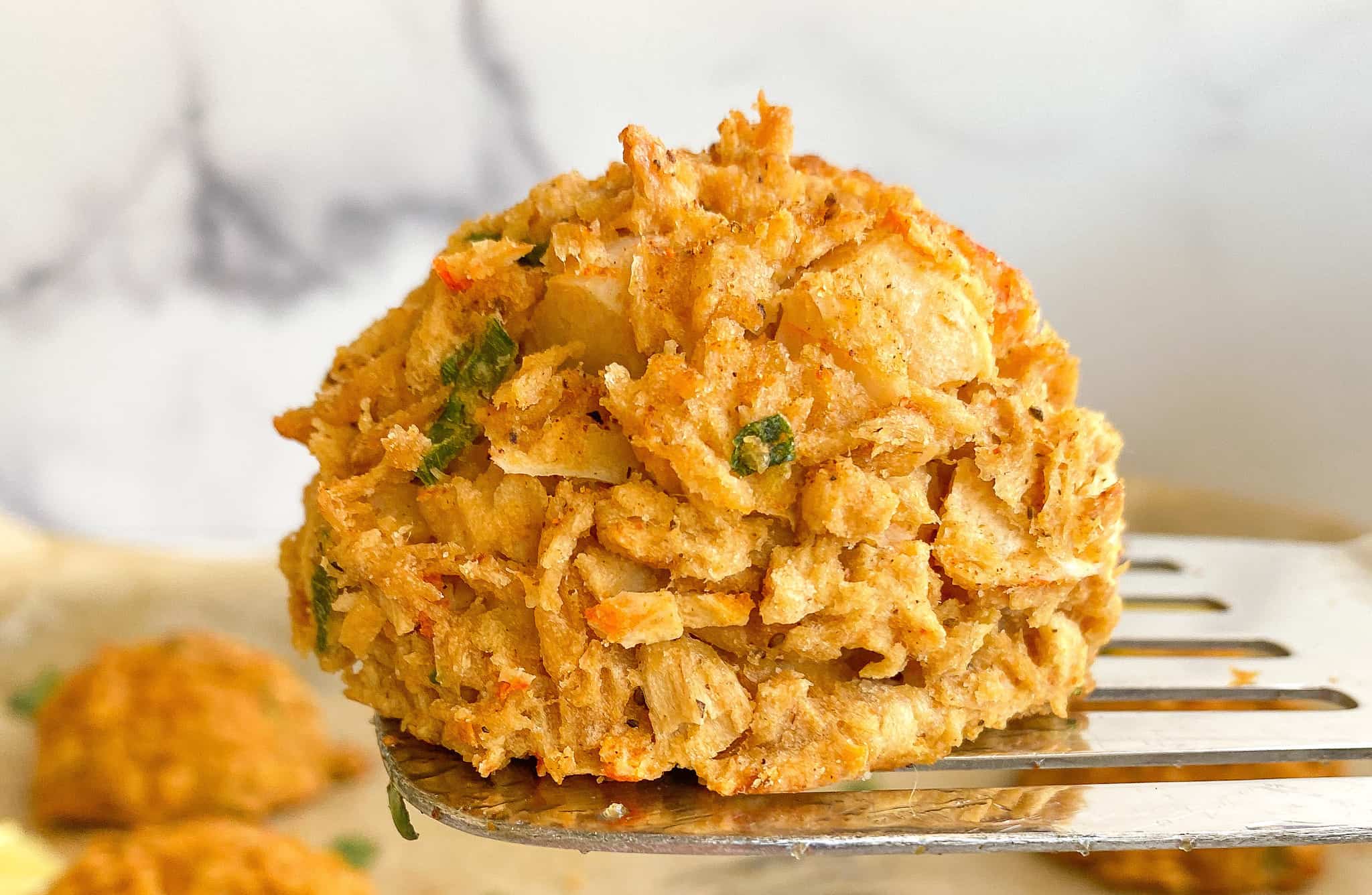 Recently, MindBlown's plant-based Crab Cakes gained US national distribution through Sysco US Foods, Webstaurant.com, GTFO It's Vegan and Fancy Foods.
The latest addition to the Mindblown lineup, the Crab Cakes are soy-free, palm oil-free and offer 11 grams of plant protein per serving. In 2022, the item debuted at Sprouts Farmers Markets nationwide along with the brand's Dusted Scallops and Dusted Shrimp.
More dining options
Parent company The Plant-Based Seafood Co. is a women-owned business backed by celebrity chefs and investors Spike Mendelsohn and Tom Colicchio. In September, the company partnered with Atlantic Sea Farms to incorporate sustainable kelp into its plant-based shrimp, scallop and crab cakes.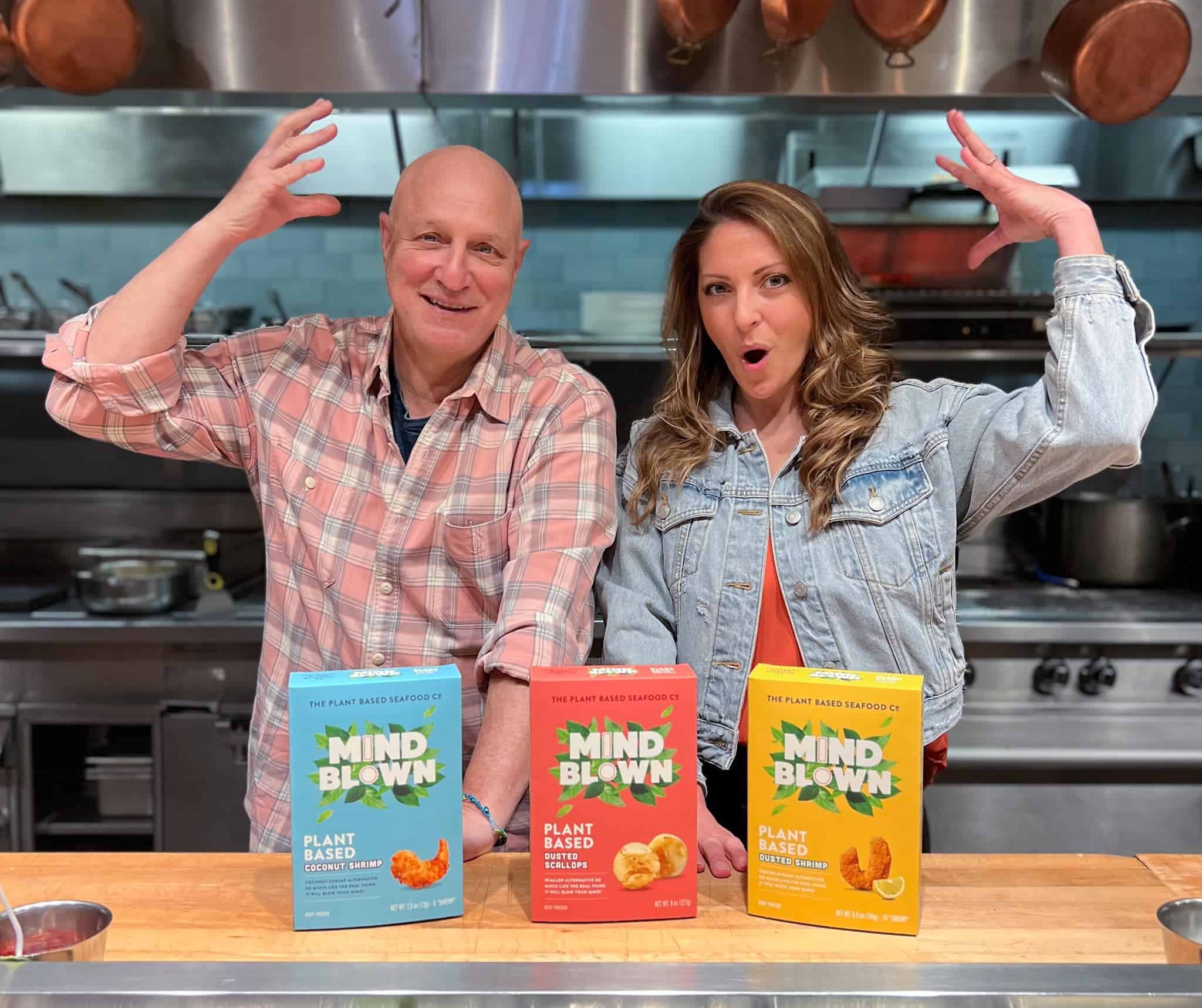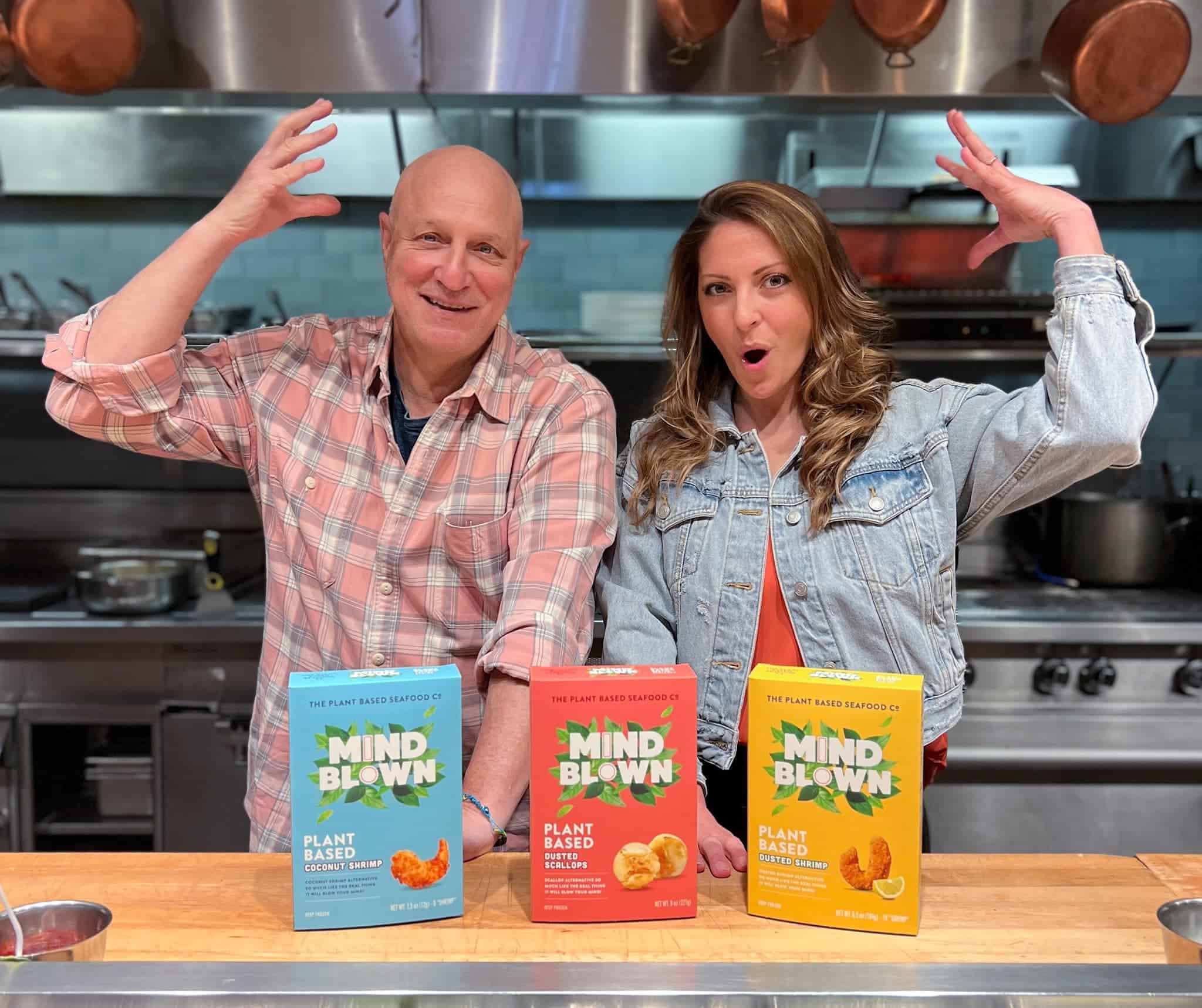 Speaking on her company's ambitions to expand distribution, CEO and co-founder Monica Talbert said earlier this year: "We're thrilled that more people will have the option to choose a seafood alternative and see that anything seafood can do, Mind Blown can do just as well! This is just the beginning of an aggressive food service channel push, which will give diners more options to enjoy a delicious seafood experience while at the same time relieving pressure off our precious oceans."