Vegan fast-casual chain Native Foods announces it will be launching a new Philly Cheesesteak sandwich exclusively for the month of April. The cheesesteak will be available at all 10 Native Foods locations across the US.
Indulgent flavors
Offered until May 1st, 2023, the sandwich is the brand's vegan take on the classic Philly Cheesesteak with an indulgent flavor profile that Native Foods says plant-based diners don't often get to enjoy. The Philly Cheesesteak Sandwich features thinly sliced plant-based beefsteak, a housemade dairy-free cheese sauce, sautéed peppers and onions, and plant-based mayo on a toasted baguette.
The dish also comes with a regular or premium side such as loaded baked potato, mac and cheese or homemade soup.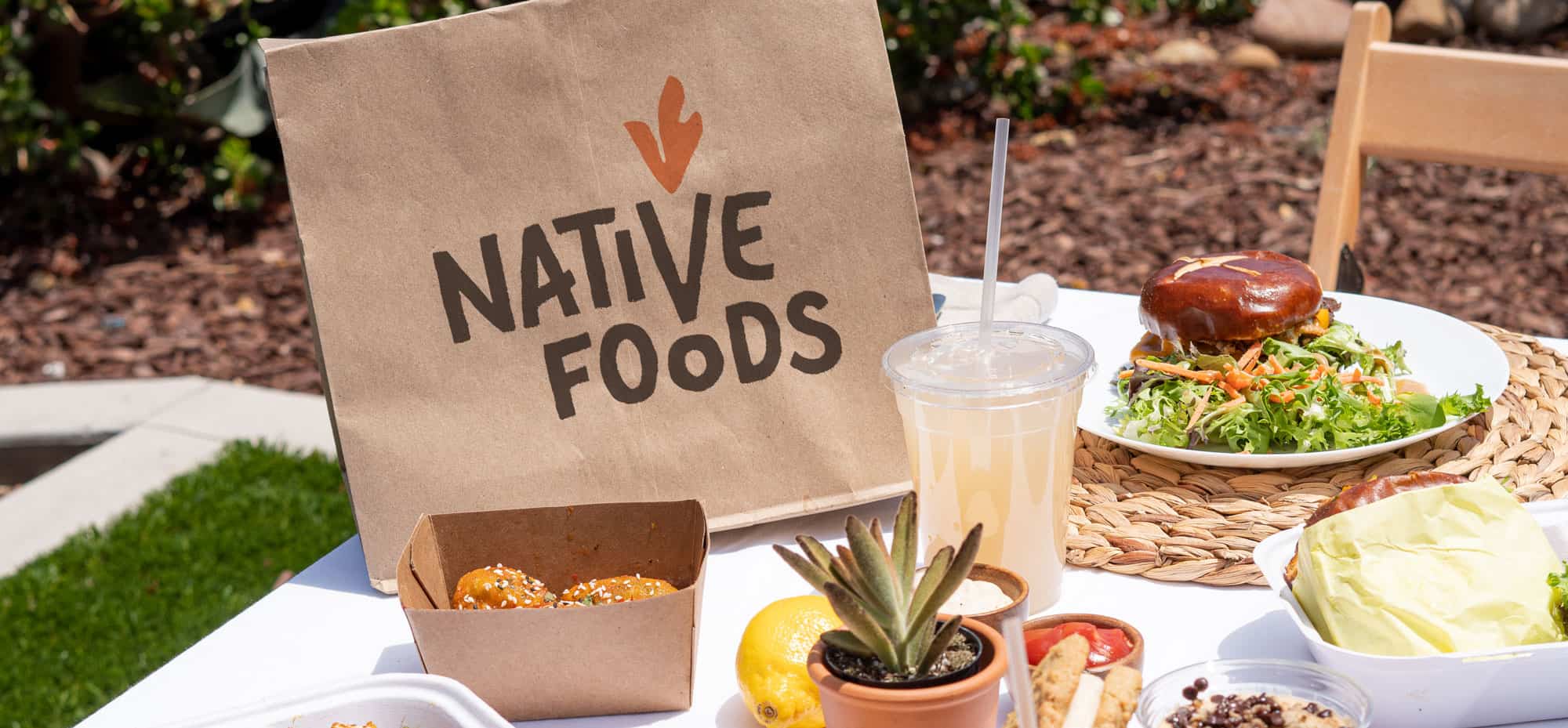 Fancy sandwiches
Originally founded in the early 1990's, Native Foods now operates 10 locations in California, Colorado and Illinois. In 2018, the company was acquired by private equity firm Millstone Capital Advisors.
Most recently, the chain opened its fourth location in Fort Collins, Colorado, and is reportedly currently looking to open a new restaurant near St. Louis in Missouri.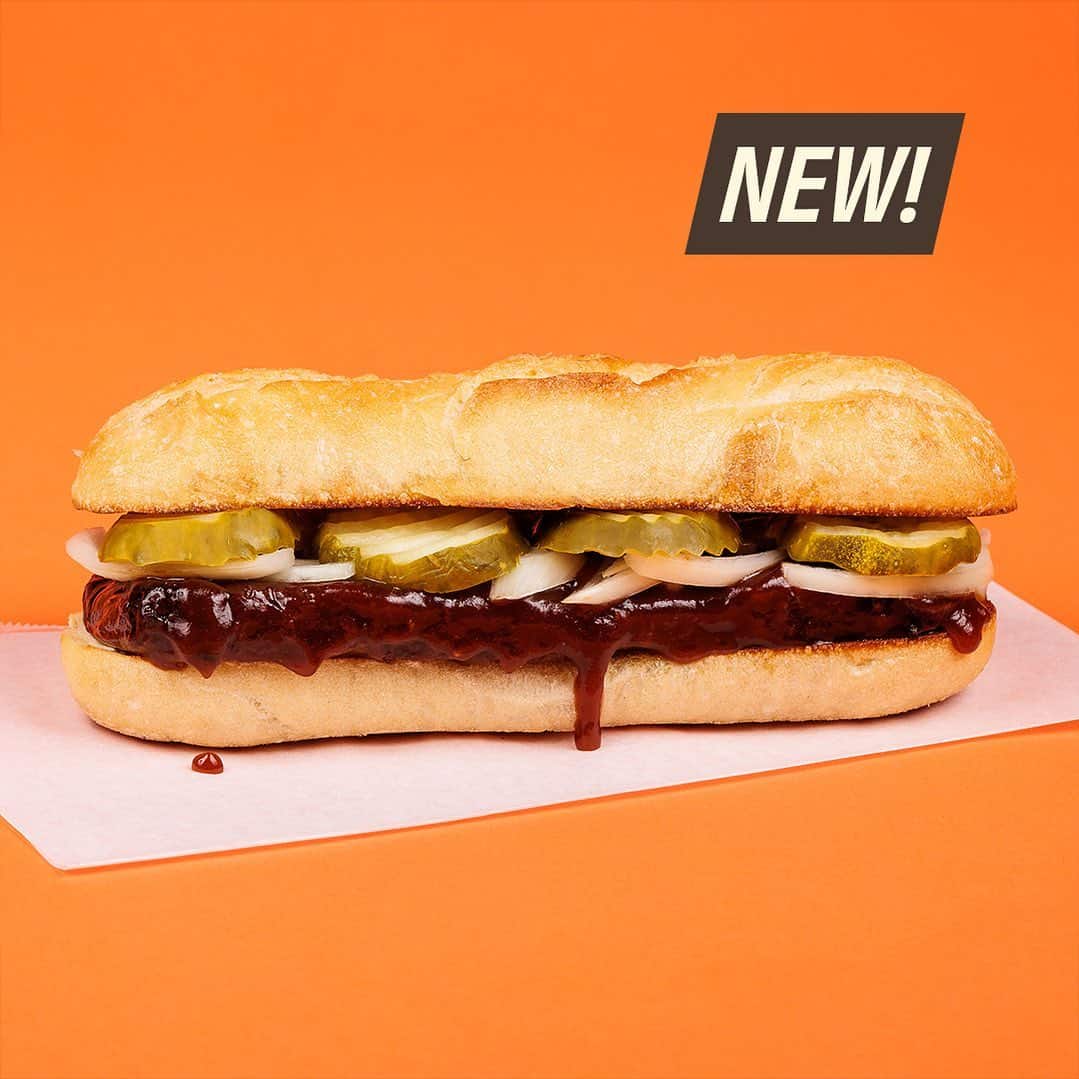 The Philly Cheesesteak is part of a series of special items Native Foods is offering for its Spring 2023 menu. Other specials include an Italian beef sandwich, pulled pork BBQ, and "The VeggRib" – a veganized version of McDonald's infamous McRib sandwich.