A newly developed Swiss app for visualising menus has been developed to help restaurateurs communicate their menus and set new standards for customer-friendliness in the catering industry. With the VISYT app, people with special dietary needs – such as vegans – can also find the right dishes more quickly.
Using a smartphone, customers can scan the QR code on the menu to visually display the menu with any relevant information. The patents for this type of QR code recording have already been applied for in Europe and the USA.
With the new app, restaurant visitors can see what they will receive before they order. Guests can scan a QR code with their smartphones and the VISYT app to access the restaurant's menu and view photos of each dish. They can also find information on ingredients and calories. Various filters can be set during the search. Examples are "vegan", "vegetarian", "non-veggie", and "gluten-free".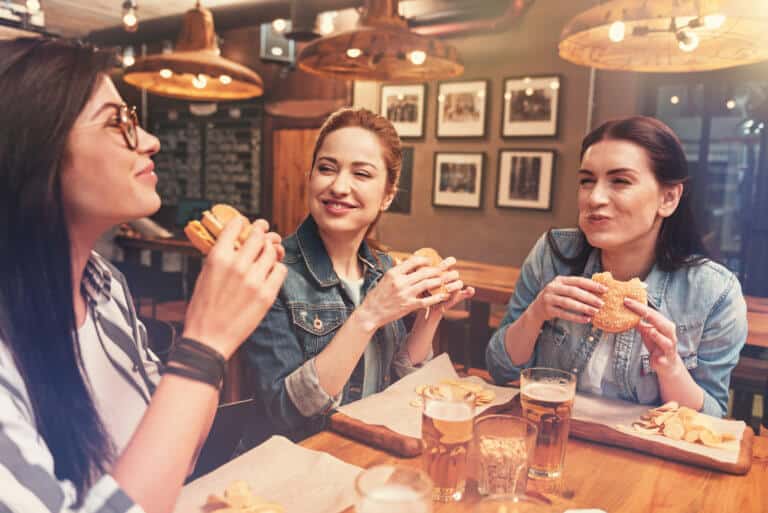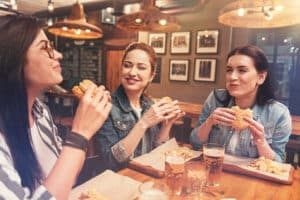 Restaurant owners and consumers to benefit
Restaurant owners will receive an individual QR scan code for their restaurant. Using this code, they can add photos and information about each dish in the easy-to-use back end of the VISYT app. The restaurateurs can also add these QR codes to all their communications media – there are many possible uses for the technology. The automated QR codes are the app's unique feature. Patents for this technological innovation have already been registered in Europe and the USA.
The app has been developed for all multinational languages and can translate menu information accordingly. After months of development, the VISYT app has been available for free on the Apple Store and Google Play since the beginning of the year. Its website can be found at www.visyt.app.