Plant-based burger chain Next Level Burger announces it is opening its flagship restaurant in Denver, CO on August 20th. The new outlet will be the Oregon-based brand's ninth national location and first in Colorado.
"We're out to re-invent the burger joint for the 21st century"
Calling itself "America's First Plant-Based Burger Joint", the eight-year-old Next Level brand is famous for its healthy yet decadent take on fast food, ranging from stacked vegan burgers and Crispy Chik'n sandwiches to baskets of tenders, loaded fries and creamy hand-spun milkshakes.
Next Level emphasizes clean eating by maintaining a non-GMO policy and using all-organic produce as well as compostable packaging. The brand is concentrated on the West Coast but operates additional locations in Brooklyn and Austin, TX.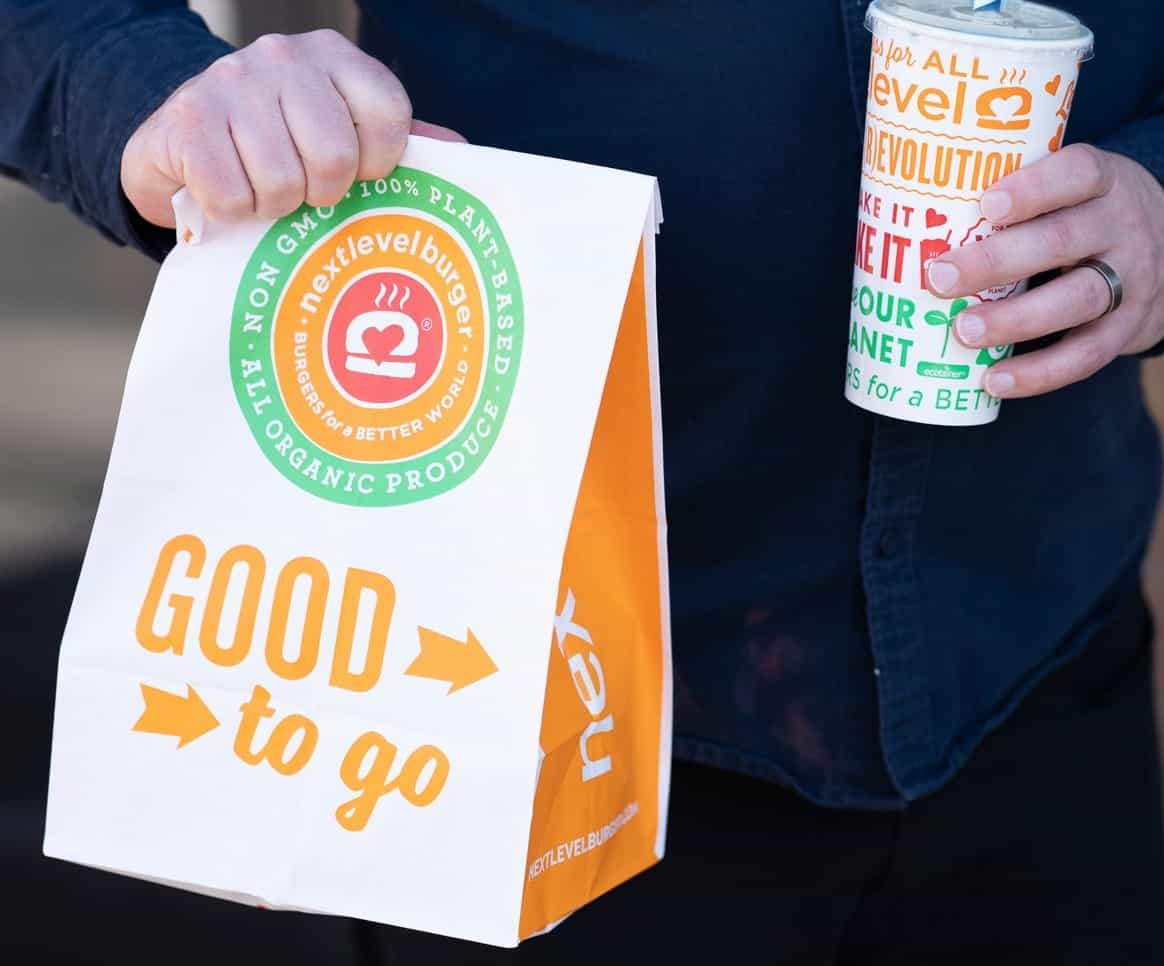 Quadrupling locations
In February 2022, the chain announced plans for an accelerated US expansion, with the goal of opening dozens of new locations over the next four years. It has even more ambitious plans for Next Level Clucker – a 100% plant-based chicken eatery it opened in San Francisco and NYC in 2021. Serving specialities like vegan chicken sandwiches, wings and tenders, the brand intends to open 1,000 Clucker pickup and delivery locations over the next 10 years.
"Next Level Burger is all about fighting climate change, cultivating sustainability and promoting an awesome lifestyle," said co-founder and CEO Matt de Gruyter. "Our curated, expansive menu truly offers something for everyone, whether you're vegan, sustainability-minded or just looking for an awesome, delicious meal. We're out to re-invent the burger joint for the 21st century."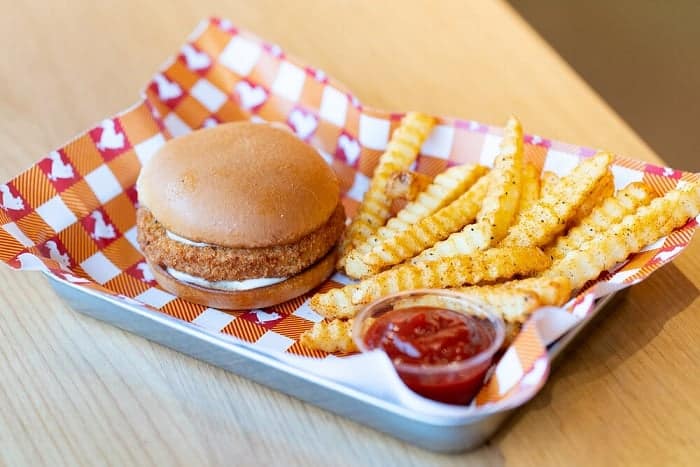 Planting roots
As a native of Denver, de Gruyter also says Next Level's new flagship location represents a homecoming.
"It feels awesome to open our latest location here," de Gruyter told RED Magazine."My wife and I started out in Denver; our first son was born here. I'm actually from here. So it feels very circular and rewarding to plant these new roots in my hometown."