NexVeg™, a "revolutionary" whole-food plant-based protein brand, announces the launch of a Kickstarter campaign for the next part of its development which it says will "change the food system" –  with handcrafted vegan proteins made from farmer's market quality ingredients, delivered to doorsteps throughout the USA.
NexVeg products are currently distributed to over 100 food service locations across Arizona. The $50,000 crowdfunding effort will allow the company to create an additional commercial kitchen in Ohio to facilitate a national direct-to-consumer subscription and delivery model.
Jonathan Netzky, CEO of NexVeg says that by "bringing NexVeg to a national audience, we can simultaneously address the sustainability issues that our food system faces and demonstrate that plant-based protein doesn't need to be heavily processed to be convenient and taste great."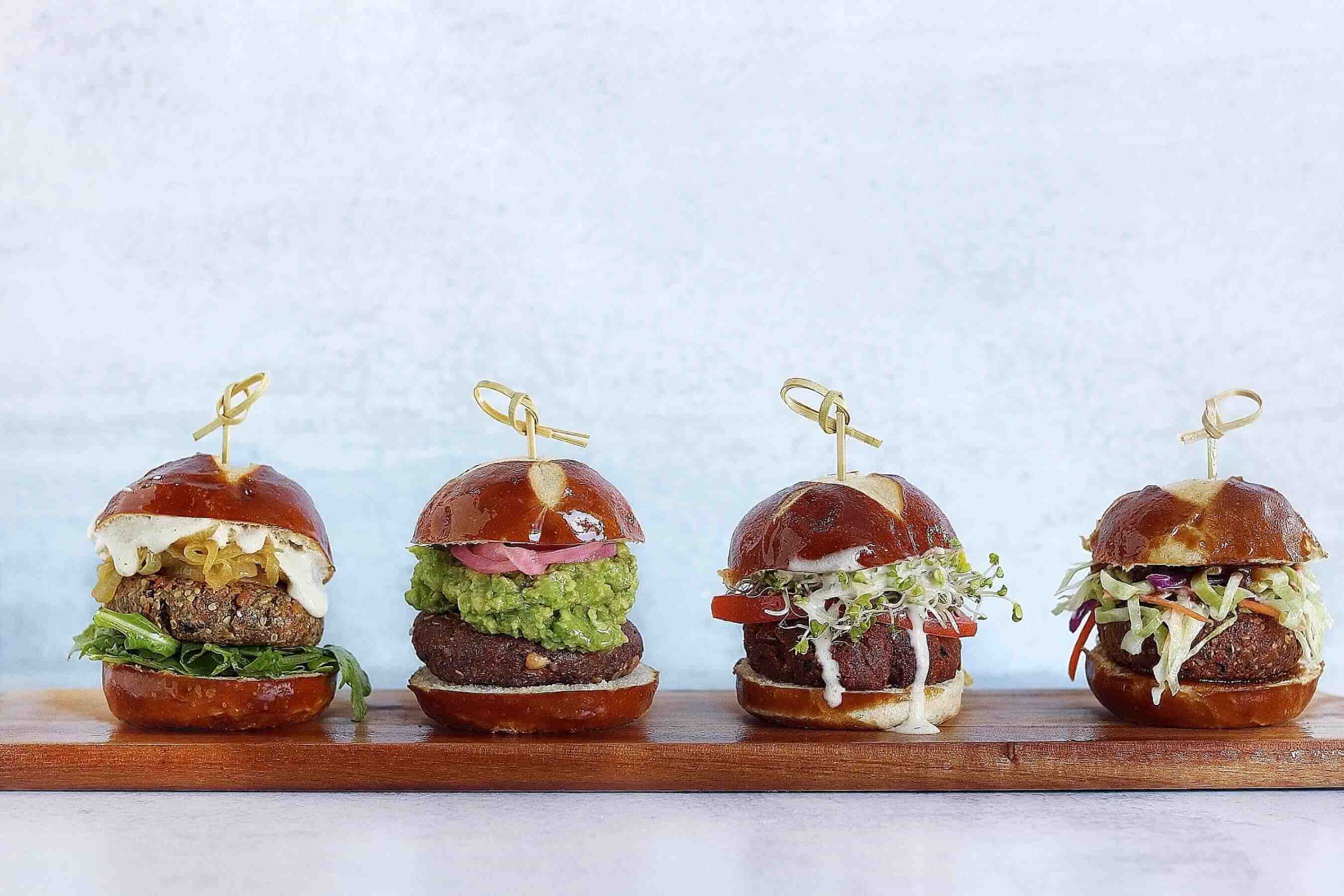 The NexVeg plant-pure product lines offer:
Hemp and seed – A nutritionally dense, complete plant-based protein meat replacement.
Tepary bean – Made from indigenous beans of the Sonoran Desert that are grown sustainably by the Akimel O'odham tribe, available for purchase in the West Coast market.
Black turtle bean – A blend of organic black turtle beans and heirloom corn from the Ohio Wapsie Valley, available for purchase in the East Coast market.
NexVeg's micro-batching system using fresh ingredients differentiates this meat replacement from others as it brings to market plant proteins which are completely free from known allergens and adulterants. Such unique systems empower local sourcing and involves minimal processing of "farmers market quality" ingredients.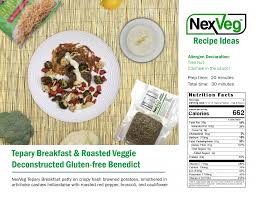 "Jonathan and his team have built incredible systems that respect the realities of desert agriculture and the beauty of heirloom crops and customs," said Terry Button of Ramona Farms in the O'odham tribal lands of the Sonoran Desert. "They have opened the doors that have replaced soy and foreign-grown and adulterated ingredients with our indigenous crops, bringing the best foods to market, locally maximizing the returns to our native community."
Click here to learn more about the NexVeg Kickstarter campaign.