Food tech phenomenon NotCo announces it has joined with Dunkin' Chile to launch two new plant-based donuts – the Boston NotManjxr and the Sugar NotManjxr. Along with the donuts, Dunkin' Chile is also debuting NotCo's NotMilk, which customers can order hot or iced in any drink or coffee.
"We're Dunkin' it at NotCo, literally"
Now available at all Dunkin' locations across Chile, the launch includes NotManjxr donuts – with "Manjxr" referring to the popular "manjar" sweet flavoring found in Latin America desserts. Dunkin' customers can order the donuts in Boston NotManjxr, Sugar NotManjxr, and Double Boston NotManjxr flavors.
The collaboration also includes Dunkin's introduction of NotMilk, which NotCo says customers can order for any frothy or creamy drink.

Big year
The news closes out a blockbuster year for NotCo, which recently partnered with Papa John's Chile to unveil the Vegan BBQ shot – the chain's first pizza topped with NotChicken. Also in Chile, the Unicorn company debuted its highly anticipated NotCheese slices in November.
Throughout 2022, NotCo expanded its product reach and diversity across Latin America, launching new plant-based meat and dairy products in Argentina, Ecuador, Brazil, Mexico, Paraguay and more.
In the US, NotCo rolled out its best-selling NotBurgers and NotChicken in major retail stores like Whole Foods and Sprouts. Perhaps most significantly, the startup released its first-ever joint product with Kraft Heinz – dairy-free Kraft cheese slices – in select US stores, with a market expansion planned for next year.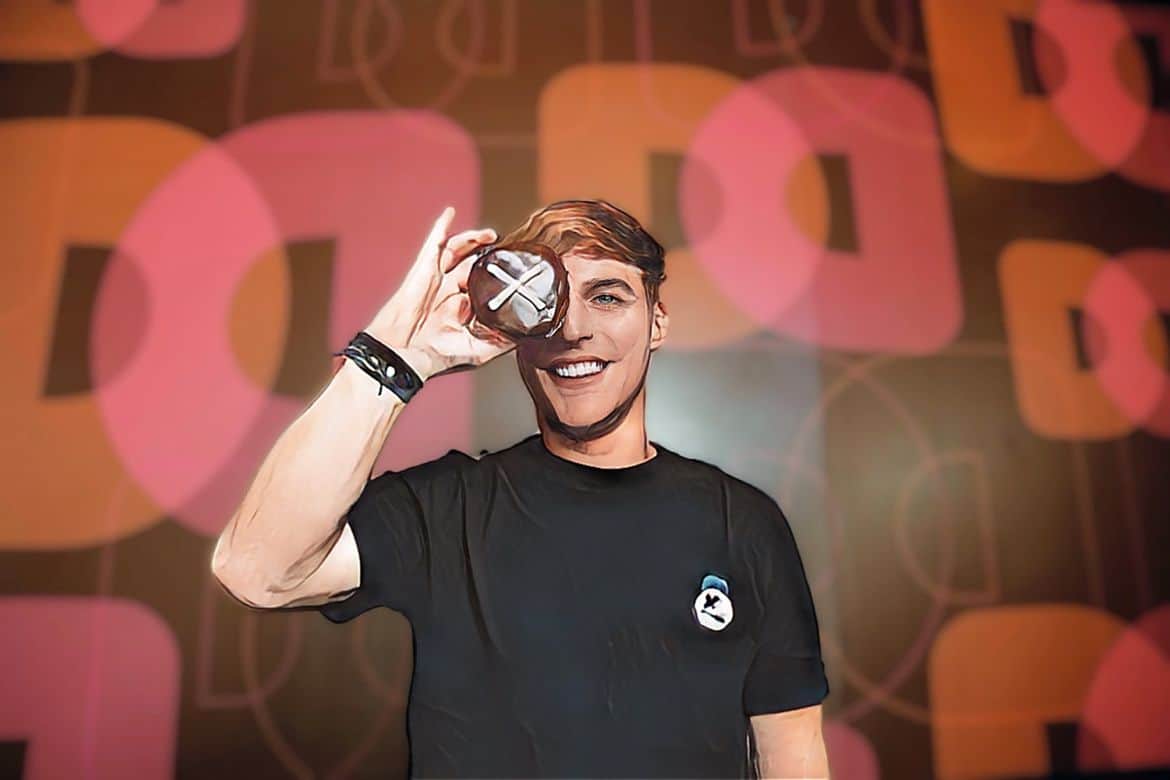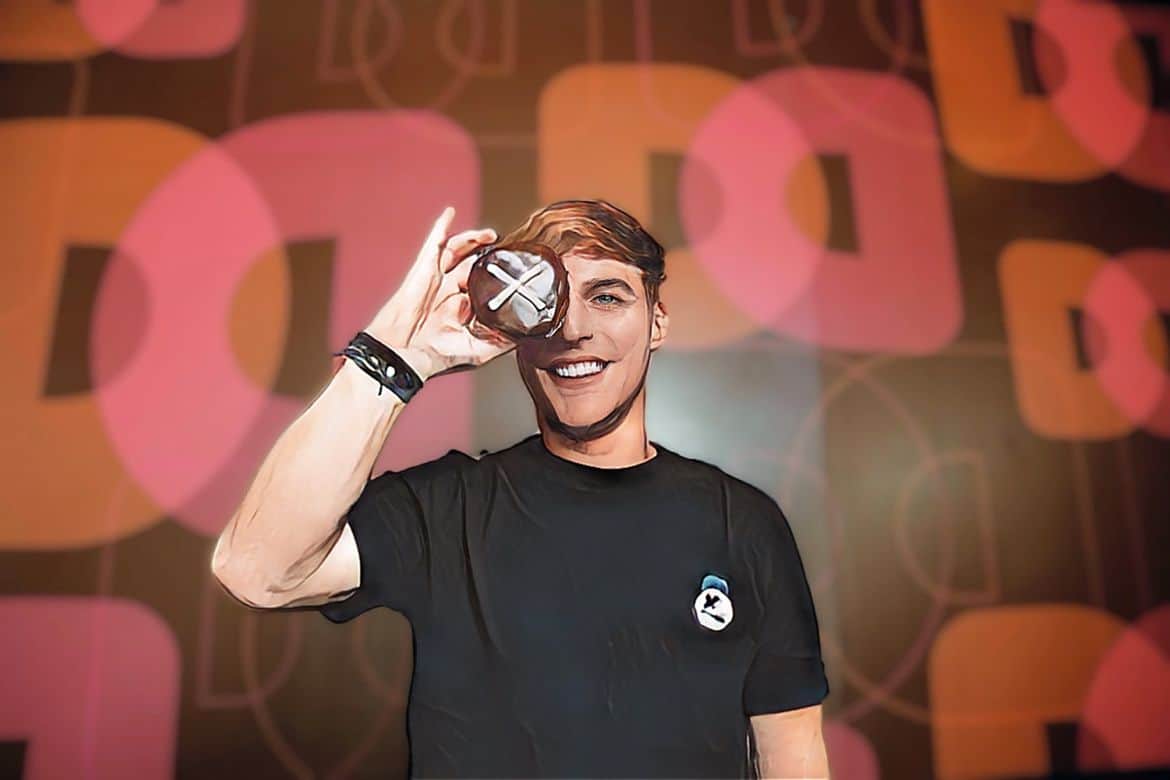 With Dunkin' Chile, the brand is celebrating its latest major partnership.
"We're Dunkin' it at NotCo, literally," NotCo founder and CEO Matias Muchnick shared online. "Proud to partner up with Dunkin' in their path to truly innovate…Thanks so much for the everyday effort, y'all can practically do anything now, [it] never seizes to amaze me."