High-performance catering company Nybll provides low-carb, high-protein meals to Fortune 500 companies and championship sports teams supporting peak-performance in the workplace, and on the field. Through Nybll, Co-Founder and Executive Chef Kristen Thibeault intends to disrupt corporate catering and personal meal delivery.
Kristen Thibeault is an award winning plant-based chef trained at Le Cordon Bleu, and is also a certified sports nutritionist. Kristen is a stage 3 double cancer survivor, and credits plant-based diet for her speedy recovery. Since training in Ayurvedic, Paleo, and Macrobiotic cooking, she has developed more than 1,000 nutritionally dense, locally-sourced recipes to fuel Fortune 500 companies and world champion athletes.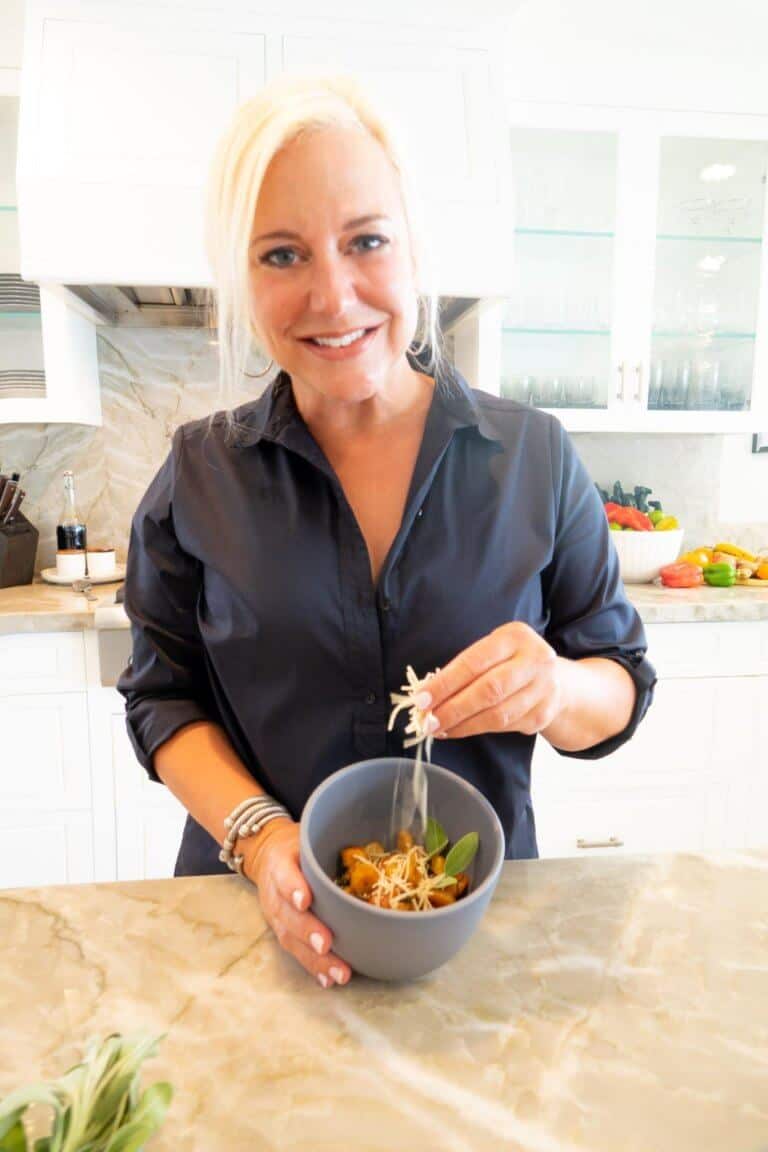 Services provided by Nybll include event catering, meal delivery, and corporate meal plans, with over 150 locally sourced, plant-forward menus. The company utilizes sustainably sourced ingredients, free of refined sugar, dairy, and gluten, adheres to zero-waste initiatives through optimizing orders for precise portioning and donating leftovers.
Additionally, through The Patra Project, Nybll provides the same plantforward, protein-packed meals to at-risk families by committing to match every purchased meal with one donated. Through the Patra Project, Kristen has donated over 100,000 meals and counting to families in need, and has the ultimate goal of donating 10 million meals annually by 2022.
Click here to see sample menus.