Alt-protein brand OMNIFoods announces it is partnering with LA's Kenchan Ramen to offer at-home, DIY vegan ramen kits to consumers in Arizona, California, Idaho, Nevada and Utah.
"I'm so excited to share my favorite comfort food and these new delicious vegan options so that you too can be a ramen chef at home"
Made to provide an authentic, at-home ramen experience, Kenchan Ramen's plant-based options are now available for purchase online and include three varieties:
White Truffle Mushroom – Creamy veggie broth adn white truffle w/ spinach noodles, edamame and sauteed mushrooms, drizzled with truffle oil.
Ginger Garlic Shio – An umami-filled ginger & garlic soup base with fresh noodles, sauteed mushrooms, spinach, lotus root, and onion ginger oil.
Spicy Sesame – A spicy ramen with stir-fried OmniGround pork protein, fresh noodles, edamame, chili threads and sesame seeds.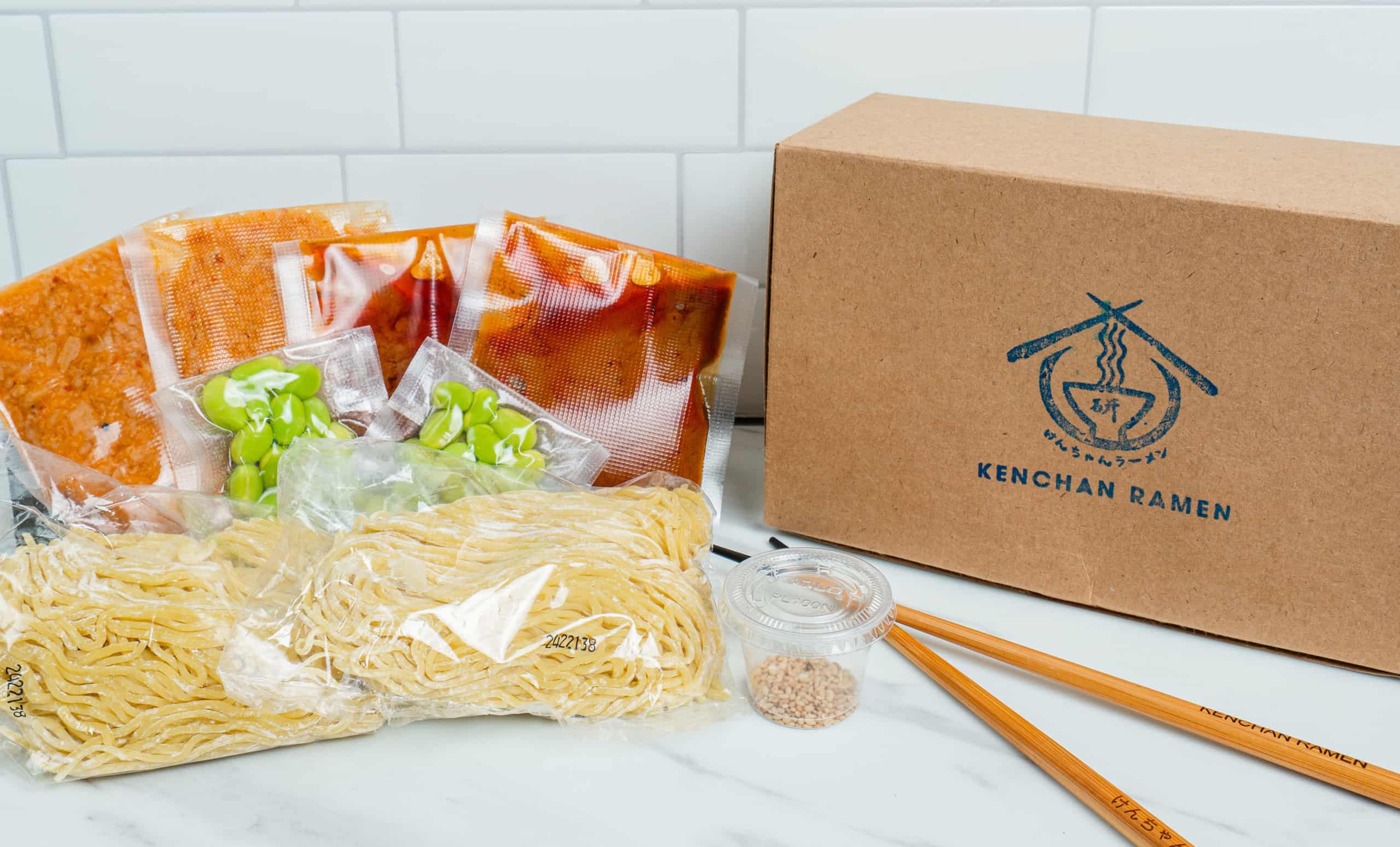 According to OMNIFoods, its plant-based OMNIPork is an all-purpose pork alternative with a tender texture and juicy flavor. Made from non-GMO soy, peas, shiitake mushrooms and rice, OMNIPork is also nutritionally superior and more environmentally friendly than conventional pork, the brand says, by reducing carbon emissions and requiring less water to produce.
US growth
The partnership marks the latest US growth for Hong Kong-based OMNIFoods, which recently signed a major deal with DOT Foods – North America's largest food service redistributor – to expand the company's product range across thousands of new retail and foodservice channels.
In July, OMNI's new plant-based seafood product line, OMNISeafood, launched fish fillets and crab cakes in the US via digital platform GTFO It's Vegan.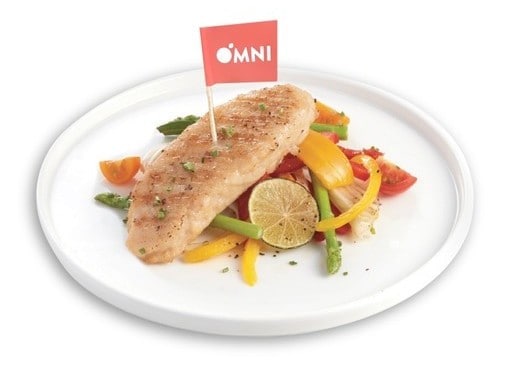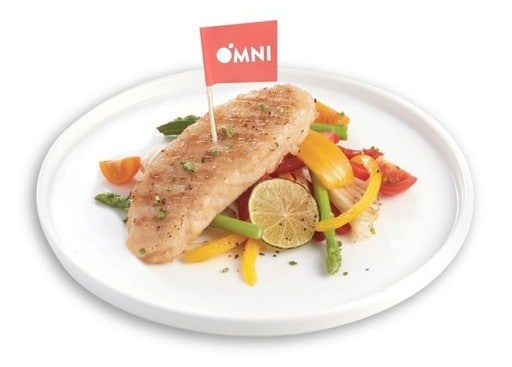 "Amazing texture"
Kenshan Ramen was founded in 2020 by Master Chef Motoki Teranishi and Kenshi Kobayashi and sells out its popular ramen kits at weekly farmer's markets.
"We chose to use OMNI in our spicy sesame kits because of the amazing texture, and when I first tasted it, I couldn't believe it was 100% plant-based plus its superior nutritional value," said Kenshi (Kenchan) Kobayashi, founder and CEO of Kenshan Ramen. "I'm so excited to share my favorite comfort food and these new delicious vegan options so that you too can be a ramen chef at home."