Next Gen Foods announces the expansion of its food service footprint across the UK with its plant-based chicken product TiNDLE debuting at several restaurants and quick-service groups in the country.
According to the company, TiNDLE is about to triple its original restaurant sites count to nearly 200 in under four months. This month, TiNDLE will debut at several restaurants and quick-service groups paving the way for a plant-based future across the UK, including Clean Kitchen, Miss Millie's, Hub Box, The Queen Inn, BIRD Fried Chicken & Waffles, BBar London, and Sides by The Sidemen.
TiNDLE further broadens its availability in top culinary destinations with the inclusion of D&D London group's New Street Grill, Fish Market, and Old Bengal Bar, as well as iconic hotel group Hilton Hotels.
Backed by a groundbreaking $100 million Series A funding round, Next Gen Foods is focused on accelerating expansion across its target markets. Following the record-breaking investment round, TiNDLE first launched in the UK back in April when the plant-based chicken was rolling out across over 50 locations nationwide including a pop-up shop in London.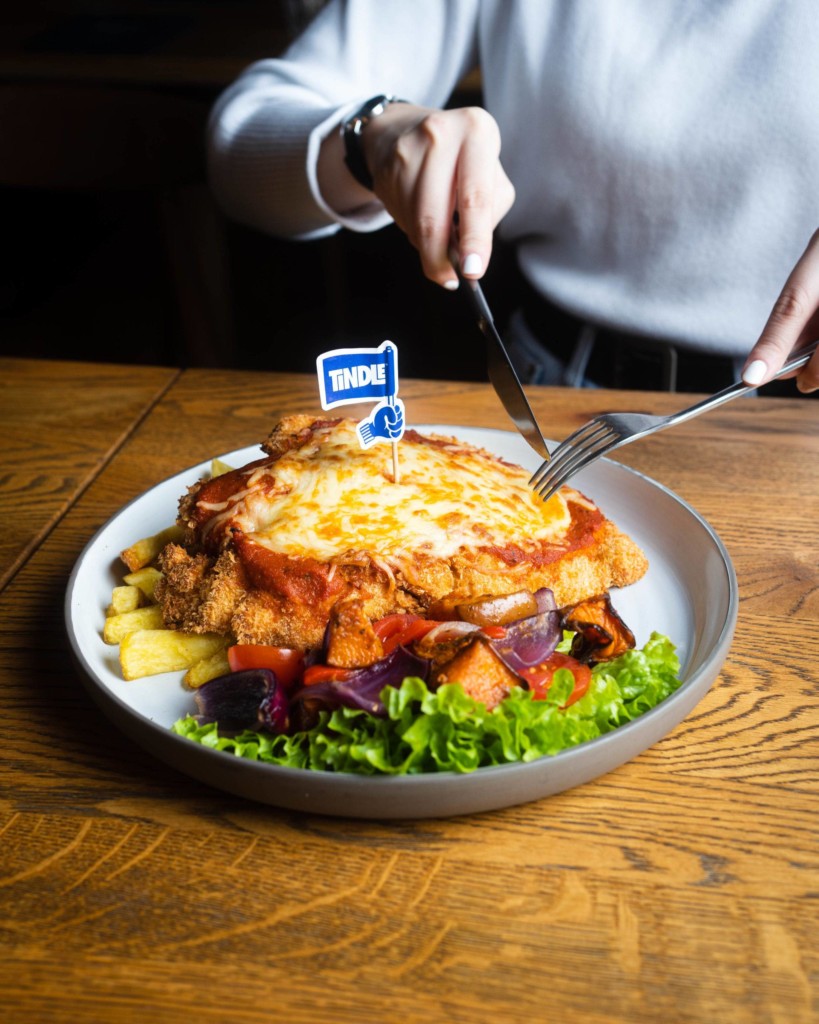 Using feedback from hundreds of chefs and consumers from around the globe on what was their favourite TiNDLE attribute, the nuggets and patties were developed through an open innovation process.
"We've seen incredible enthusiasm for TiNDLE from UK consumers over the last four months and are thrilled to be able to offer a wider variety of new TiNDLE offerings," says Andre Menezes, CEO and Co-Founder of Next Gen Foods, the company behind TiNDLE.
"It's an honour to be able to work closely with not only some of the nation's great culinary minds, but also partners who equally share our passion in making plant-based chicken and other sustainable foods more widely available – and drive impactful change to help fix our broken food system and reduce our reliance on animal-based products."