Plant Junkie, a new fast food concept specializing in better-for-you plant-based cuisine, announces it is now open in several locations across New York City and Chicago.
"We believe that good food should be delicious and good for you"
Founded by New York restauranteur Nat Milner and Chef Hiranth Jaysinghe, Plant Junkie's menu is focused on offering a delicious, healthier alternative to traditional fast food that goes beyond burgers.
The concept's menu features a diverse variety of globally inspired plant-based dishes, ranging from bowls and salads to burgers, sandwiches and sides. Featured entrees include the Bangkok Curry Bowl (Peanut noodles, baked red curry tofu, Asian cabbage slaw, coconut kale, crispy lotus root), the Sri Lankan Buddha Bowl (Yellow basmati rice, chickpea curry, seitan curry, coconut kale, crispy papadum) and New York "Chicken" Caesar Salad.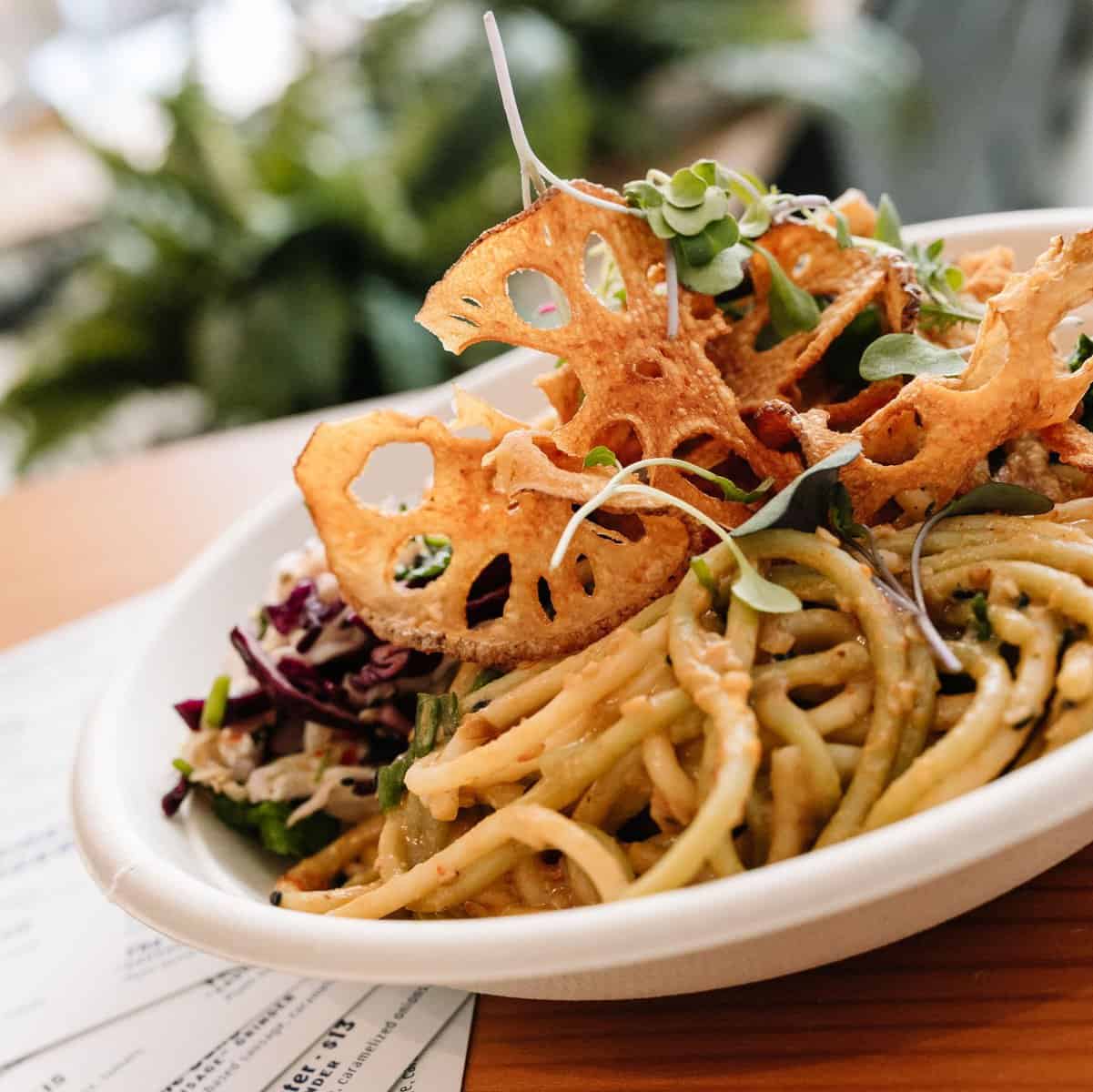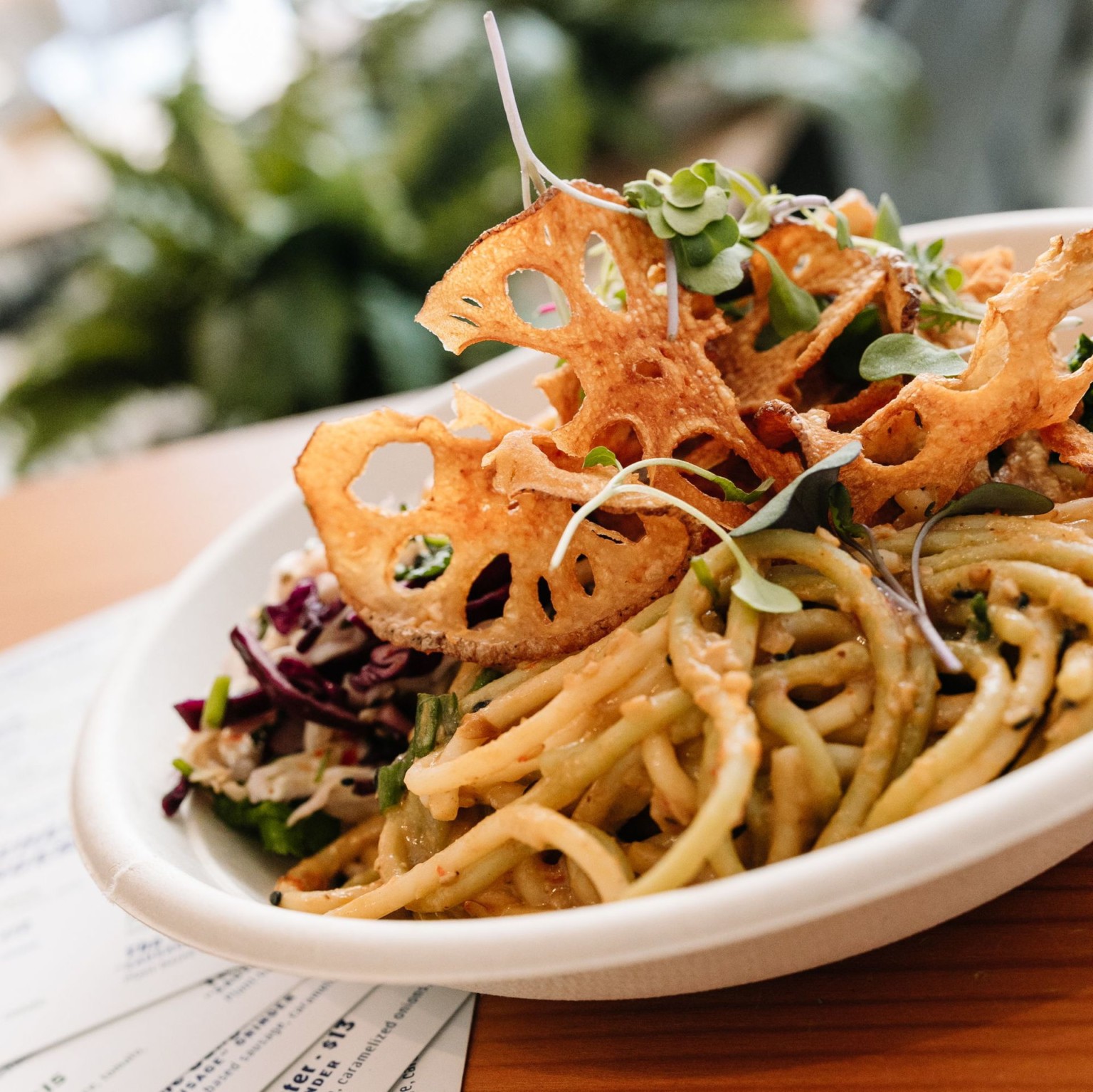 The concept's sandwiches include The Hipster (Crispy soy "Chicken" cutlets, lettuce, tomato, onion, pickles, ranch), Po Boy Swag (Southern fried seitan, lettuce, tomato, onion pickle, chipotle mayo) and Wicked Meatball Sandwich.
More than burgers
According to Plant Junkie, all of its menu items use sustainably sourced, natural ingredients and it offers both gluten-free and soy-free options.
"We are thrilled to be operating at Urbanspaces around New York City," said Nat Milner, co-founder. "As New Yorkers ourselves, we know that there is a growing demand for plant-based fast food that is more than just 'burgers and fries' or 'make your own salad.' We've got comfort superfoods on offer, tasty vittles that will satisfy your hunger but won't send you back to the office to face the afternoon in a bloated food coma."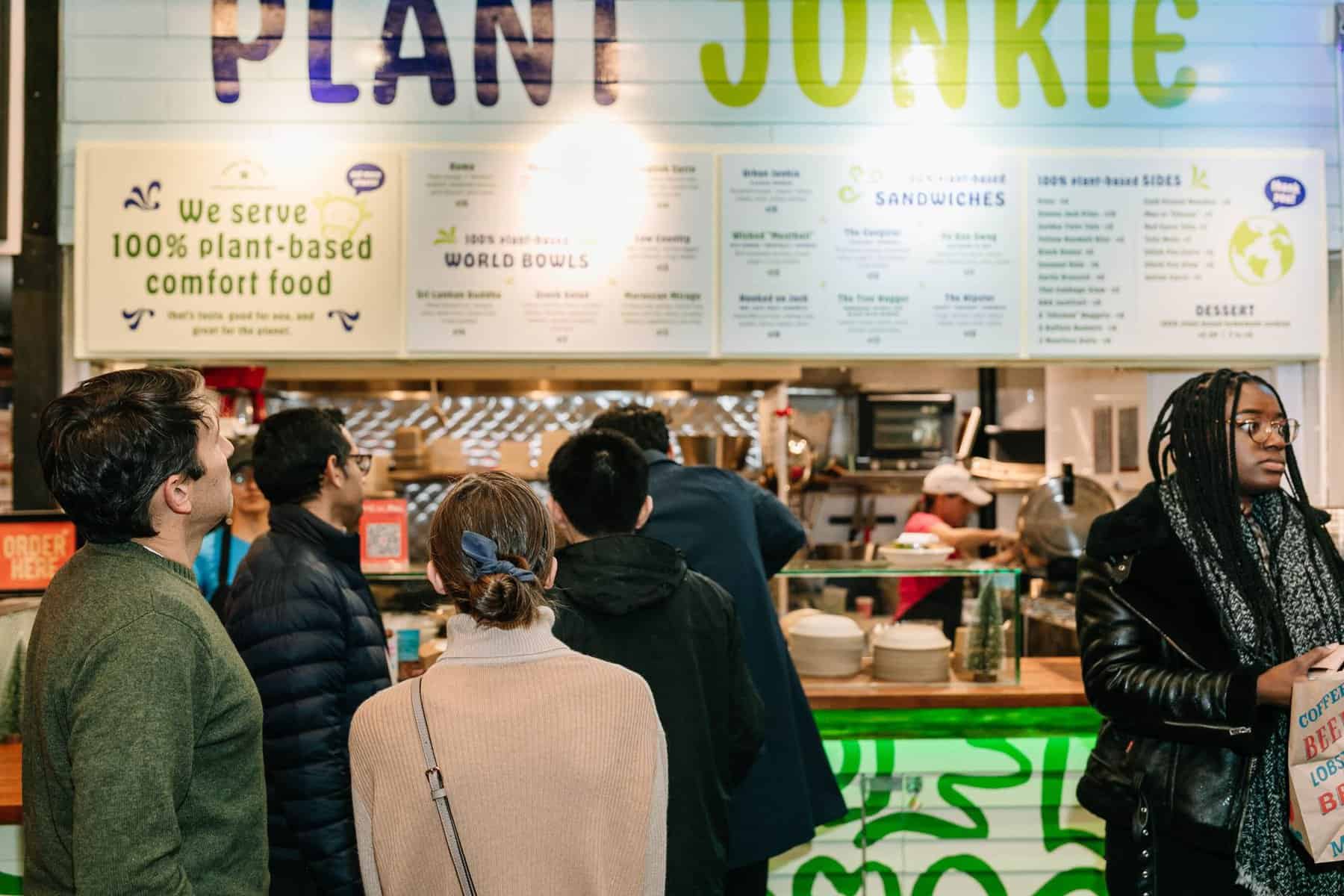 Plant Junkie is now open for lunch and dinner in several Urbanspace pickup and delivery locations in New York City (152 W 52, 124 E 14th, 230 Park, and 100 Pearl.) and Chicago (15 West Washington.)
"Our goal with Plant Junkie is to make plant-based eating accessible and affordable to everyone," says Hiranth Jaysinghe, co-founder of Plant Junkie. "We believe that good food should be delicious and good for you, and that it should also be good for the environment. That's why we use only the freshest, most sustainable ingredients in all of our dishes."