San Diego's plant-based fast food restaurant chain, Plant Power Fast Food, known for launching the first vegan drive through, recently opened its fifth location in Long Beach, California, after reporting massive growth in sales. The chain now debuts a Los Angeles food truck and four new locations coming in the next 16 months. "Fast food doesn't have to be unhealthy for our bodies or bad for the planet. We're here to demonstrate that there's a better way," said PPFF's president and co-founder.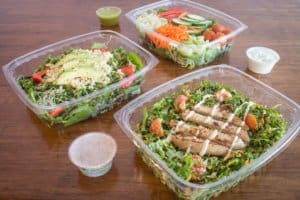 PPFF launched its first San Diego location at the beginning of 2016, soon expanding to a five unit chain and enjoying a cult following in California. PPFF restaurants serve plant-based fast foods like burgers, fries, shakes and "chicken" tenders, as well as fresh juices, salads and raw items.
The new locations are planned for Riverside, Orange County, the Inland Empire and San Diego, bringing the total to nine vegan restaurants. President and Co-CEO Mitch notes that the majority of their customers are neither vegan nor vegetarian, but rather omniores who are curious about healthier options. As we reported in August, a recent study demonstrated that the average consumer in the US is an omnivore who is increasingly interested in plantbased options.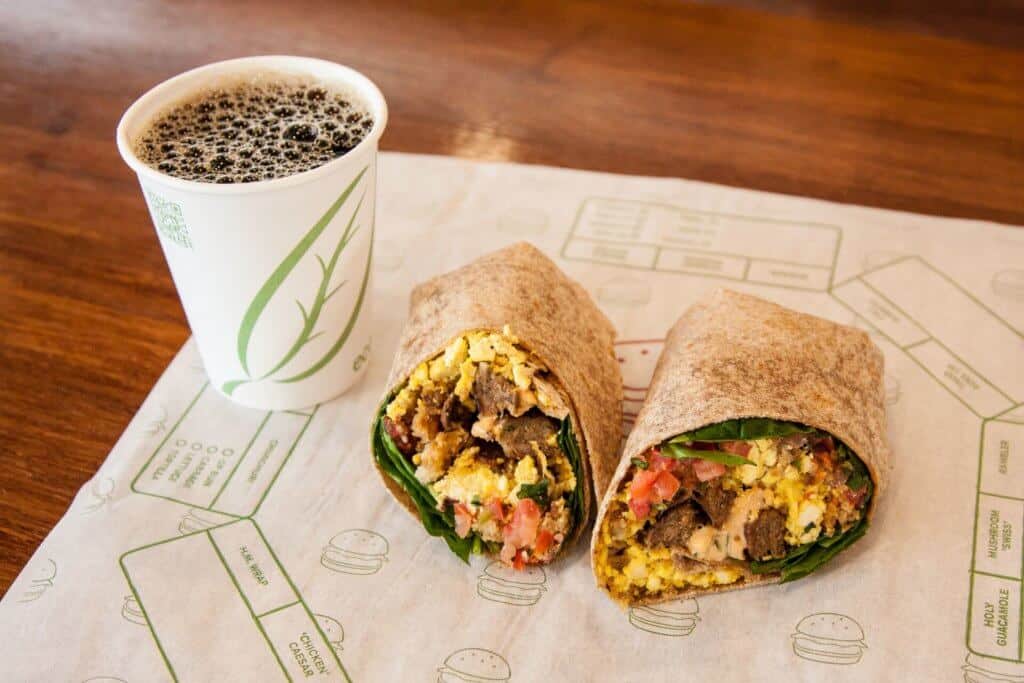 Chief Operations Officer and Co-CEO Zach Vouga said, "We're really excited to be able to bring the Plant Power experience to locations throughout Los Angeles area with our new food truck. This will allow us to participate in a number of exciting festivals and events throughout the area."
Wallis further added, "Consumers are enthusiastic about embracing a healthier, more sustainable take on traditional fast food." Furthering his statement, "People seem to be really excited about our brand. It's simple, we're offering delicious, plant-based, GMO-free food in a convenient format that satisfies that familiar fast food craving."
Current PPFF locations are: Ocean Beach, CA; Encinitas, CA; Redlands, CA; Campus of San Diego State University, CA, and Long Beach, CA.
To learn more about investment opportunities visit: https://app.microventures.com/offerings/plant-power-iv