JD Wetherspoons has announced that it has "discovered" the Beyond Burger and will now replace the previous vegan option from Meatless Farm which was only introduced last October as the chain's first venture into plant meat. The Beyond Burger will be abvailable in all of its 874 pubs nationwide in the UK.
Wetherspoons is a leading pub chain commonly found in most urban high streets in the UK and offers budget-friendly food and drink. "Spoons", as it is commonly known, is well aware of the surge in consumer demand in the UK for plant-based alternatives were keen to make the famous patty available to its customers, from March 11th 2020.
Beyond Meats is one of the fastest-growing food companies in the US. A phenomenon in the plant-based world as well as in conventional food industry, Beyond Meat is building a strong reputation for bringing the Beyond Effect,  helping to boost profits of food outlets who distribute it.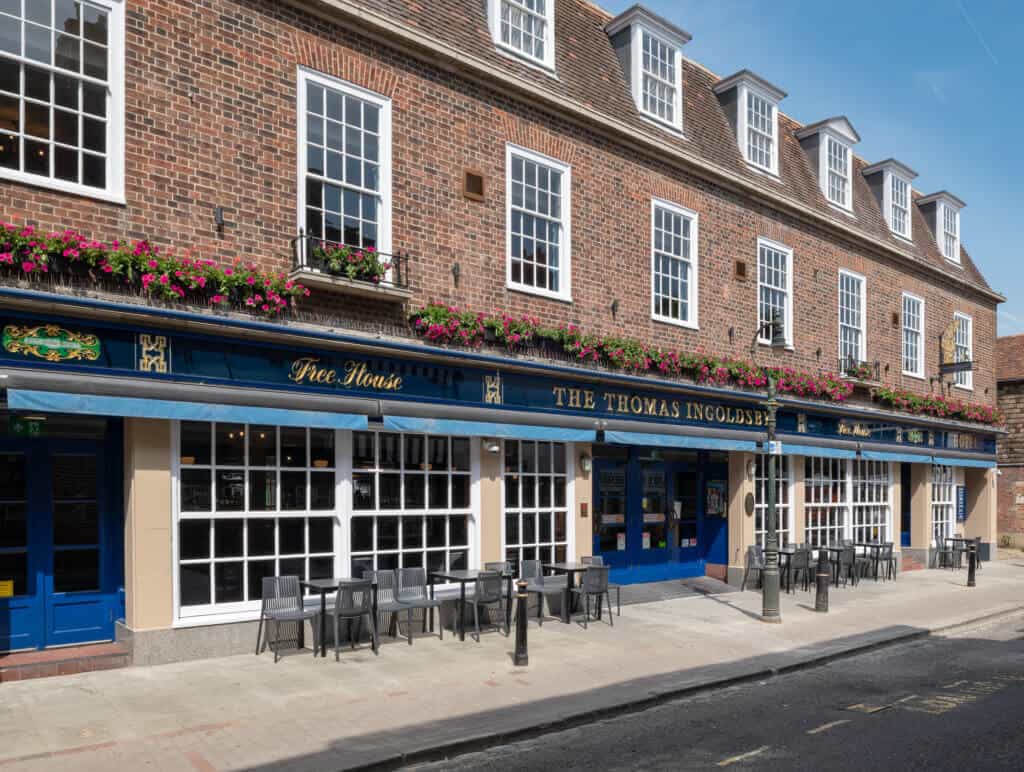 The Beyond Meat option will be served as a classic burger, with chopped Cos lettuce, sliced tomato, red onion in a sourdough burger bun or a gourmet burger version with rocket, red onion, tomato salsa and smashed avocado in a sourdough bun, served with onion rings. It will be priced at £6.45 for the classic version with a soft drink or £7.45 with an alcoholic drink.
In a press release, Wetherspoons' head of food James Robinson stated: "We are always on the lookout for new and innovative products, to bring further choice and quality to our customers. Our Beyond burger offers a great new option for vegans and vegetarians, as well as anyone wishing to reduce their meat intake, which is an ever-growing number."