Royal Ascot, a British horse racing event frequented by the upper classes and royalty, this year has renowned French chef Raymond Blanc in control of catering for the elites. In an article with the Telegraph, Blanc has outlined a new plant-based direction for the event, which the conservative newspaper has titled Ascot's "vegan revolution".
An example vegan dish which will be served at the event was reported as: salt-baked celeriac and potato cake, gratin potato, heritage carrots, crispy kale and red wine jus. The racecourse director of food, Jonathan Parker, said of the vegan catering: "It is a natural progression, looking at what society is doing and what people like to eat."
"Today, there is a true realisation that we must change the way we eat," Chef Blanc stated to the newspaper. "Vegetarianism and veganism is not a trend, but an important change based on knowledge and awareness that we, be it chefs, home-cooks and retailers alike, must embrace."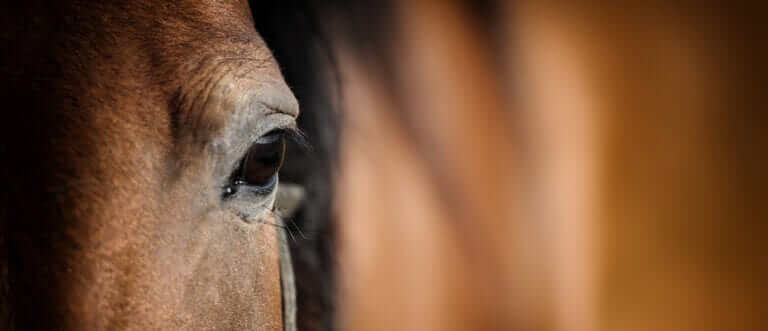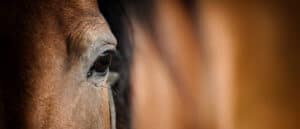 The move will be seen as surprising to say the least to most vegans. We spoke with Tod Bradbury of Animal Aid about this rather contradictory development for Royal Ascot: "Whilst switching to largely plant-based menu will have benefits for farmed animals who suffer during the production of animal products, Royal Ascot cannot simply gloss over the cruelty inherent in horse racing," he said.  "Horses are whipped, pushed to their limits and more horses died in 2018 across Great Britain as a result of racing than in previous years. On average, 200 horses per year suffer horrendous and unnecessary deaths on British race courses.
"If people care enough about animals not to eat them, then they should also consider boycotting an industry that is inherently cruel to horses."