US burger chain Shake Shack announces its new partnership with Zero Acre Farms, a food company focusing on creating environmentally conscious cooking oil made from cultured sugarcane.
The collaboration was announced this morning, coinciding with the kick-off of Climate Week NYC. Two Shake Shack locations in New York City, at Hudson Yards and Battery Park City, will exclusively use Zero Acre oil for frying, replacing traditional soybean oil.
Last year, Zero Acre Farms received a series of investments from notable figures like Robert Downey Jr. and Richard Branson, along with further sum from fast-casual chain, Chipotle earlier this year.

Cultured sugarcane oil
The world currently devotes 20–30% of all agricultural land to vegetable oil crops. But Zero Acre's mission is to end the food industry's dependence on destructive vegetable oils with its oil made from one of the world's highest-yielding crops, rain-fed sugarcane plants. The resulting cooking oil is both neutral and versatile, which the company claims is effective in high-heat conditions while allowing the natural flavors of ingredients to come through. The fermentation process produces a cultured oil that's high in heart-healthy monounsaturated fat, even more than olive oil, while using 99% less water.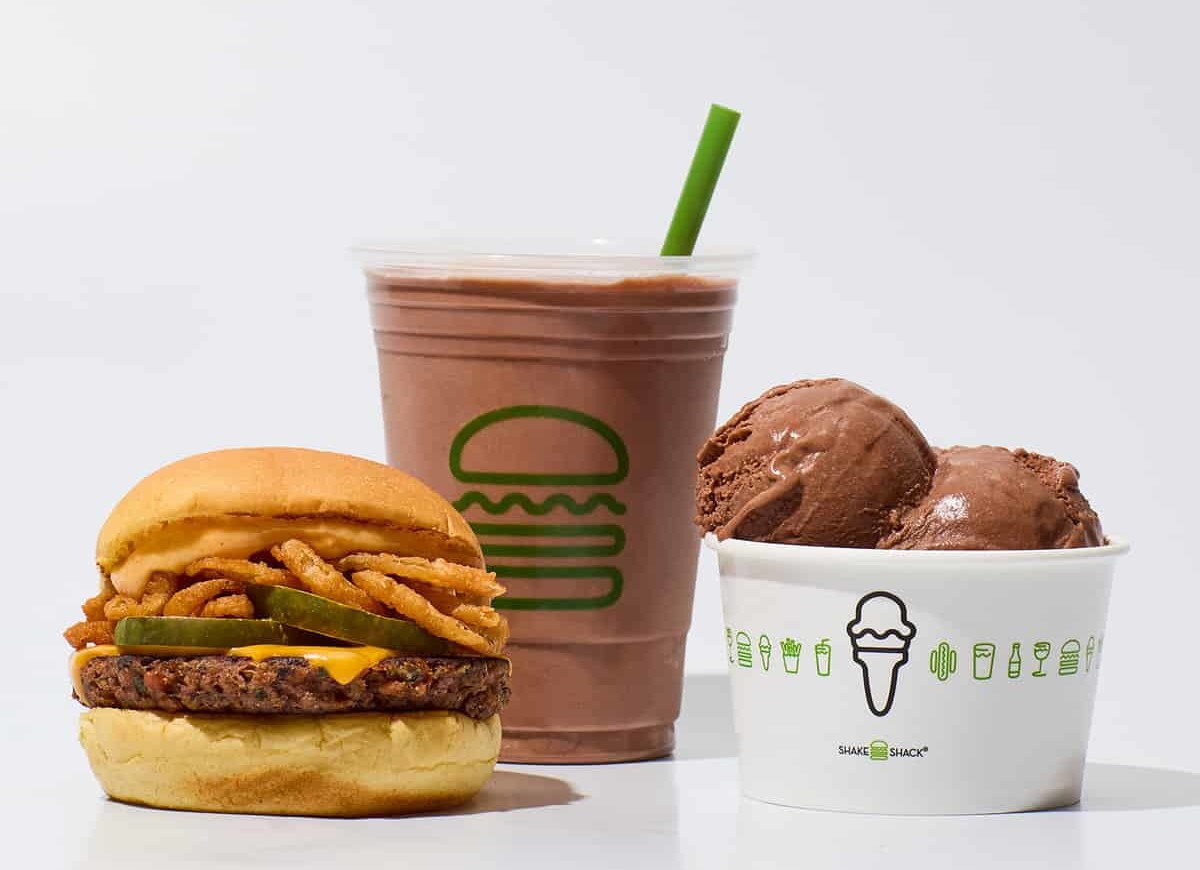 Jeffrey Amoscato, senior vice president of supply chain and menu innovation at Shake Shack, commented, "Like many food businesses, our menu items depend on the natural environment so we can continue serving guests the food they love. It's why we are continuously exploring new ways to reduce our environmental footprint, including partnerships with companies like Zero Acre who are creating sustainable food solutions."

Sustainable initiatives
Shake Shack is the first restaurant in the city to offer dishes prepared with Zero Acre's cultured oil, and the collaboration aligns with Shake Shack's recent plant-based menu additions of vegan patties, NotCo milkshakes, and plant-based custard.
Jeff Nobbs, co-founder and CEO of Zero Acre Farms, expressed his excitement about this partnership, stating, "This partnership combines the deliciousness that Shake Shack is known for with the health and sustainability focus of Zero Acre, allowing diners to feel good with every bite."