Shinsegae Foods, the food business arm of South Korean retail giant Shinsegae Group, has announced the opening of a store and restaurant for its plant-based brand Better Meat, in Seoul's trendy Gangnam district.

The company's new premium store, The Better Vecchia & Nuovo, located in the SSG Food Market, offers a selection of Better Meat's products and dishes, including cold cuts, meatballs, pasta menus, and vegan meat salads.
According to Shinsegae Foods, the move follows the success of a Better Meat pop-up store that opened in the same gourmet market from July to December 2022, which attracted more than 13,000 customers, many of whom requested the company to open an official store.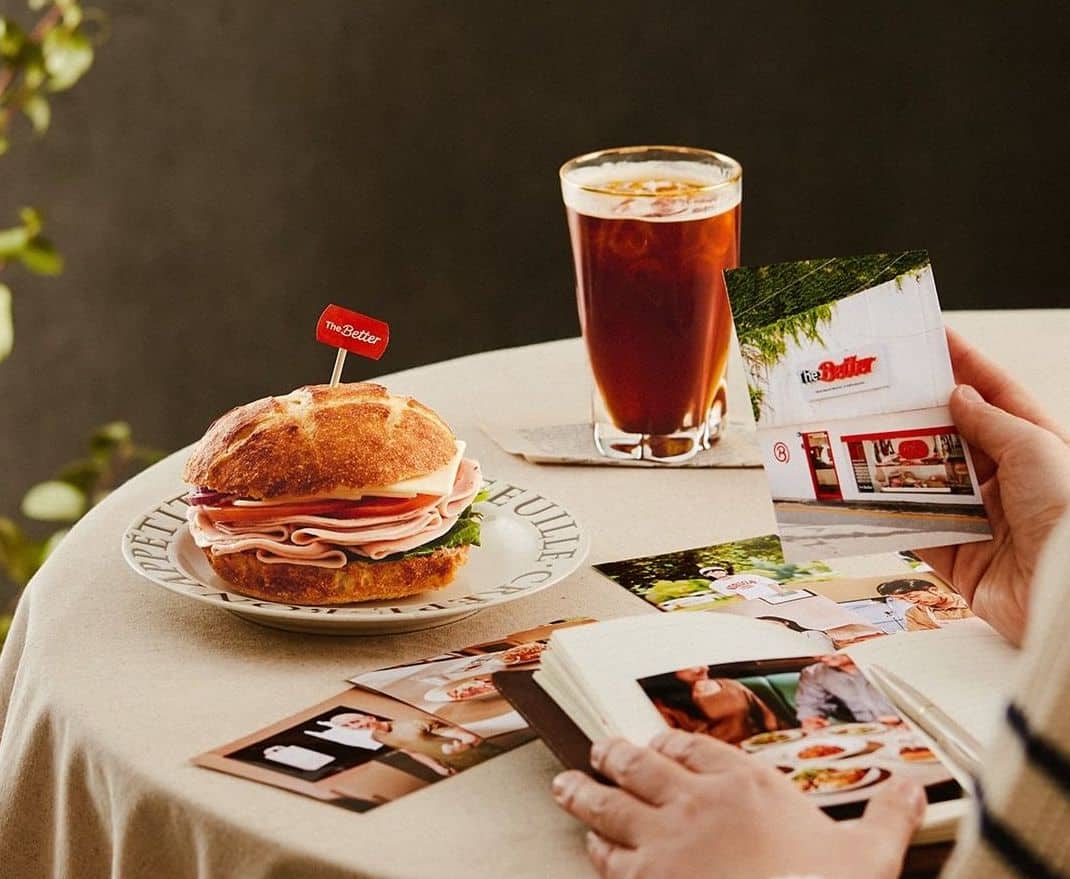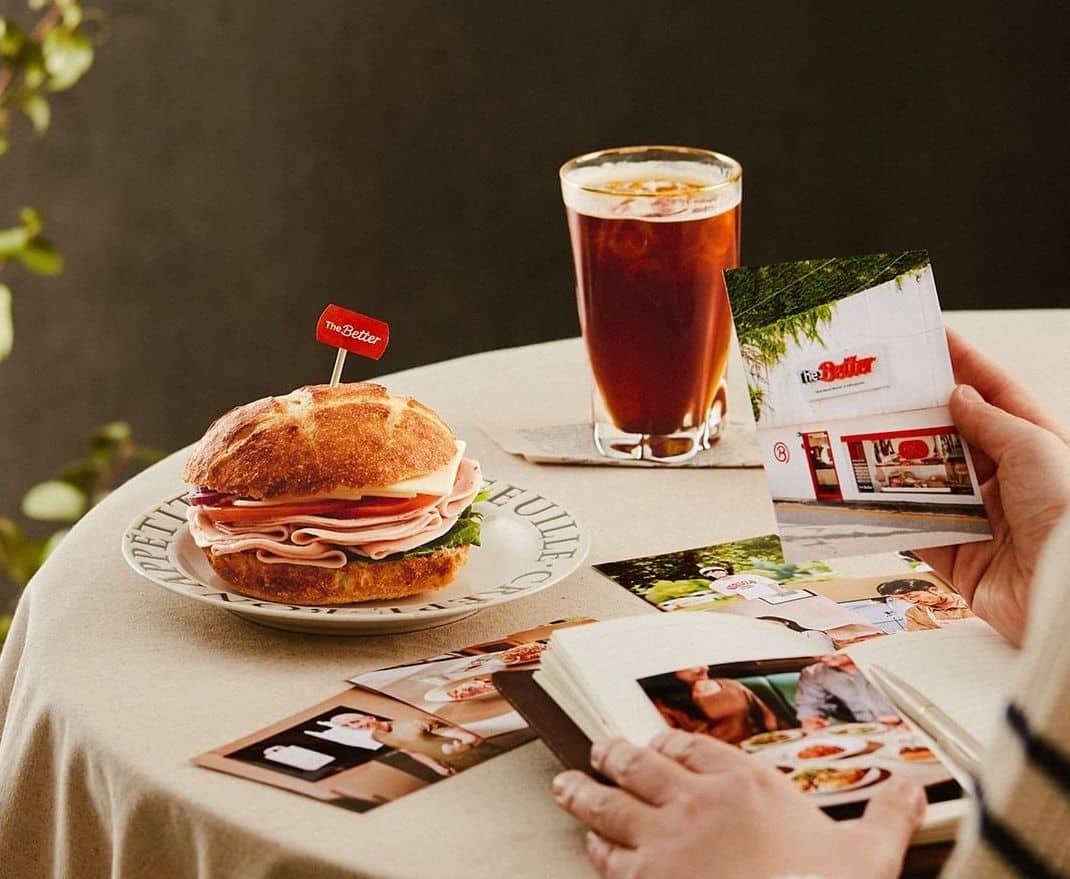 Better Meat and Better Foods
Shinsegae Foods launched Better Meat in July 2021, partnering with Starbucks Korea to offer plant-based ham and arugula sandwiches shortly after its debut. A canteen operated by SK Telecom, South Korea's largest mobile carrier, also adopted Better Meat's products in December 2021, as reported by Aju Business Daily.
In early 2022, Shinsegae Foods announced plans to create Better Foods, a wholly-owned US subsidiary for plant-based meats, stating that the US operations would support R&D and Better Meat's global expansion.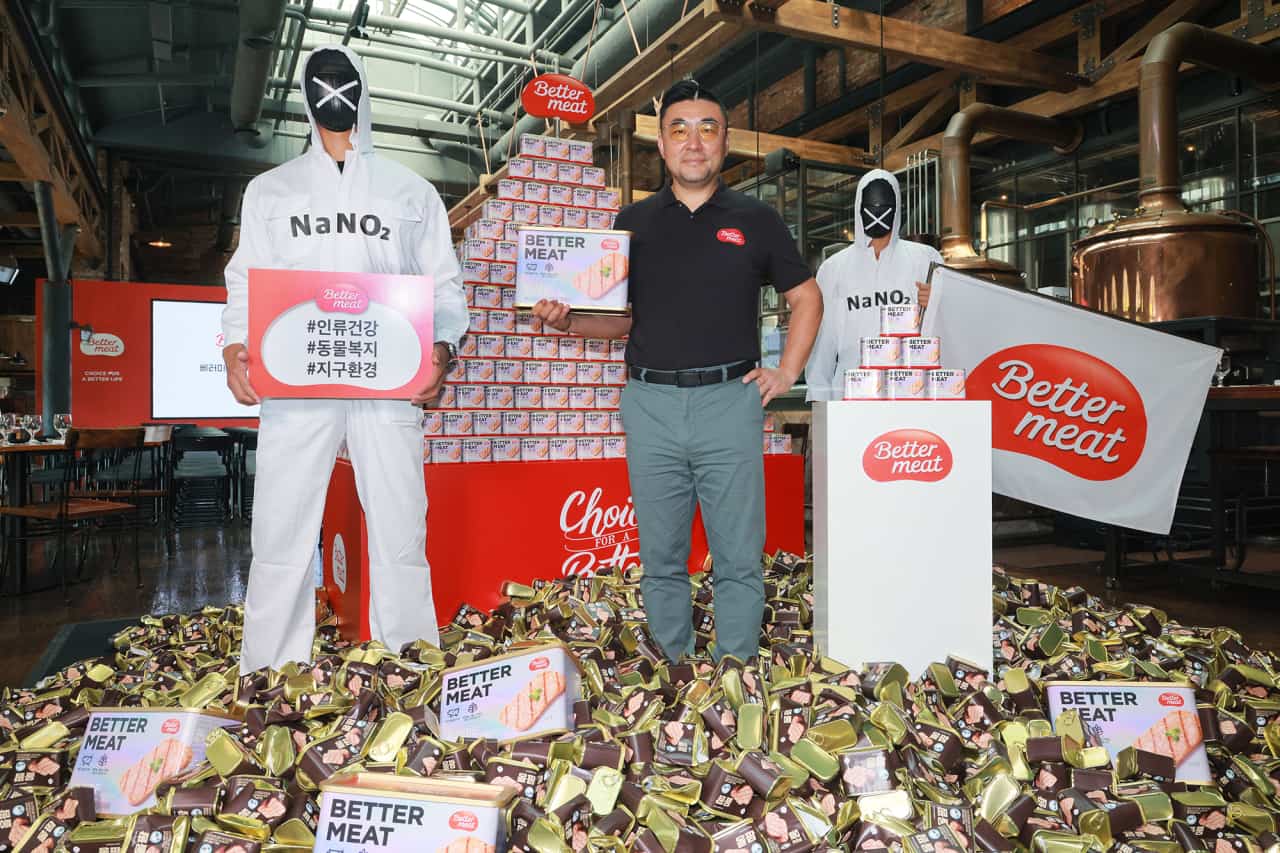 Made for meat lovers
Shinsegae Foods, which is rapidly positioning its brand in the vegan market, also launched a vegan SPAM-style product made using soy and vegetable oil without containing sodium nitrite, an advantage over regular spam.
"Better Meat's products are for meat lovers but made from 100% plant-based ingredients. Therefore, they are entirely free from cholesterol, animal fat, artificial food coloring, and antibiotics. Moreover, uses fewer resources and advocates better animal welfare than conventional breeding," says the company on its website.
The Better Vecchia en Nuovo is located at Cheongdam B1, 442 Dosan-daero, Gangnam-gu, Seoul